24PearlStreet Workshops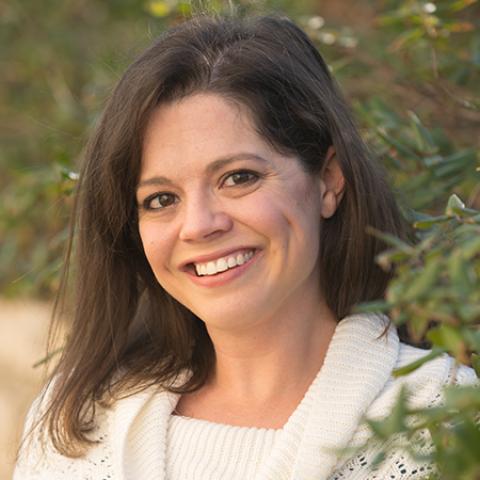 Traci Brimhall
BETWEEN WILDERNESS & CLARITY: TURNING YOUR TENSION – LIVE
Poetry
May 3 to May 7, 2021
Tuition: $550
Class Size: 12
Format: 1 Week Asynchronous Workshop
Every writer has their strengths, but we often tend to over-rely on what we already know we do well. In this workshop, we will focus more on how to create a balance of tension between clarity and wilderness, narrative and music, emotion and intellect. We will then use exercises to generate new work that tries to balance our inherent strengths by employing vocabulary, syntax and tonal choices we normally shy away from. We will also workshop some new pieces. If you have a natural gift for image and metaphor, what happens when you incorporate philosophy or meditation? If you tend to write simple, declarative sentences, how would your work change if you wrote a poem in a single, long, winding sentence and focused on the musicality of language rather than clarity? Sign-up for a tune-up.
Meets: 10am-12pm EST
Biography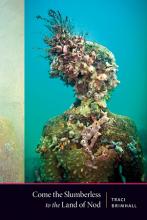 Traci Brimhall is the author of Come the Slumberless to the Land of Nod (Copper Canyon, 2020), Saudade (Copper Canyon, 2017), Our Lady of the Ruins (W.W. Norton, 2012), and Rookery (Southern Illinois University Press, 2010). Her poems have appeared in The New Yorker, Slate, Poetry, The Believer, The New Republic, New York Times Magazine, and Best American Poetry. A 2013 NEA Fellow, she is a Professor of Creative Writing at Kansas State University.