24PearlStreet Workshops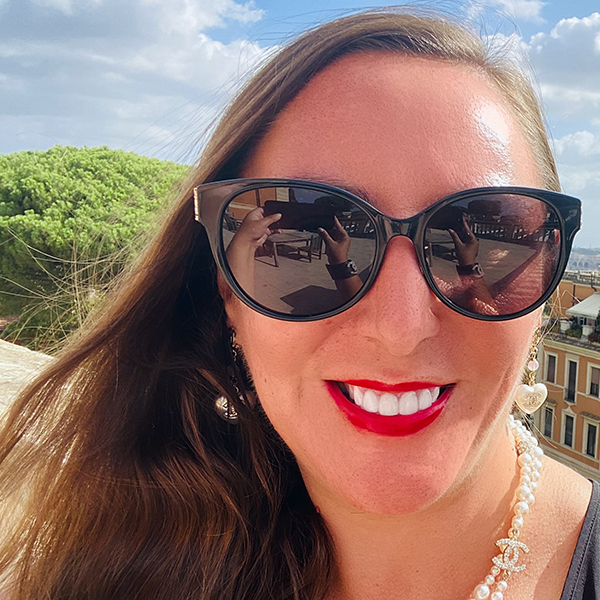 Kristina Marie Darling
Collaboration, Social Justice, & Professional Empowerment: a Workshop for Writers & Artists
Multi-Genre
October 9 to December 1, 2023
Tuition: $750.00
Class Size: 15
Format: 8 Week Asynchronous Workshop
Register for this Workshop
ASYNCHRONOUS with LIVE ELEMENTS
Collaborations inevitably lead creative practitioners to reflect on their own voice, aesthetic choices, and their subject position, expanding one's sense of what is possible in one's own projects, even when working alone. With that in mind, this workshop will place a particular emphasis on collaborating with those whose work differs significantly from one's own in style, genre, and/or medium. Part of the workshop will address finding collaborators, and will offer strategies to expand one's community beyond one's chosen discipline. We will consider collaborations between writers and artists (for example, Yuliya Lanina's poetry and music box project), examples of self-ekphrasis, where collaboration becomes a dialogue between parts of the self or parts of consciousness, as in Sandy Longhorn's most recent work, Karen Green's Bough Down, and Elizabeth J. Colen's The Nature of Daylight. We will also look at text-based collaborations between writers whose style and genre differ significantly – for example, poet Daniela Olszewska and novelist Carol Guess, who have co-authored several innovative prose works. Lastly, we will also consider the ethics of collaboration, how to be a good collaborator, and different models and structures for collaboration.
Optional LIVE elements: Zoom office hours by appointment
Biography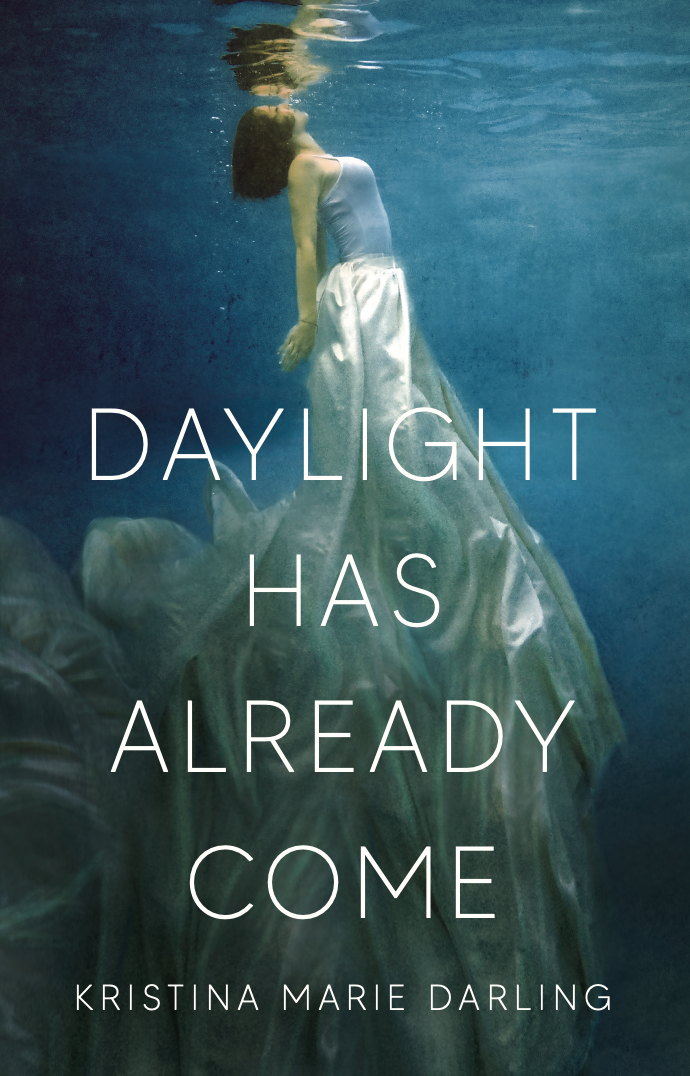 Kristina Marie Darling is the author of thirty-nine books. An expert consultant with the U.S. Fulbright Commission, and a twice-awarded Fulbright Scholar, Dr. Darling's work has also been recognized with three residencies at Yaddo, where she has held the Martha Walsh Pulver Residency for a Poet and the Howard Moss Residency in Poetry; nine residencies at the American Academy in Rome, where she has also served as an ambassador for recruitment; grants from the Elizabeth George Foundation and Harvard University's Kittredge Fund; a Fundación Valparaíso fellowship to live and work in Spain; a Hawthornden Castle Fellowship, funded by the Heinz Foundation; an artist-in-residence position at Cité Internationale des Arts in Paris; two grants from the Whiting Foundation; a Faber Residency in the Arts, Sciences, and Humanities; an artist-in-residence position with the Andorran Ministry of Culture; an artist-in-residence position at the Florence School of Fine Arts; and an appointment at the Scuola Internazionale de Grafica in Venice, among many other awards and honors. She has taught at Yale University, the American University in Rome, and the New School, and has been an invited speaker at the United States Embassy and The Betsy, a four-star hotel on Miami's iconic Ocean Drive. Dr. Darling serves as Editor-in-Chief of Tupelo Press & Tupelo Quarterly. Born and raised in the American Midwest, she now divides her time between the United States, Greece, and the Amalfi Coast.