24PearlStreet Workshops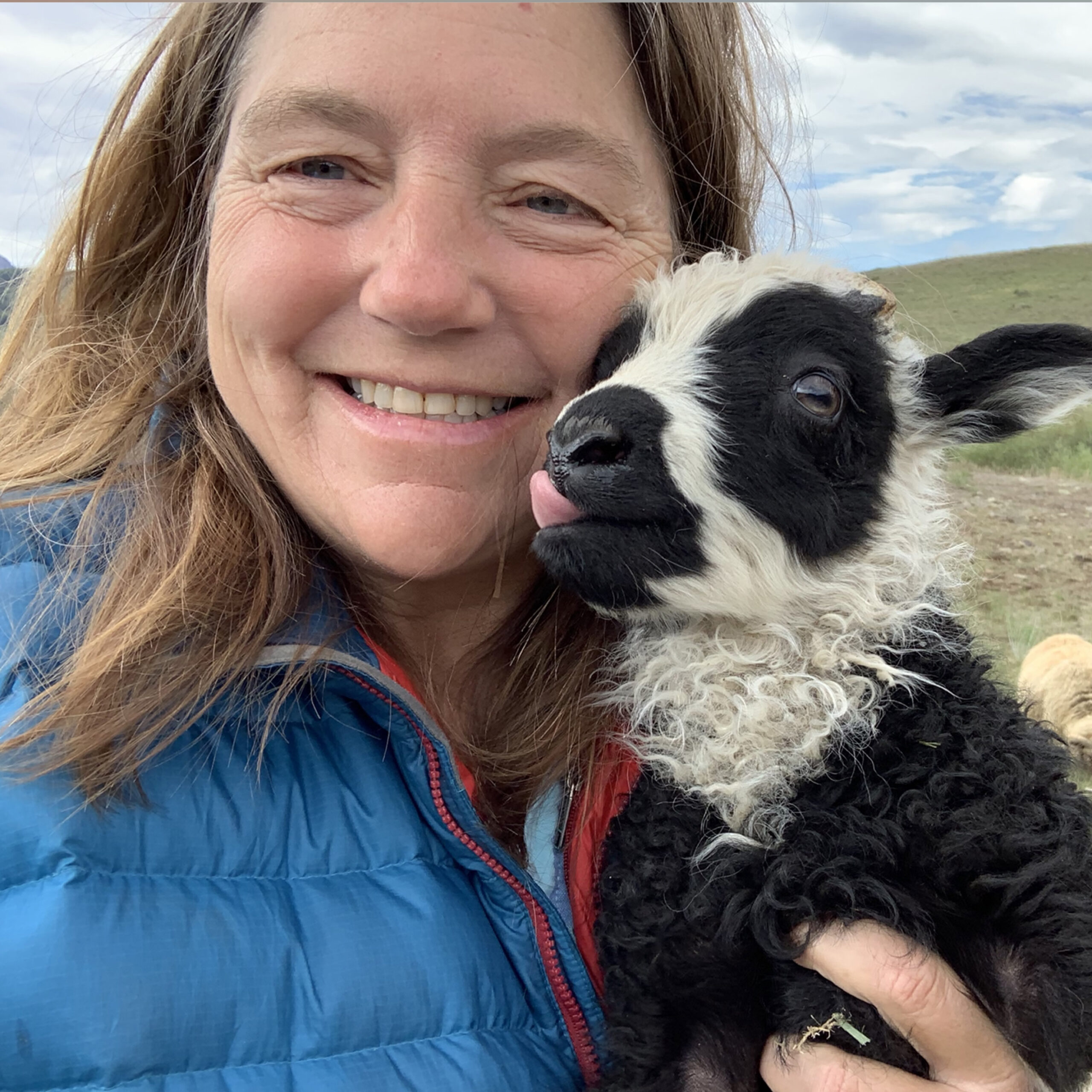 Pam Houston
COMING BACK OUT OF THE DARK, BUT DIFFERENTLY: A GENERATIVE PROSE WORKSHOP – LIVE
Non-Fiction
July 5 to July 9, 2021
Tuition: $550
Class Size: 12
Format: 1 Week Asynchronous Workshop
The year 2020 has changed us all in ways we are only beginning to understand, but one thing that is true about it, is we know so much more than we did a year ago, including how much we don't know. In all of this learning, all of this seeing, in all of the reevaluation of priorites, we might be asking the question, do stories of my personal traumas and resilience even matter anymore, and the answer is, a resounding yes. We know each other through our stories, and in knowing each other lies the opportunity to heal. In this generative class we will use the tools of prose craft (point of view, dialogue, structure, form, stance, image) to get our stories started. Each craft element will contain a daily writing assignment which we will complete and share the following day. Emphasis will be using the physical stuff of our lives to access and illuminate the emotional stuff. There will be a reading list of short pieces of prose (fiction and non) to serve as a common body of literature to refer to.
LIVE TIME: 10am-12pm EST.
Biography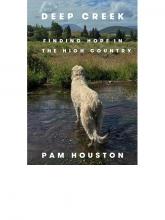 Pam Houston is the author of the memoir, Deep Creek: Finding Hope In The High Country, which won the 2019 Colorado Book Award, the High Plains Book Award and the Reading The West Advocacy Award and more recently, Air Mail: Letters of Politics Pandemics and Place co authored with Amy Irvine. She is also the author of Cowboys Are My Weakness, Contents May Have Shifted, and four other books of fiction and nonfiction, all published by W.W. Norton. She lives at 9,000 feet above sea level on a 120-acre homestead near the headwaters of the Rio Grande. She raises Icelandic Sheep and Irish Wolfhounds and is a fierce advocate for the Earth.