24PearlStreet Workshops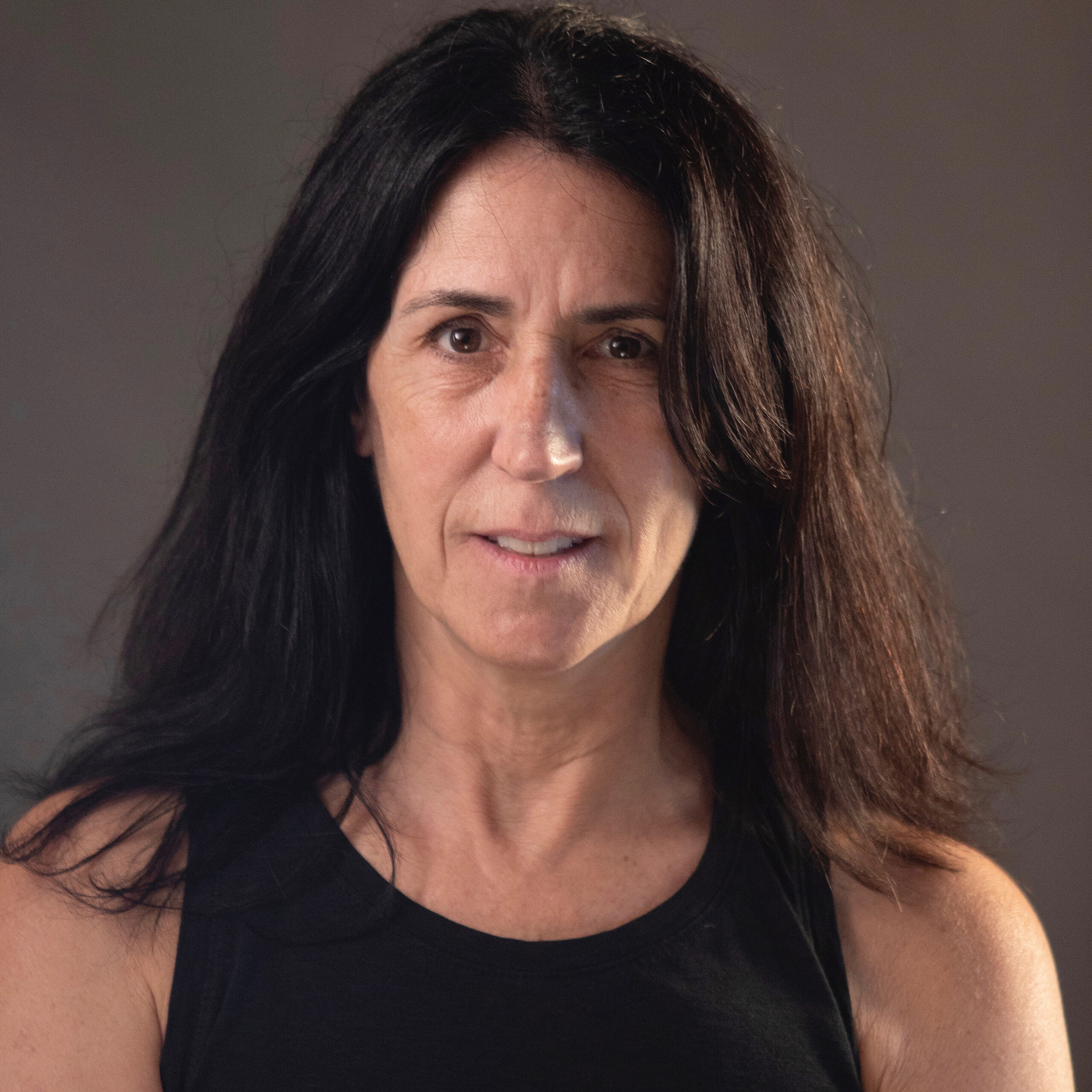 Jennifer Martelli
Crossing That Line: a Generative and Revision Workshop
Poetry
June 27 to August 19, 2022
Tuition: $750.00
Class Size:
Format: 8 Week Asynchronous Workshop
ASYNCHRONOUS with LIVE ELEMENTS
Line breaks—when we're unbound from formal poetry—can be mystifying! When do we break—if ever? This class is for people who want to explore how breaking—or not breaking— a line of poetry can open up possibilities in a poem. During our eight-week class, we'll explore various forms—the prose poem, the haibun, the zuihitsu, the epistolary poem—as well as poems that radically enjamb the line, poems that split the line apart. We'll use these examples to work on "stuck" poems of our own. We'll use writing prompts, revision techniques, and we'll read and listen to contemporary poets, including Paul Tran, Diane Seuss, and Tina Cane. The aim will be to stretch our understanding of the line break!
Optional Live Elements: Zoom readings/workshops/virtual events TBA.
Biography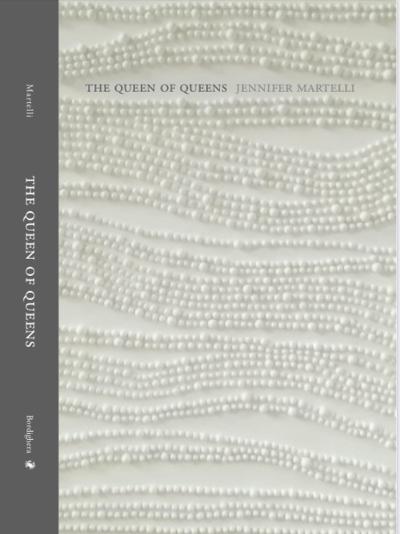 Jennifer Martelli is the author of THE QUEEN OF QUEENS (Bordighera Press) and MY TARANTELLA (Bordighera Press), awarded an Honorable Mention from the Italian American Studies Association, selected as a 2019 "Must Read" by the Massachusetts Center for the Book, and named as a finalist for the Housatonic Book Award. She is also the author of the chapbooks In the Year of Ferraro from Nixes Mate Press and After Bird, winner of the Grey Book Press open reading, 2016. Her work has appeared as an Academy of American Poets Poem-a-Day, as well as in Poetry, The Tahoma Literary Review, The Sycamore Review, Cream City Review, Verse Daily, Iron Horse Review (winner of the Photo Finish contest), and elsewhere. Jennifer Martelli has twice received grants from the Massachusetts Cultural Council for her poetry. She is co-poetry editor for Mom Egg Review.