24PearlStreet Workshops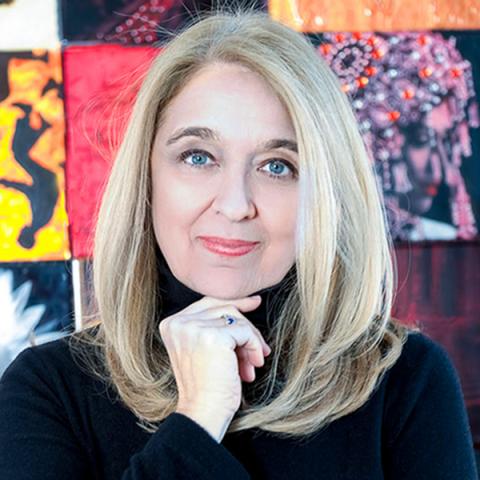 Ann Hood
How to Write a Kick-Ass Essay
Non-Fiction
November 7 to November 11, 2022
Tuition: $550.00
Class Size: 12
Format: 1 Week Asynchronous Workshop
ASYNCHRONOUS with LIVE elements
In this workshop, we will work all week on turning your unfinished essay, your idea for an essay, or your good but not good enough essay into a kick-ass essay. A kick-ass essay takes your personal story and makes it universal. It makes the reader laugh or cry or both. And it sticks with the reader long after they've finished it. Together we will read examples of such essays by Jonathan Lethem, Jo-Ann Beard and others and discuss what makes them so powerful. And we will work on your essay with the goal of making it sing.
Optional LIVE elements: two Zoom conferences–one at the start of the week and one at the end.
Biography
Ann Hood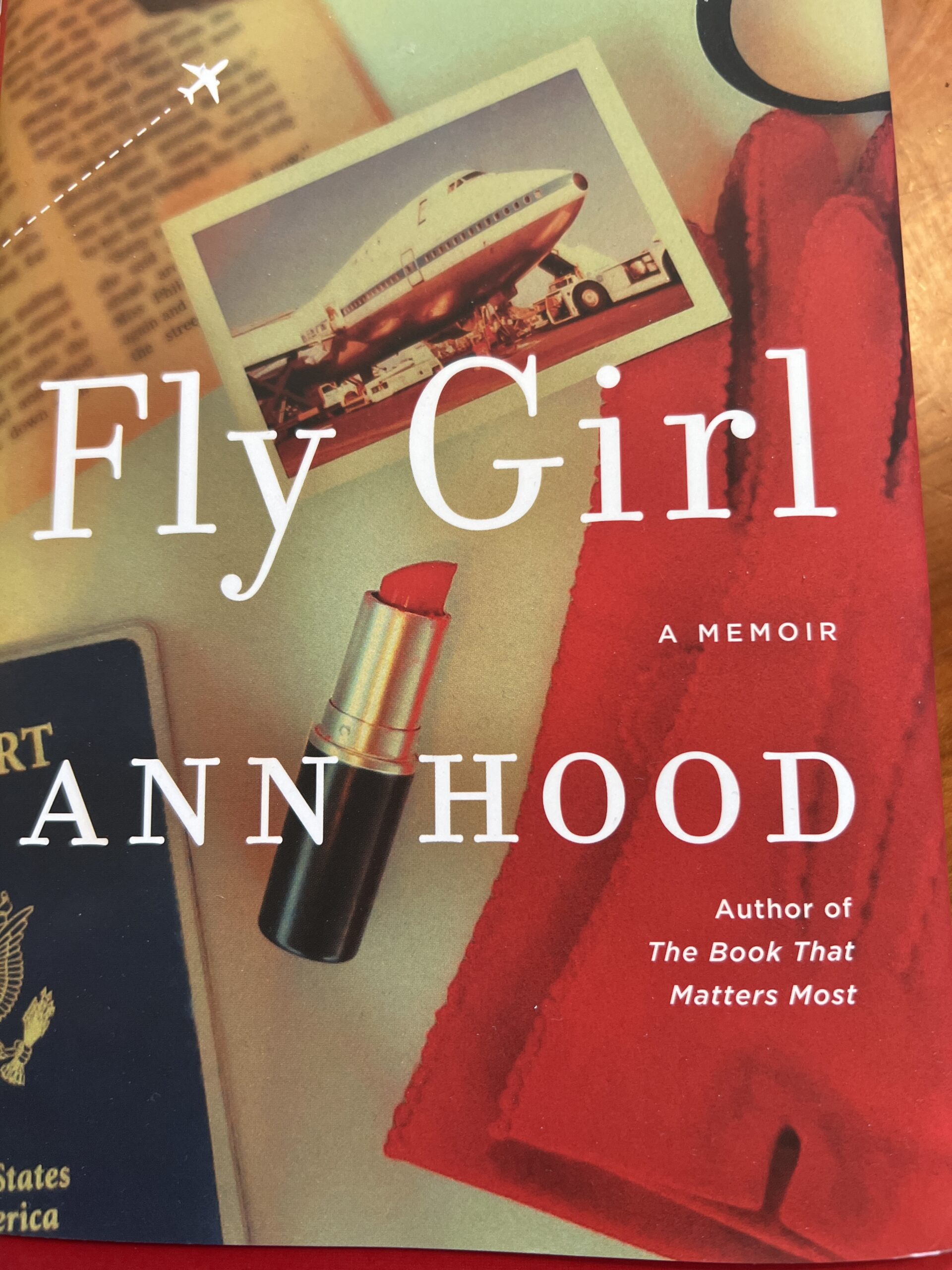 is the author of over a dozen novels, including the bestsellers The Knitting Circle, The Obituary Writer, and The Book That Matters Most. Her debut novel, the bestseller Somewhere Off the Coast of Maine, has been in print since 1987. She has also written five memoirs, including Comfort: A Journey Through Grief, which is the story of her five-year-old daughter Grace who died from a virulent form of strep in 2002. The book was a NYT Editors' Choice and was named one of the top ten non-fiction books of 2008 by Entertainment Weekly.
Her essays and short stories have appeared in many publications, including The New York Times, The Washington Post, The Los Angeles Times, The Wall Street Journal, Food and Wine, Traveler, National Geographic Traveler, The Paris Review, and many more.
She has won two Pushcart Prizes, two Best American Food Writing awards, a Best American Travel Writing award, and a Best American Spiritual Writing award,
Hood's most recent book is her memoir, Fly Girl, which is about her eight years as a TWA flight attendant from the late 70s to the mid-80s, spanning the Golden Age of Flying through deregulation and the beginning of vast system wide changes.
Ann Hood splits her time between Providence, Rhode Island and New York City with her husband, the food writer Michael Ruhlman.