24PearlStreet Workshops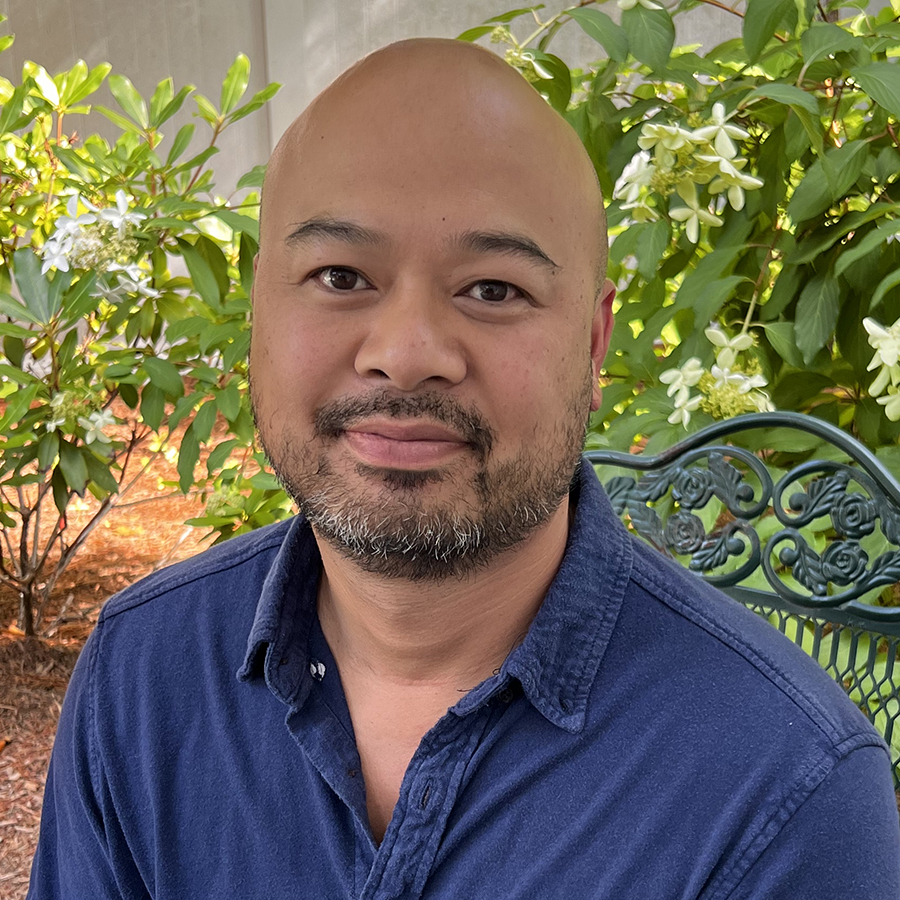 Oliver De La Paz
Humming—Finding & Sustaining Momentum in Poetic Sequences
Poetry
June 12 to June 16, 2023
Tuition: $550.00
Class Size: 12
Format: 1 Week Asynchronous Workshop
ASYNCHRONOUS with LIVE ELEMENTS
From invention to revision, this generative workshop will attend to the possibilities of creating new work that is in tune with a singular focus, obsession, or motif. We will explore exercises that allow the writer to hold on to a subject matter, allowing the writer to seek new possibilities, and perhaps provide outlets to future projects and poems. We'll explore models of poems and hybrid works by authors that find themselves, suddenly humming a melody all day, eventually translating those ear worms into a sustained project or potential opera. And we'll look to shortcuts and practices that will aid in the continued generation of other mixes and remixes.
Optional LIVE Elements: final Zoom Reading on the 16th with occasional 1-on-1 Zoom conferences.
Biography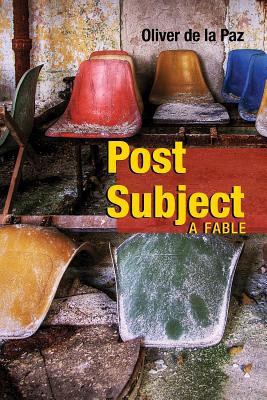 Oliver de la Paz is the Poet Laureate of Worcester, MA for 2023-2025. He is the author and editor of seven books: Names Above Houses, Furious Lullaby, Requiem for the Orchard, Post Subject: A Fable, and The Boy in the Labyrinth, a finalist for the Massachusetts Book Award in Poetry. His newest work, The Diaspora Sonnets, is forthcoming from Liveright Press in 2023. With Stacey Lynn Brown he co-edited A Face to Meet the Faces: An Anthology of Contemporary Persona Poetry. Oliver de la Paz serves as the co-chair of the Kundiman advisory board. His work has appeared in The New York Times, Poetry, American Poetry Review, and elsewhere. He has received grants from the NEA, NYFA, the Artist's Trust, the Massachusetts Cultural Council, and has been awarded multiple Pushcart Prizes. He teaches at the College of the Holy Cross and in the Low-Residency MFA Program at PLU.