JUMPSTART YOUR MEMOIR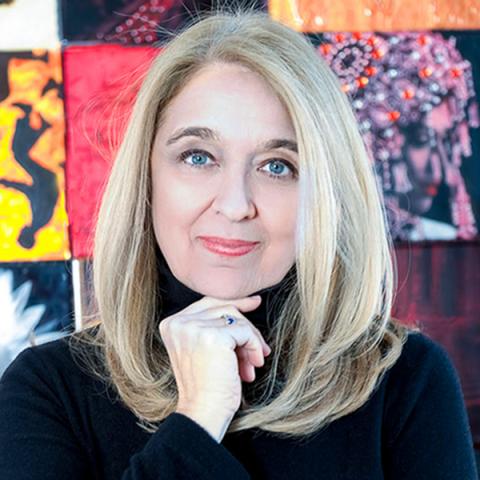 Ann Hood
Non-Fiction
November 15 to November 19, 2021
TUITION COST: $575.00
CLASS SIZE: 12
SESSION: fall
LEVEL: virtual LIVE 1 week workshop
CLICK HERE TO REGISTER FOR THIS CLASS
LIVE via ZOOM: 9am-11am (Eastern)
In this one week intensive workshop we will work together to help you jumpstart your memoir. Whether you're stuck in a draft that isn't working, having trouble organizing your story, or just unable to get started, this workshop will get your ideas on the page and set your memoir into motion.
During our two hour daily zooms, we will read the opening pages of successful memoirs and discuss what makes these openings work, read and critique possible openings for your memoir, and write and revise pages with the goal of being well on your way to your first chapter. We will also discuss and practice strategies for how best to use  writing techniques such as flashbacks, back story, and chronology so that they enlighten our stories rather than become obstacles to them. In addition to the opening pages that will jumpstart your memoir, we will have a one-on-one conversation at the end of the week to help you create a solid plan for going forward and, as James Baldwin said, recreate art out of the disorder of life.
As Dani Shapiro said, memoirists must look through a single window in a house full of windows. We choose a view and pick which story to tell. Our workshop will help you find which story you want to tell within a lifetime of lived stories.
BIOGRAPHY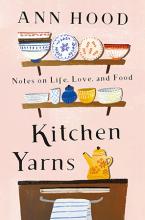 Ann Hood - I have wanted to be a writer for as long as I remember. My favorite books when I was a kid were Little Women and Nancy Drew. Later, I loved Marjorie Morningstar, Les Miserables and Doctor Zhivago, obviously choosing books by size! A Rhode Island native, I was born in West Warwick and spent high school working as a Marsha Jordan Girl, modeling for the Jordan Marsh department store at the Warwick Mall. I majored in English at the University of Rhode Island, and that's where I fell in love with Shakespeare, Willa Cather, and F. Scott Fitzgerald. When I was in seventh grade, I read a book called How To Become An Airline Stewardess that fueled my desire to see the world. And that's just what I did when I graduated from URI--I went to work for TWA as a flight attendant. Back then, I thought you needed adventures in order to be a writer. Of course, I know now that all you need, as Eudora Welty said, is to sit on your own front porch. But I did see a lot of the world with TWA, and I moved from Boston to St. Louis and finally to NYC, a place I'd dreamed of living ever since I watched Doris Day movies as a little girl. I wrote my first novel, Somewhere Off the Coast of Maine, on international flights and on the Train to the Plane, which was the subway out to JFK. It was published in 1987. Since then, I've published in The New York Times, The Paris Review, O, Bon Appetit, Tin House, The Atlantic Monthly, Real Simple, and other wonderful places; and I've won two Pushcart Prizes, two Best American Food Writing Awards, Best American Spiritual Writing and Travel Writing Awards, and a Boston Public Library Literary Light Award.