24PearlStreet Workshops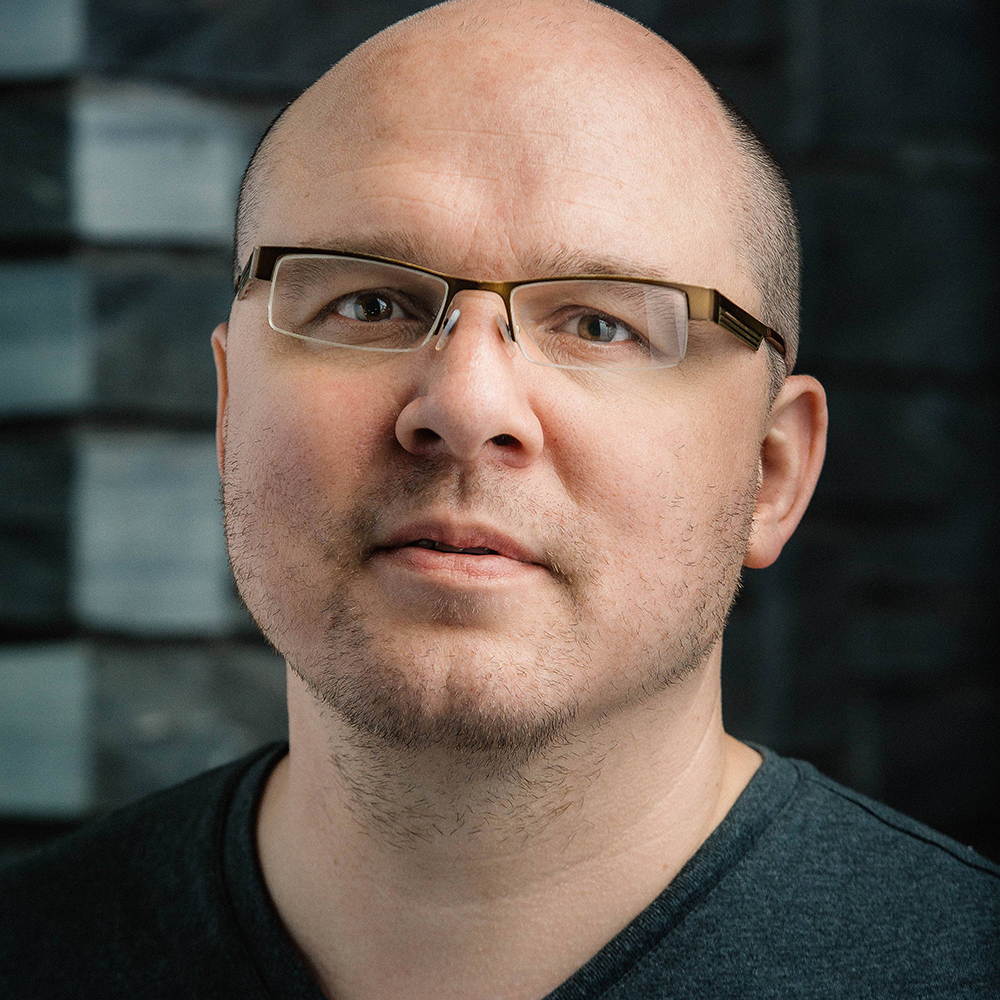 Matthew Olzmann
LOVE POEMS – LIVE
Poetry
August 2 to August 6, 2021
Tuition: $550
Class Size: 12
Session: summer
Level: 1 week asynchronous workshop
Why do these things feel impossible to write? How can a poem risk vulnerability without crushing us under the weight of sentimentality? Why are so many love poems so very sad? How can the abstract experience of a specific emotion be made tangible? How can you write a poem that will make someone fall in love with you? This class will answer each of those questions except for the last one. This will be a generative workshop. We'll work to emerge one week later with new poems and full hearts.
LIVE TIME: 2pm-4pm EST.
Biography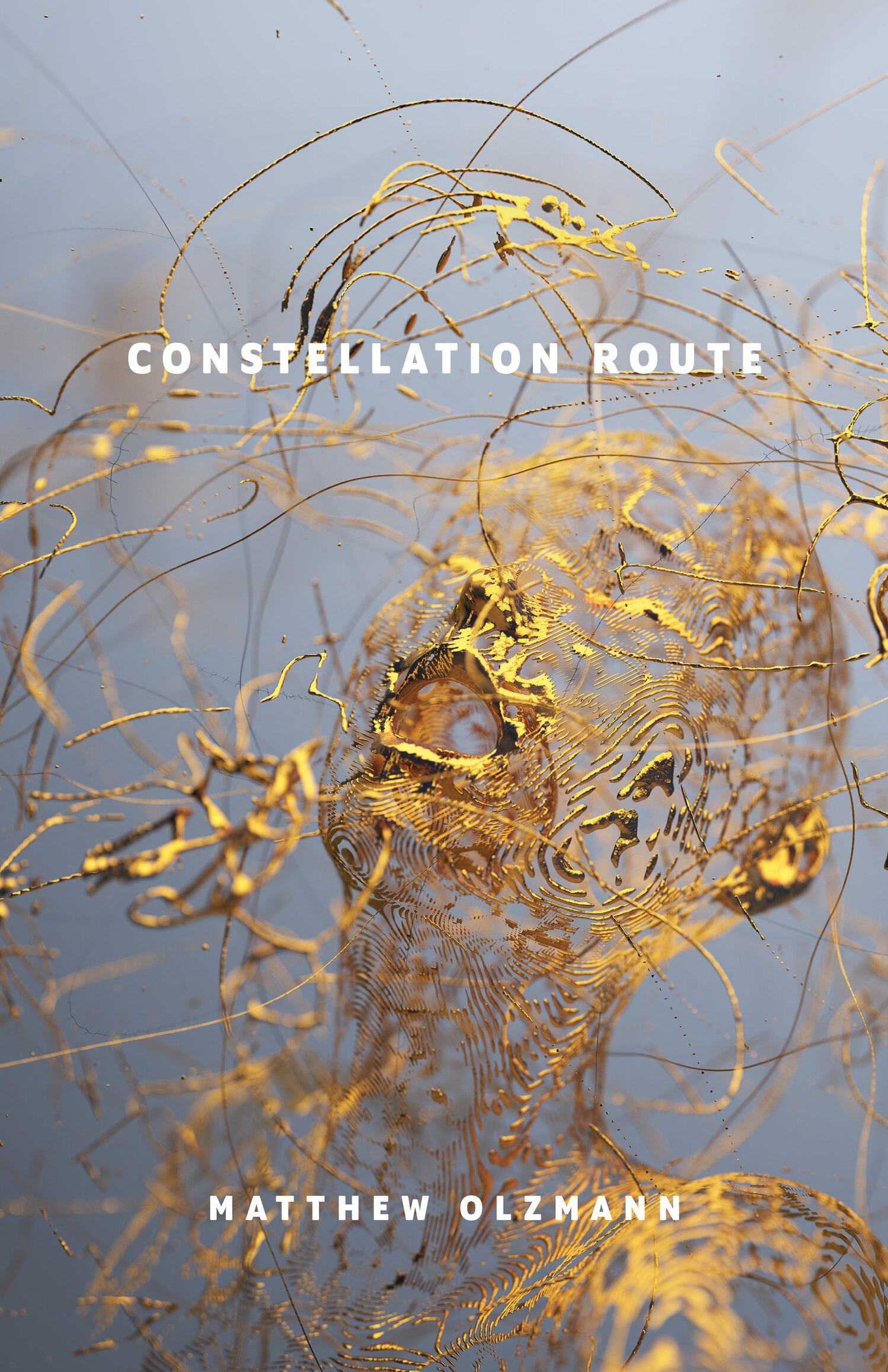 Matthew Olzmann is the author of Constellation Route, as well as two previous collections of poetry: Mezzanines (selected for the 2011 Kundiman Prize) and Contradictions in the Design. A recipient of fellowships from Kundiman, MacDowell, and the National Endowment for the Arts, Olzmann's work has appeared in Best American Poetry, The New York Times, The Pushcart Prizes, Kenyon Review, New England Review, and elsewhere. He is an assistant professor of English and Creative Writing at Dartmouth College and also teaches in the MFA Program for Writers at Warren Wilson College.