24PearlStreet Workshops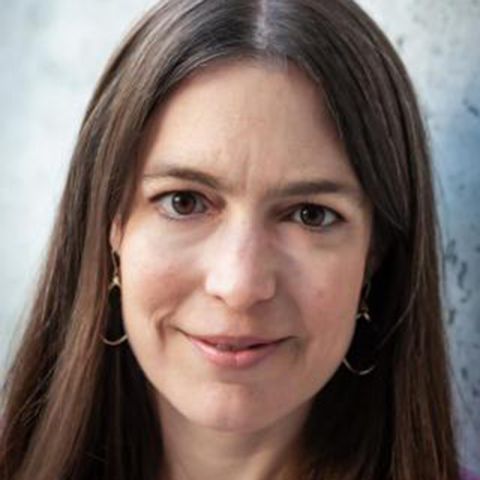 Sandra Beasley
MAPPING YOUR MEMOIR FROM START TO FINISH
Non-Fiction
October 18 to December 10, 2021
Tuition: $750.00
Class Size: 15
Format: 8 Week Asynchronous Workshop
ASYNCHRONOUS with OPTIONAL LIVE ELEMENTS
What begins with "I have a story to tell" can soon feel unwieldy in terms of structuring a narrative, creating scenes, and adding factual depth. This class helps you create an action plan for getting your memoir or memoir-in-essays written, resulting in an annotated outline that can be used both in querying agents and to guide future drafting. We also ask the big questions about developing your voice on the page.
Week by week, we'll discuss the key elements such as where to begin and end, identifying core conflicts, developing characters, and incorporating research. We'll read inspiring exemplars from successful memoirs. Participants can opt to take part in brief generative writings, using prompts provided by the instructor; they can also submit one substantive portion of the book-in-progress for feedback. Get serious about your creative nonfiction with this fun, immersive workshop.
OPTIONAL LIVE ELEMENTS: a weekly "visiting hour" accessible via Zoom. Enrolled students are welcome to use this time for socializing or asking general questions.
Biography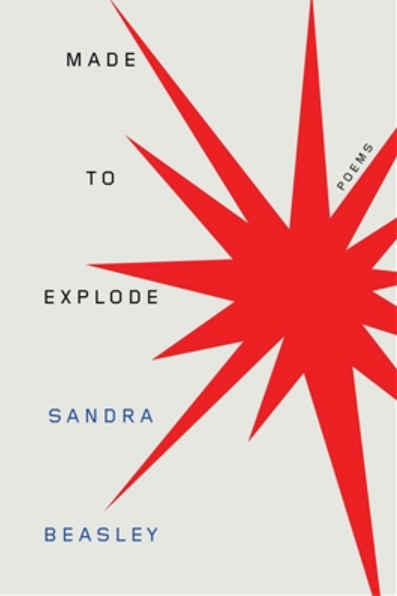 Sandra Beasley is the author of Don't Kill the Birthday Girl: Tales from an Allergic Life, a disability memoir. Her nonfiction has appeared in The New York Times, Washington Post, Virginia Quarterly Review, Creative Nonfiction, LitHub, and A Harp in the Stars: An Anthology of Lyric Essays. She is the author of four poetry collections, most recently Made to Explode, which won the Housatonic Book Award, and she edited Vinegar and Char: Verse from the Southern Foodways Alliance. Honors include the Munster Literature Centre's John Montague Fellowship, an NEA fellowship, and six DC Commission on the Arts and Humanities fellowships.