24PearlStreet Workshops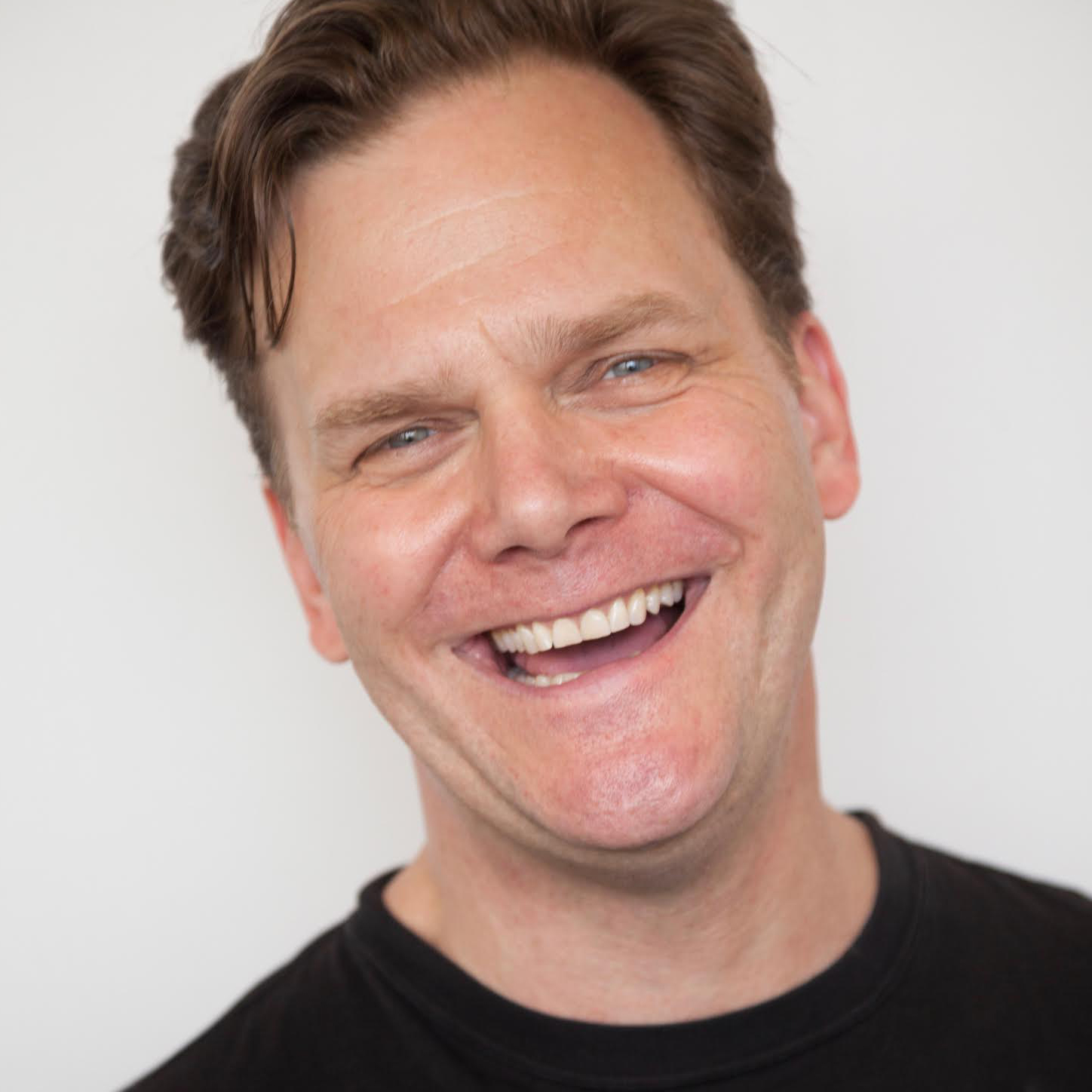 Taylor Mali
(Not) Only On Paper: Poetry from Page to Stage – LIVE
Poetry
August 22 to August 26, 2022
Tuition: $575.00
Class Size: 0
Format: 1 Week - LIVE Zoom Workshop
LIVE via ZOOM: 2pm-4pm EST. 
Robert Penn Warren, the only person ever to have won the Pulitzer Prize for both poetry and fiction, is rumored to have once described a colleague as being "a great poet, but only on paper." As a poet with a background in spoken word and the poetry slam, I love that observation in a way that Penn Warren may not have intended. Because it is absolutely possible to be a great poet on paper . . . and nowhere else. In this generative workshop, we will keep an eye on the sonic qualities of the poems we write, balancing truth and beauty, humor and sorrow, as well as playfulness and wisdom. No experience required.
Biography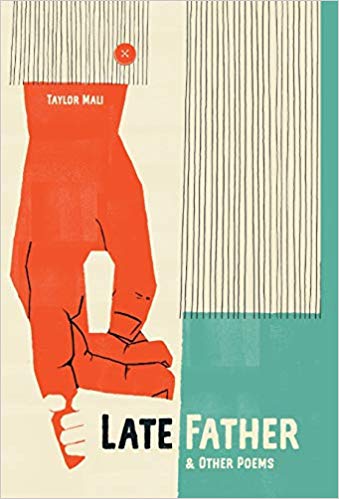 Taylor Mali is one of the most well-known poets to have emerged from the poetry slam movement and one of the original poets to appear on the HBO series "Def Poetry Jam." A four-time National Poetry Slam champion, he is the author of four collections of poetry and a chapbook, The Whetting Stone, which won the 2017 Rattle Chapbook Prize. He is the author of the acclaimed nonfiction book, What Teachers Make: In Praise of the Greatest Job in the World. In April of 2012, Mali donated 12 inches of his hair to the American Cancer Society after convincing 1,000 people to become teachers. He lives in Brooklyn where he curates the Page Meets Stage reading series at the Bowery Poetry Club.