24PearlStreet Workshops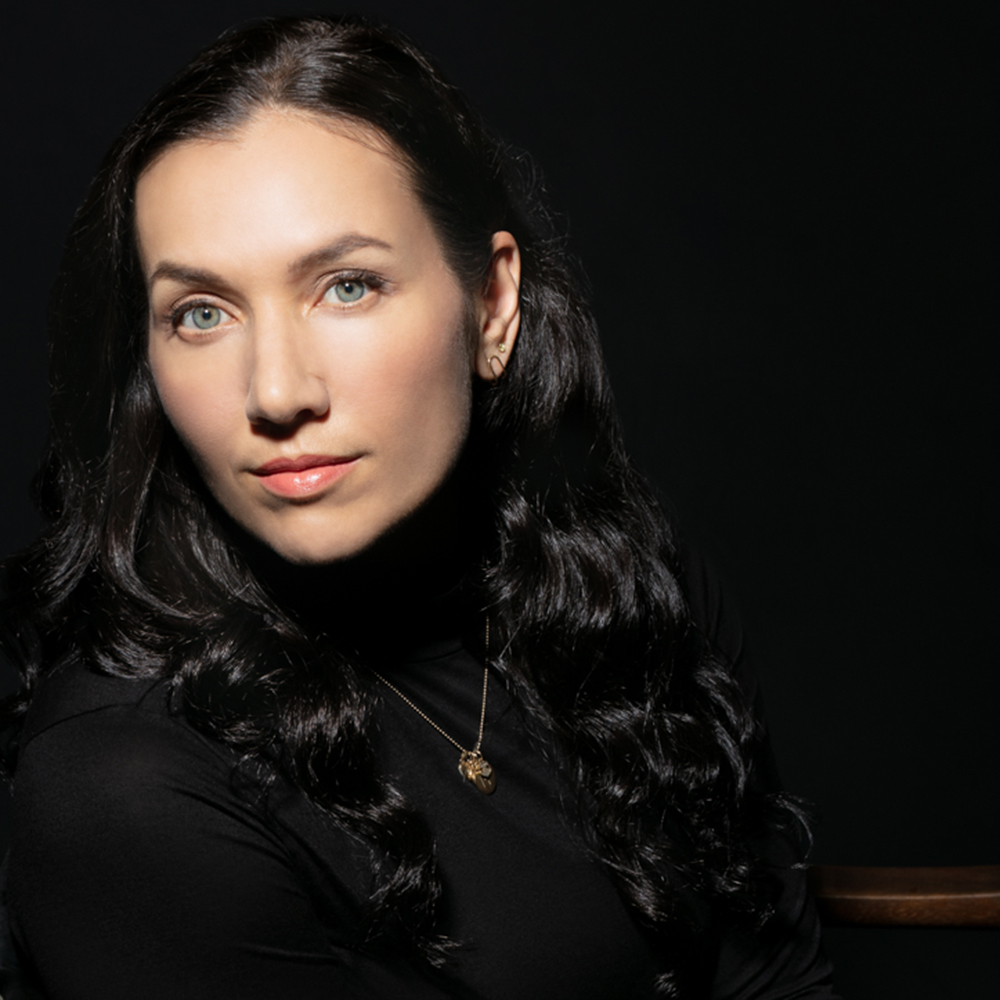 Melissa Febos
Sprint Workshop with Melissa Febos – LIVE
Non-Fiction
June 10, 2023
Tuition: $150.00
Class Size: 105
Format: 2 Hour Sprint - LIVE Zoom Workshop
Nonfiction Forms Lab: A Generative Seminar – LIVE via ZOOM: 11am-1pm (Eastern) on June 10th.
Conventional essay forms offer us familiar containers in which to pour our content. They make predictable narrative sense out of the most acute life experiences. It is a formula that works. The problem with formula and the familiar is that they can lull the imagination, the psyche, and the intellect with anodyne provocations and resolutions. What happens when we lead with structure? What happens to our content when it meets an unfamiliar container? Sometimes, we disrupt familiar narrative forms and find a truer story. In this class, we will examine short published works and generate our own using unconventional forms from diverse sources such as playlists, bestiaries, instruction manuals, and letters. We will explore lyric forms not as hiding places, but as occasions to startle ourselves (and our readers) into new thoughts and feelings.
This Sprint is a 2 hour generative workshop with a stellar writer, centered on a theme.
This workshop is limited to 100 participants.
Biography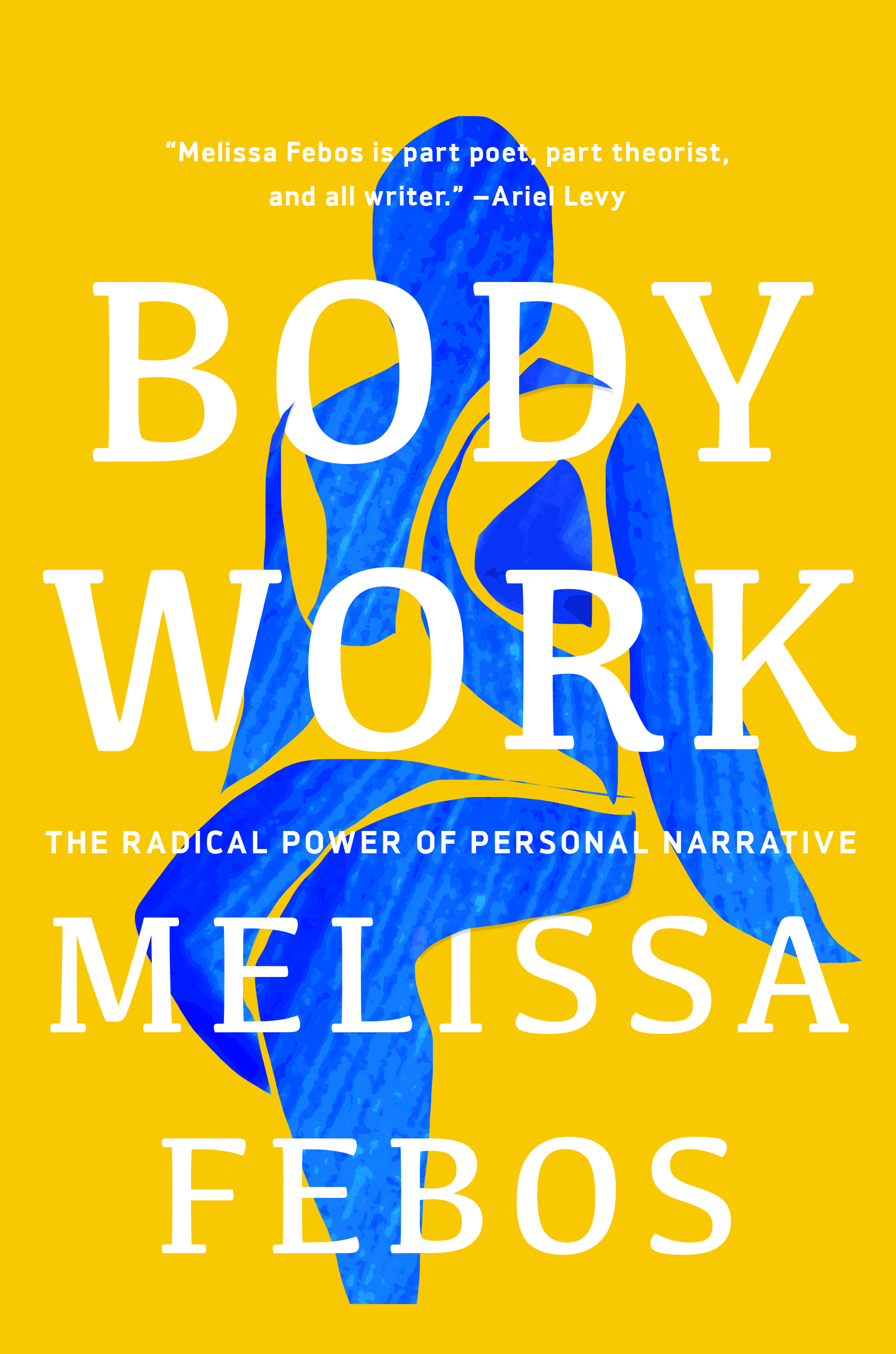 Melissa Febos is the bestselling author of four books, most recently, Girlhood, winner of the National Book Critics Circle Award in criticism, and Body Work: The Radical Power of Personal Narrative. She is the recipient of awards and fellowships from the Guggenheim Foundation, the National Endowment for the Arts, MacDowell, Lambda Literary, The Black Mountain Institute, The Barbara Deming Foundation, The British Library, the Bogliasco Foundation, and others. She is an associate professor at the University of Iowa.