24PearlStreet Workshops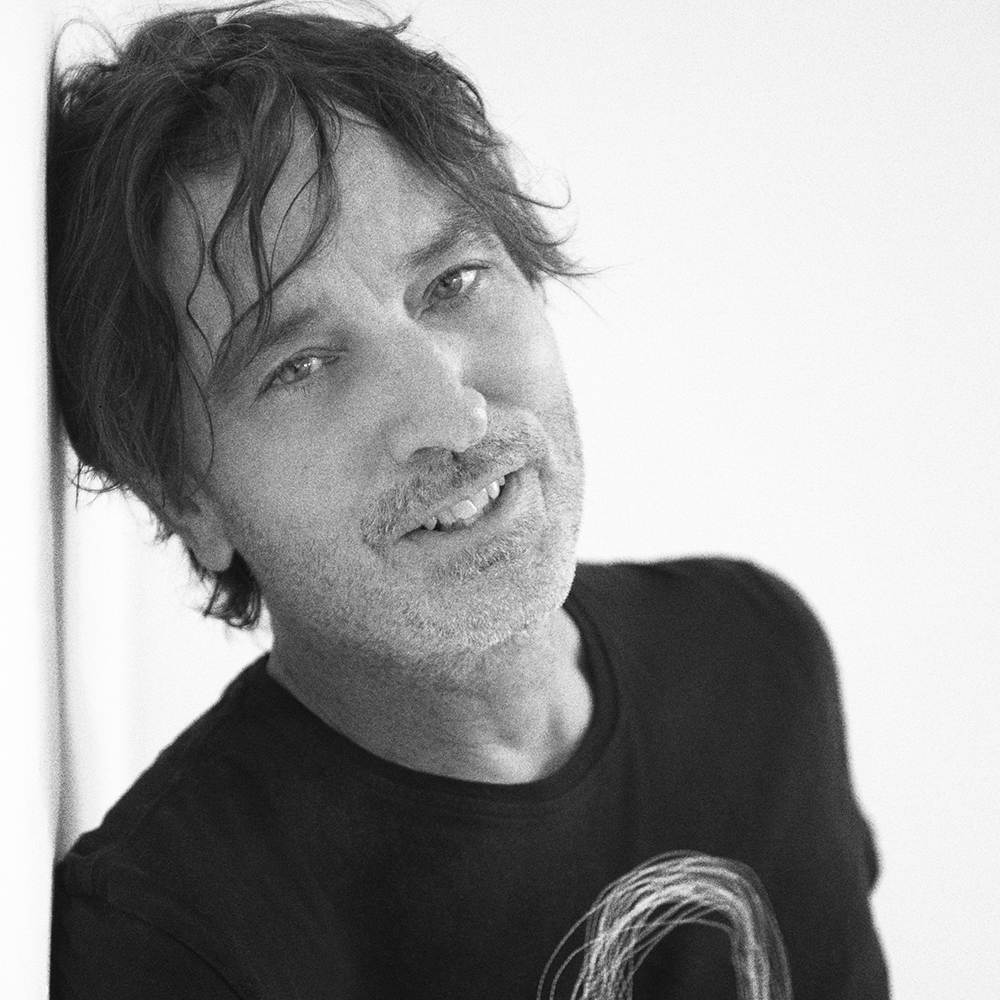 Nick Flynn
Sprint Workshop with Nick Flynn – LIVE
Non-Fiction
August 19, 2023
Tuition: $225.00
Class Size: 100
Format: 3 Hour Sprint - LIVE Zoom Workshop
Memoir as Bewilderment – LIVE via ZOOM: 9am-12pm (Eastern) on August 19th.
In The Unnamable, Beckett offers this: "Dear incomprehension, it's thanks to you I'll be myself in the end." In our week together, I would like to examine this idea by thinking about the concept of "bewilderment" and how it gets acted out in our writing — either through syntax, our accessing the duende, leaps into the unconscious, or simply circling around what is unsaid, unknown, unrealized. This will be a generative workshop, in the sense that we will look closely at work we bring in to find ways to transform it and go deeper into the shadow world — in this it is also a radical revision workshop.
Sprints are 3 hour generative workshops with stellar writers, usually centered on a theme.
This workshop is limited to 100 participants.
Biography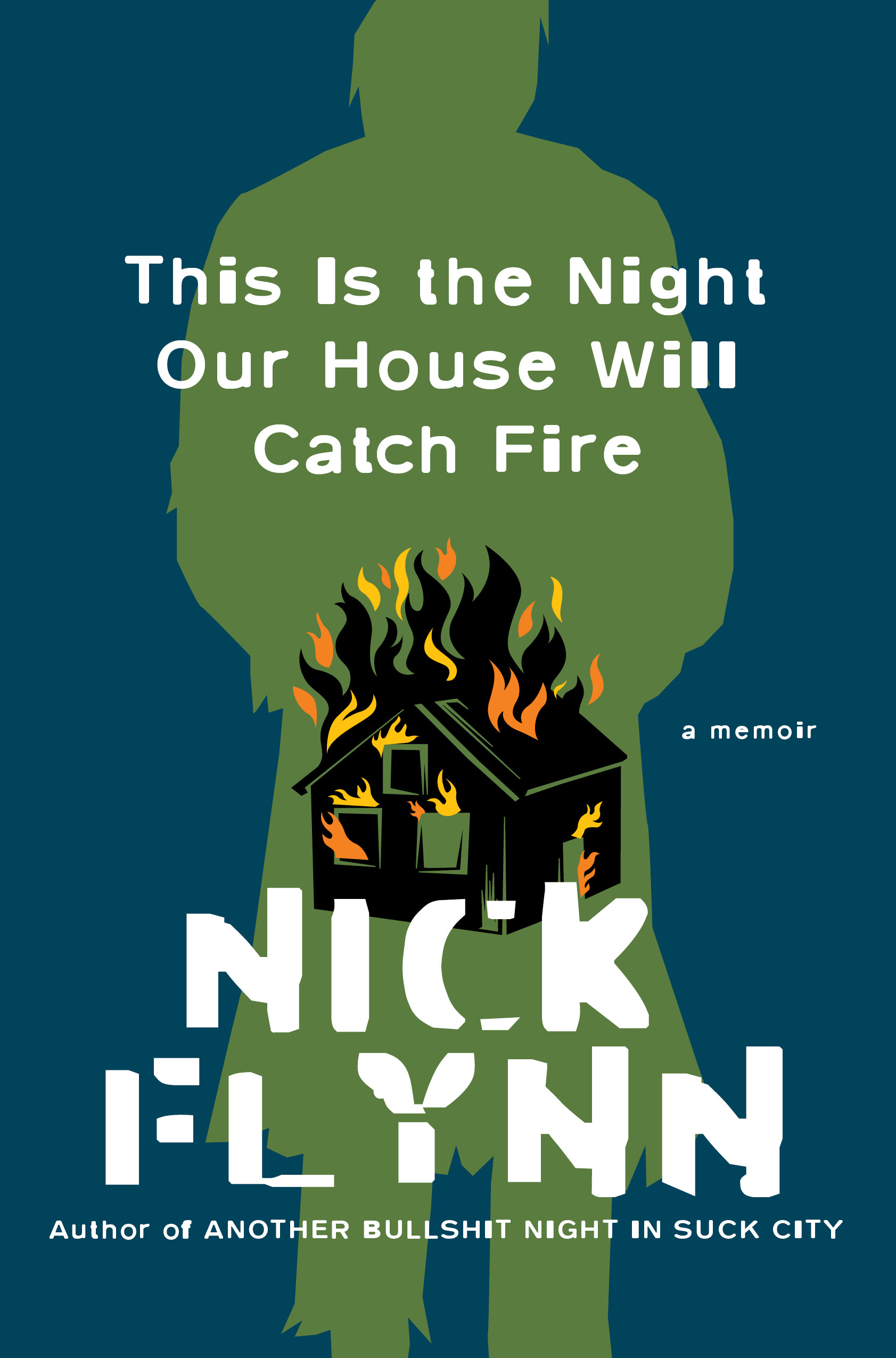 Nick Flynn's most recent books include: This Is the Night Our House Will Catch Fire (Norton, 2020); and Stay: threads, collaborations, and conversations (Ze Books, 2020), which documents twenty-five years of his collaborations with artists, filmmakers, and composers. He is also the author of five collections of poetry, including I Will Destroy You (Graywolf, 2019). His bestselling memoir Another Bullshit Night in Suck City (Norton, 2004), was made into a film starring Robert DeNiro (Focus Features, 2012), and has been translated into fifteen languages. His next book, Low, is forthcoming (Graywolf, 2023).