24PearlStreet Workshops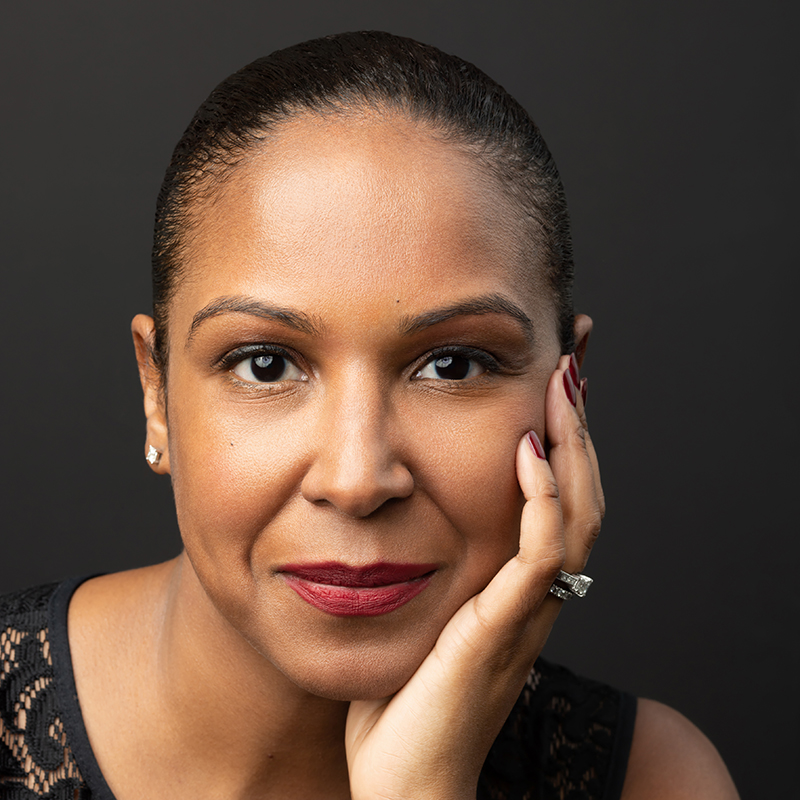 Cleyvis Natera
The Art of the Story
Fiction
November 27 to December 1, 2023
Tuition: $550.00
Class Size: 12
Format: 1 Week Asynchronous Workshop
ASYNCHRONOUS with LIVE elements
In this generative fiction workshop, writers will—by the end of our time together—complete a single story that showcases mastery of perspective, setting, propulsion and characterization. Writers at all levels are welcome.
Optional LIVE elements: Zoom meeting to meet and share work.
Biography
Cleyvis Natera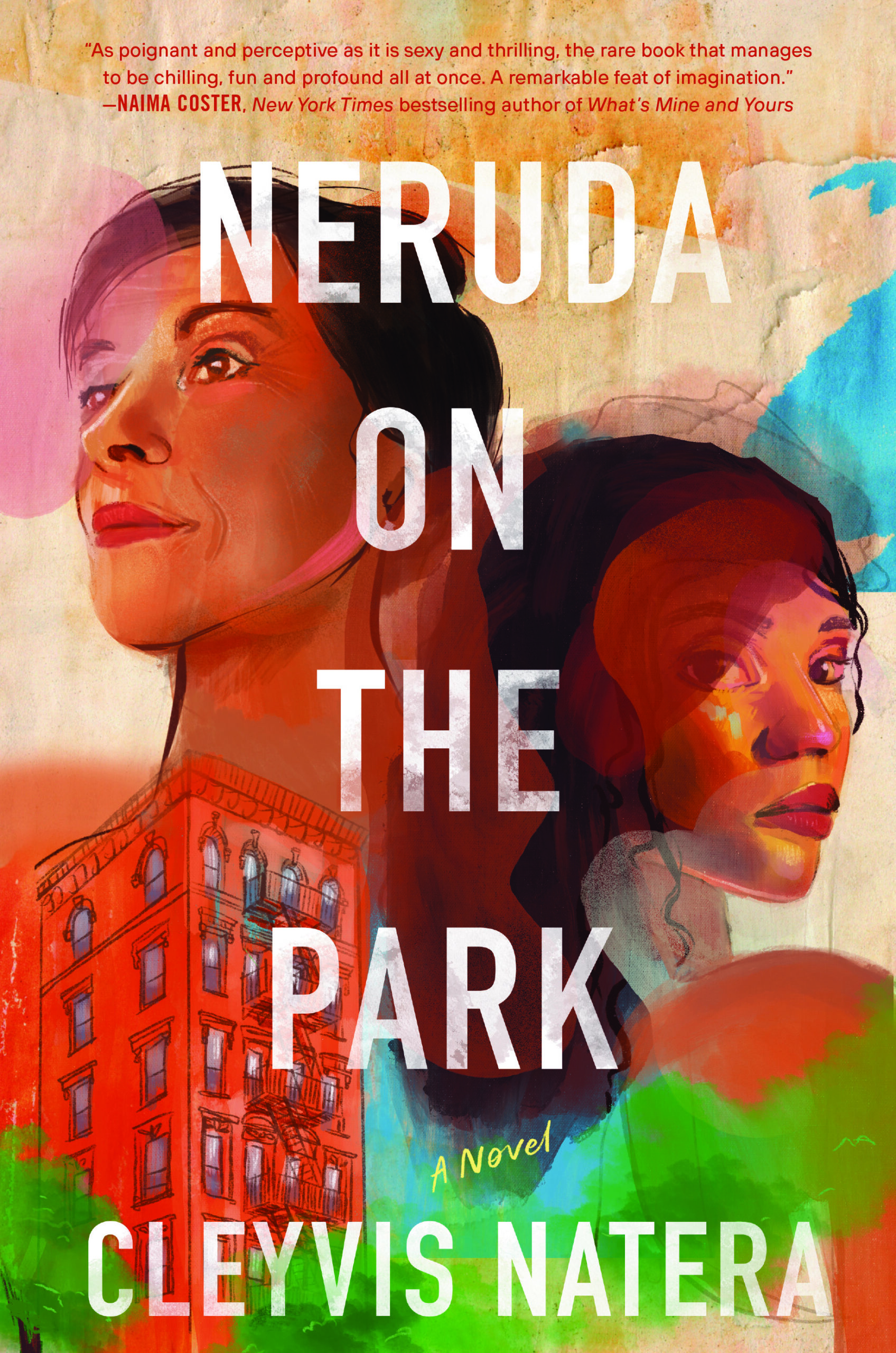 is a writer, speaker, and teacher. Her debut novel, Neruda on the Park, a New York Times Book Review Editor's Choice, was selected by Nobel Peace Prize laureate Malala Yousafzai for her Literati book club. Born in the Dominican Republic and raised in New York City, Natera has received honors from PEN America, Bread Loaf Writers' Conference, Virginia Center for the Creative Arts and Voices of Our Nation Arts Foundation (VONA). Her fiction, essays and criticism have appeared in The New York Times Book Review, Alien Nation: 36 True Tales of Immigration, TIME, The Brooklyn Rail, The Rumpus, Gagosian Quarterly, The Washington Post, The Kenyon Review, Aster(ix) and Kweli Journal, among other publications. She holds a Bachelor of Arts from Skidmore College and a Master of Fine Arts from New York University. Cleyvis teaches creative writing in New York City at the graduate and undergraduate level. She lives with her husband and two young children in Montclair, New Jersey.