24PearlStreet Workshops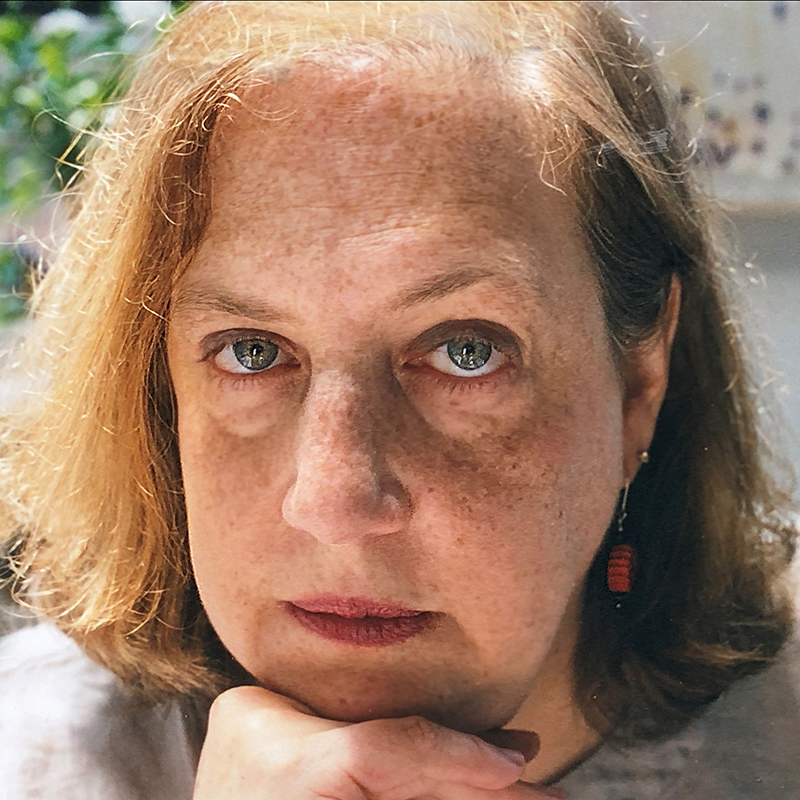 Martha Rhodes
The Memorable Poem – LIVE
Poetry
July 24 to July 28, 2023
Tuition: $575.00
Class Size: 12
Format: 1 Week - LIVE Zoom Workshop
LIVE via ZOOM: 1pm-3pm (Eastern)
Not every poem has to be from the deepest terrains of our souls. But every poem has to be, wants to be, memorable. We will engage in "slow reads" of your poems, observing where we are at any given moment in the poem — how and why we are responding, which has everything to do with how the poem is being managed. By managed I mean — how are we laying the poem out on the page, can we make better use of our language or are we nailing it just right — imagery v description, line v prose poems. What are we doing that engages our readers, or creates distance between readers and our pages?
This is not a generative workshop. Rather, we will look at work you've already written, new or old, raw or more realized. Whatever you want to bring into the group, bring. I will offer prompt exercises for those who would like "homework" at night. Depending on the size of the workshop, we may go a bit over 2 hours.
Biography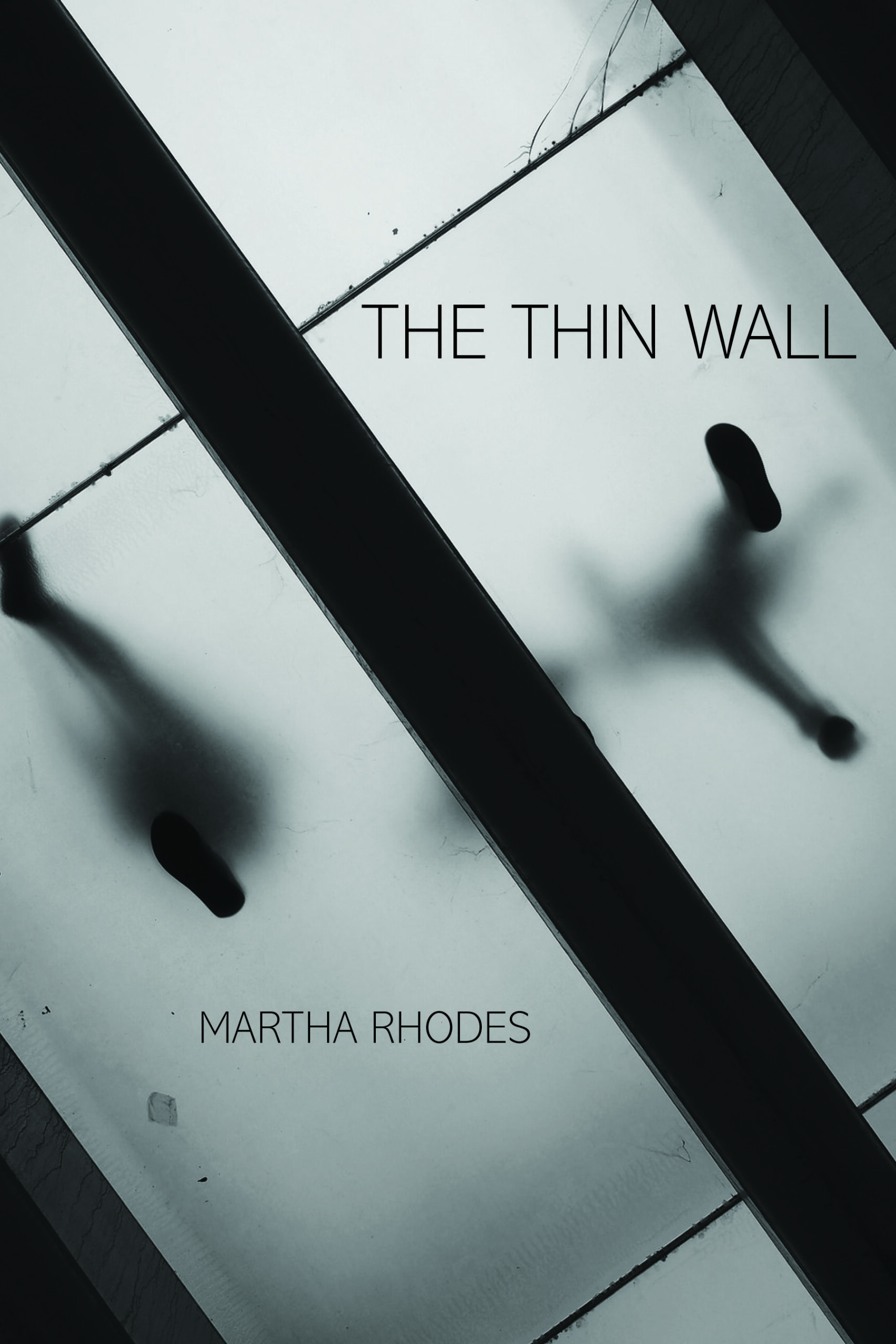 Martha Rhodes is the author of five poetry collections, most recently The Thin Wall. She is a member of the faculty of the MFA Program for Writers at Warren Wilson College and has taught at Sarah Lawrence College, University of California at Irvine, Emerson College, among other programs. She is the publisher and executive editor of Four Way Books. She lives in NYC.