24PearlStreet Workshops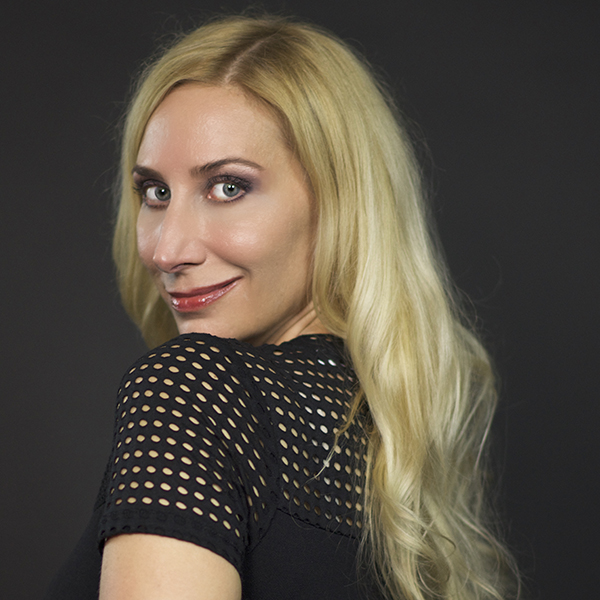 Melissa Studdard
To Whom It May Concern: An Epistolary Poetry Workshop
Poetry
February 13 to March 10, 2023
Tuition: $650.00
Class Size: 15
Format: 4 Week Asynchronous Workshop
ASYNCHRONOUS with LIVE ELEMENTS
"The moon did not become the sun.
It just fell on the desert
in great sheets, reams
of silver handmade by you."
—Agha Shahid Ali
In this dynamic, generative workshop, we will join the epistolary poetic tradition by writing letter poems to each other, institutions, abstract concepts, other people, and concrete objects. We'll look at the poems Ross Gay and Aimee Nezhukumatathil wrote to each other from their gardens and sent through regular postal mail, The New Yorker epistolary poems between Ada Limón and Natalie Diaz, and poems in Terrain.org's Letter to America series, as well as poems of address by Meg Day, Major Jackson, Don Mee Choi, Stephen Kuusisto, Jennifer Jean, Suzanne Frischkorn, J. Michael Martinez, Joseph Fasano, Bernadette Mayer, Jessica Cuello, Lois P. Jones, Victoria Chang, and Elena Karina Byrne.
Optional Live Elements: two optional group meetings and one optional personal feedback meeting.
Biography
Melissa Studdard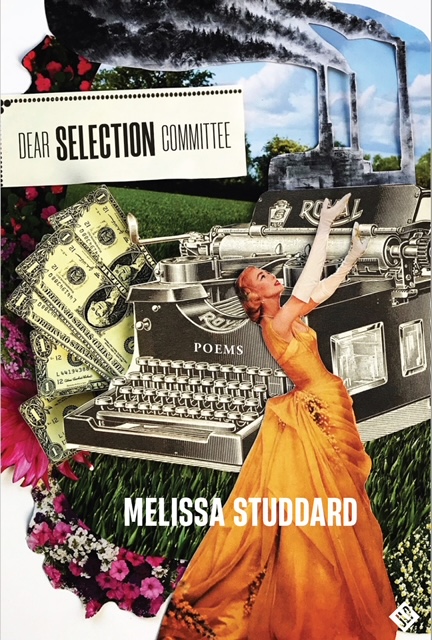 is the author of the poetry collections, Dear Selection Committee and I Ate the Cosmos for Breakfast, as well as the chapbook Like a Bird with a Thousand Wings. Her work has been featured by PBS, NPR, The New York Times, The Guardian, and the Academy of American Poets' Poem-a-Day series, and has appeared in periodicals such as POETRY, Kenyon Review, and New England Review. Her awards include the Lucille Medwick Memorial Award from the Poetry Society of America, The Penn Review Poetry Prize, the Tom Howard Prize from Winning Writers, the REELpoetry International Film Festival Audience Choice Award, and more.