24PearlStreet Workshops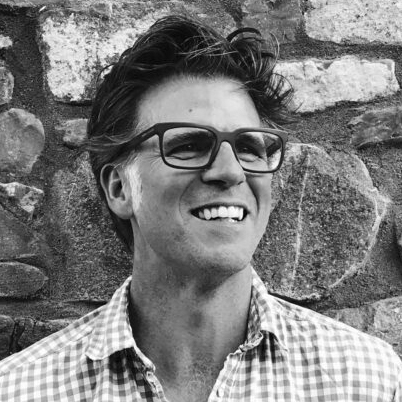 Curtis Bauer
Translation & Theft—Looking Out to Write What Is Within: A Generative Workshop
Multi-Genre
January 30 to February 3, 2023
Tuition: $550.00
Class Size: 0
Session: winter
Level: 1 week asynchronous workshop
This workshop is full
I would like to be added to the Waitlist
ASYNCHRONOUS with LIVE ELEMENTS
This is a generative workshop in which we will read poems and short prose in multiple English translations beside the original texts of Eugenio Montale, Jean Follain, Ana Swir, María Gómez Lara, Clara Muschiette, and several others, discuss the translators' word choices, try our hand at translation, and then write our own poems from those poems.
The workshop is designed to reveal the close relationship between literary translation and one's own writing practice. It will provide a practical understanding of translation as well as, and perhaps more importantly, foster skills that transfer easily to our own revision processes. In addition to the exercises, we will read and briefly discuss a series of essays on approaches to translation. Participants will be expected to generate work while also devoting time to giving feedback to their peers. Translation & Theft does not require fluency in a language other than English(es) or previous translation experience.
Optional Live Elements: We will have an initial meeting and a meeting at the end of the week.
Biography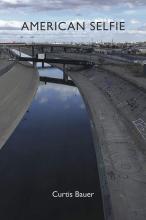 Curtis Bauer is the author of three poetry collections, most recently American Selfie (Barrow Street Press, 2019), forthcoming in Spanish translation as Selfi Americano by Vaso Roto Ediciones. His forthcoming translations include the novel The Home Reading Service, by Fabio Morábito (Other Press, November 2021) and the memoir Land of Women, by María Sánchez (Trinity University Press). He is the recipient of a PEN/Heim Translation Fund Grant and a Banff International Literary Translation Centre fellowship. His translation of Jeannette Clariond's Image of Absence won the International Latino Book Award for Best Nonfiction Book Translation from Spanish to English. Bauer teaches creative writing and comparative literature at Texas Tech University.