24PearlStreet Workshops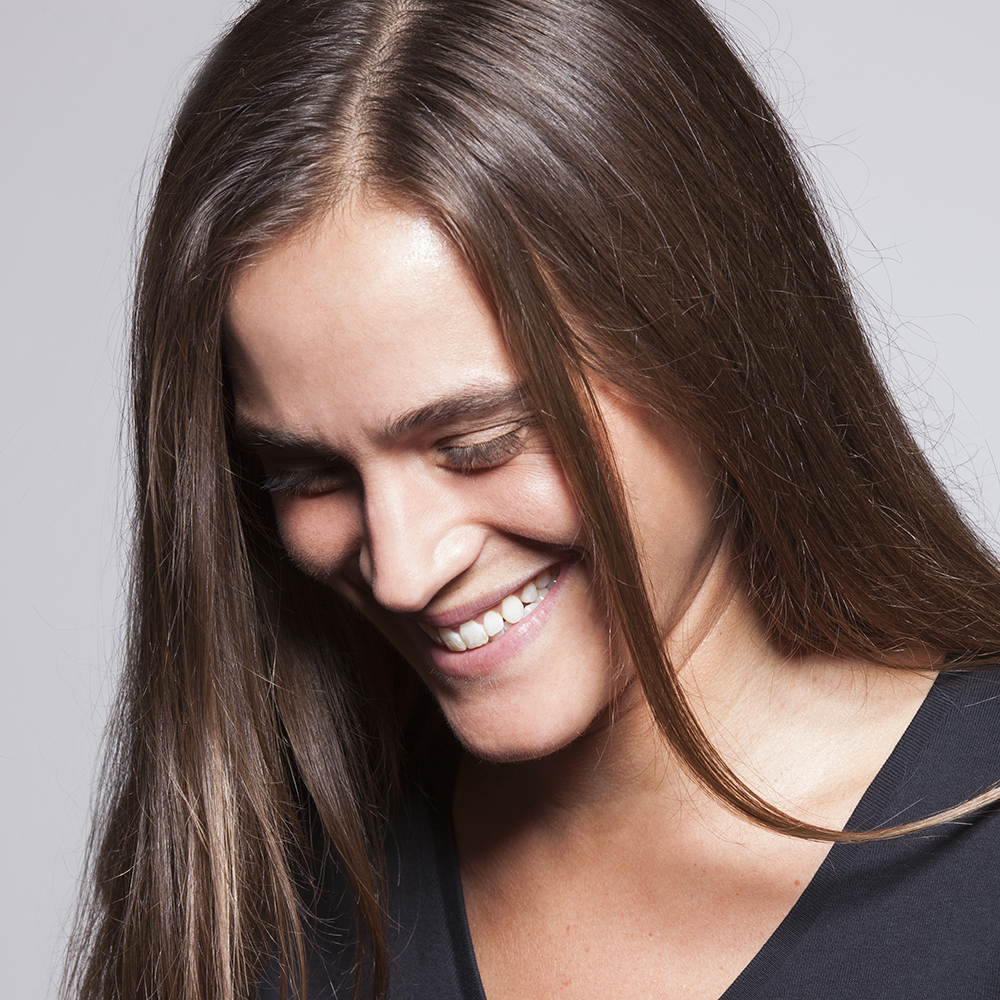 Jessica Jacobs
Turn It and Turn It: Exploring Questions of Spirituality & Religion Through Poetry
Poetry
April 12 to May 7, 2021
Tuition: $550
Class Size: 15
Format: 4 Week Asynchronous Workshop
ASYNCHRONOUS with OPTIONAL LIVE ELEMENTS
"Turn it and turn it for all is within it," said rabbinic sage Ben Bag-Bag about the Torah. Yet these words can speak to all religious texts and practices. For whether or not we believe in a religious tradition of our own, there we find the stories and rituals, commandments and prohibitions that have shaped the world in which we live. And in our month together, we'll explore writing into and from these sacred stories, facets of mortality, ritual and religious practices, and theophany—the way the divine, however you define it, manifests in the world. As a model for your own poems, we'll be delving into the work of writers who've grappled with these ideas and texts, poets such as Joy Harjo, Yehuda Amichai, Jane Hirschfeld, Jericho Brown, Naomi Shihab Nye, Matthew Olzmann, and others.
Intended for writers of all levels, each week will be a blend of close readings, spirited exchange, generative exercises, and group and instructor feedback on a new poem. Together, we'll add our voices to a conversation that stretches across geography and time.
OPTIONAL LIVE ELEMENTS: On the evening of Tuesday, April 13, we'll have an entirely optional meeting via Zoom. This will allow us to introduce ourselves in real time, discuss the course, and, if time allows, do some generative writing. .
Biography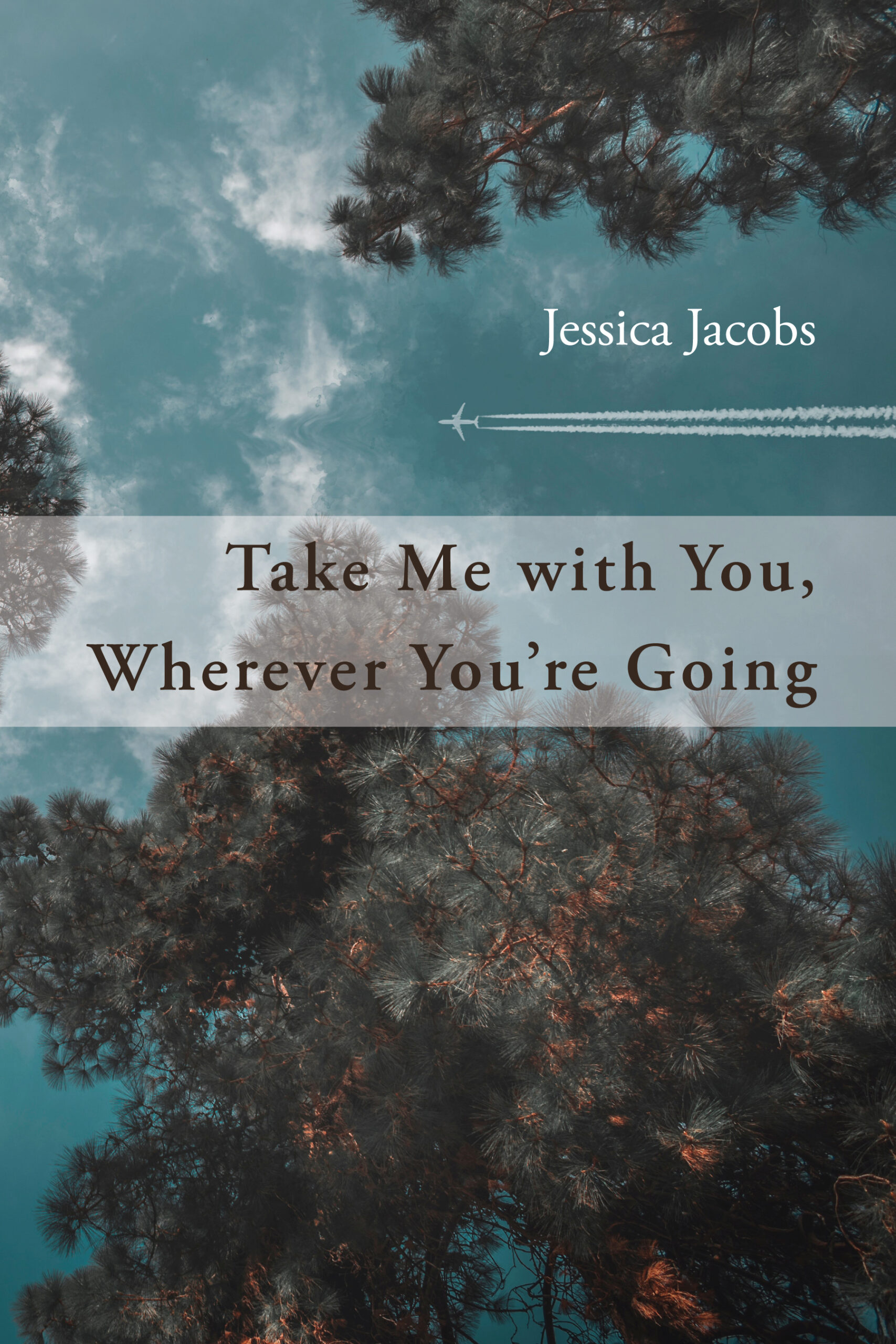 Jessica Jacobs is the author of Take Me with You, Wherever You're Going, winner of the Devil's Kitchen and Goldie Awards, and Pelvis with Distance, winner of the New Mexico Book Award and a finalist for the Lambda Literary Award. Chapbook Editor for Beloit Poetry Journal, she co-authored Write It! 100 Poetry Prompts to Inspire with her wife Nickole Brown. Her collection in conversation with Genesis will be out from Four Way Books in 2024.