An Evening with Author John Taylor "Ike" Williams
Saturday, August 20, 2022
Reception at 6 PM, Event at 7 PM
Presented by FAWC and the Provincetown Arts Society.
 Please RSVP for a presentation by author Ike Williams, followed by a conversation with artist Paul Resika.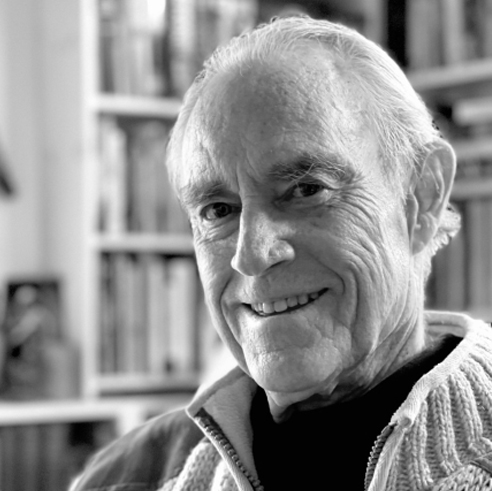 John Taylor "Ike" Williams married into Cape Cod's art world and spent decades interviewing the members of its visionary community. A founder of the literary agency Kneerim & Williams, Williams is also a lawyer specializing in intellectual property and first amendment litigation. He has served as chair of the National Endowment for the Arts awards panel and as a Trustee of the Institute of Contemporary Art and the Fine Arts Work Center in Provincetown, Massachusetts, among other positions. He divides his time between Cambridge and the Cape.
Williams' new book, The Shores of Bohemia: A Cape Cod Story 1910-1960 (Farrar, Straus & Giroux, 2022) is an intimate portrait of a legendary generation of artists, writers, activists, and dreamers who created a utopia on the shores of Cape Cod during the first half of the twentieth century.
Trustee and past FAWC fellow Michael Cunningham said of the book,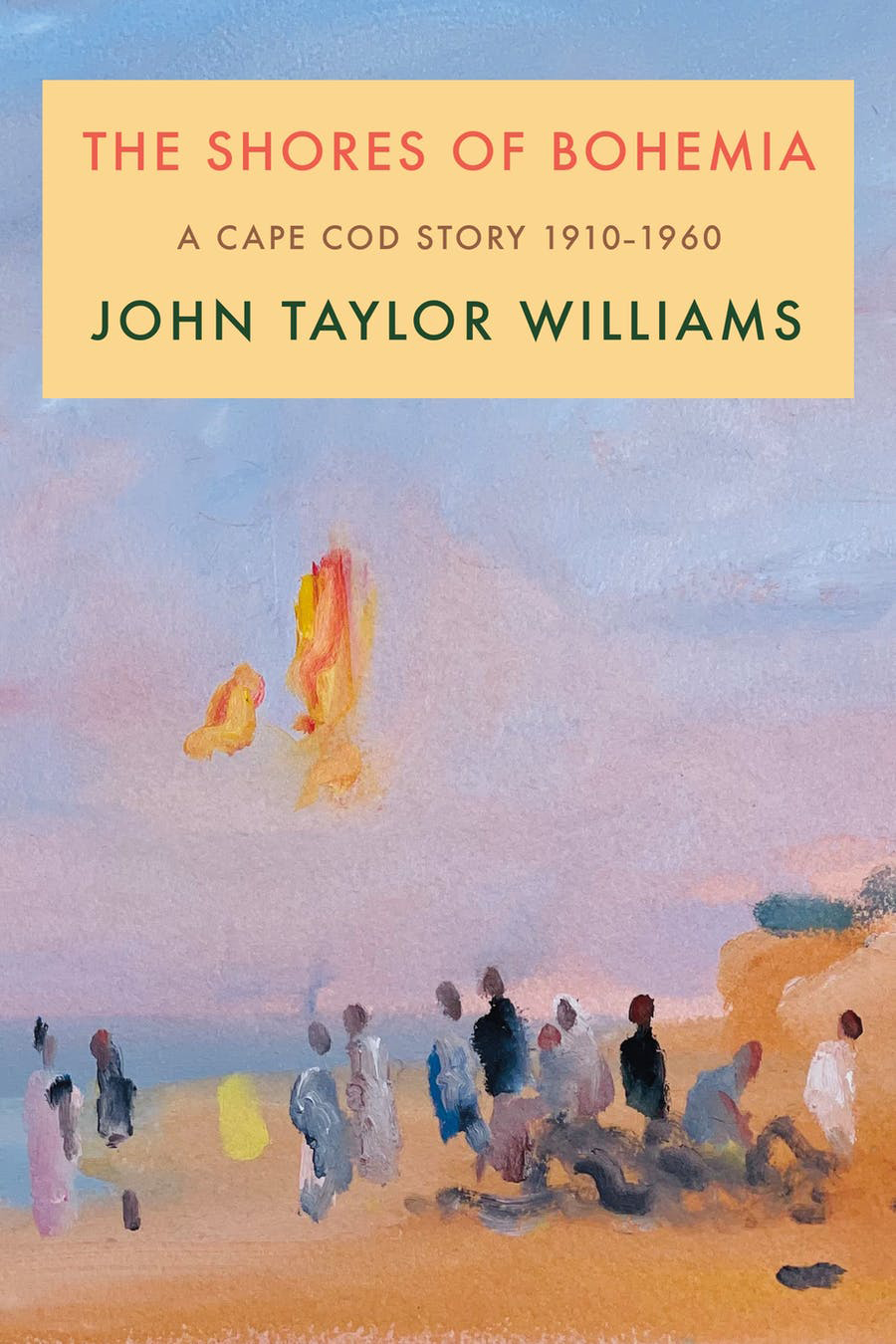 "The Shores of Bohemia not only explores the unreliable boundaries between the local and the global, it marks, as well, the various intersections of historical event, human mysteries, and pure magic." Author Ted Widmer said, "This wonderful book utterly beguiled me. On the surface, it is about a small portion of Cape Cod, the three final towns: Wellfleet, Truro and Provincetown. Yet it is about much more than that, and tells a beautiful story about friendship and creativity at the height of the American Century."
Williams will make a presentation about the book before being joined in conversation by artist Paul Resika in a rousing, not-to-be-missed conversation.
Suggested donation for this event is $25, $50 or $100.
Please click here to reserve your tickets.
All contributions support the Fine Arts Work Center and the Provincetown Arts Society.
All readings and artist talks are held in the Stanley Kunitz Common Room, unless otherwise noted. Our annual summer exhibition, Density's Glitch, is on view through August 28, 2022 in our Hudson D. Walker Gallery. Both venues are located at 24 Pearl Street in Provincetown.
Gallery Hours: Monday – Thursday, 11 AM – 3 PM / Friday and Saturday, Noon – 5 PM
We require all students, faculty, staff, and guests to wear a mask when indoors at the Work Center.


The Stanley Kunitz Common Room and the Hudson D. Walker Gallery are accessible facilities in compliance with ADA guidelines.

 If  you require assistance to access these venues, please call the Fine Arts Work Center at 508-487-9960 ext. 101 in advance of your visit.