Summer Faculty Reading: Andrea Lawlor and Julia Phillips
Monday, June 27, 2022
6 PM
Join us for a faculty reading with Andrea Lawlor and Julia Phillips.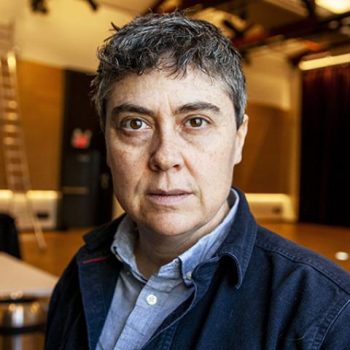 Andrea Lawlor is the author of Paul Takes the Form of a Mortal Girl, originally published by Rescue Press in 2017, and reissued by Vintage/Knopf in 2019. A 2018 finalist for the Lambda Literary and CLMP Firecracker Awards, Kirkus Reviews called it, "groundbreaking," and the Los Angeles Review of Books found it "intoxicatingly rousing." Lawlor is also the author of the poetry chapbook Position Papers (Factory Hollow Press, 2016). Their writing has appeared in various literary journals including Ploughshares, Mutha, the Millions, jubilat, the Brooklyn Rail, Faggot Dinosaur, and Encyclopedia, Vol. II. They've been awarded fellowships by Lambda Literary and Radar Labs. Lawlor was educated at the University of Iowa, Temple University, and the University of Massachusetts at Amherst's MFA Program for Poets and Writers. They teach writing at Mount Holyoke College in Western Massachusetts.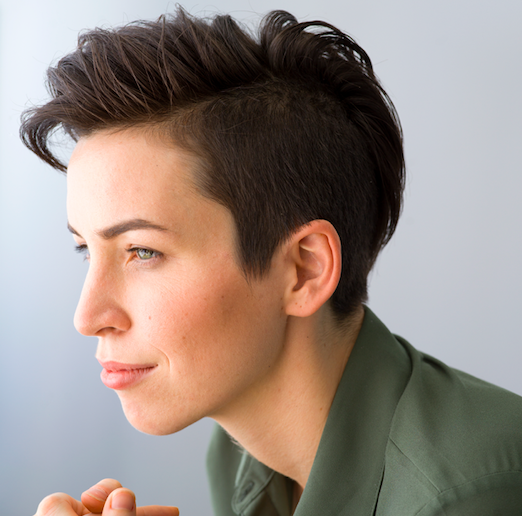 ​​Julia Phillips is the debut author of the internationally bestselling novel Disappearing Earth, which was a finalist for the National Book Award. A Fulbright fellow, Phillips has written for The New York Times, ​The Atlantic, and The Paris Review. She teaches at the Randolph College MFA program and lives in Brooklyn.
All readings and artist talks are held in the Stanley Kunitz Common Room, unless otherwise noted. Our annual summer exhibition, Density's Glitch, is on view through August 28, 2022 in our Hudson D. Walker Gallery. Both venues are located at 24 Pearl Street in Provincetown.
Gallery Hours: Monday – Thursday, 11 AM – 3 PM / Friday and Saturday, Noon – 5 PM
We require all students, faculty, staff, and guests to wear a mask when indoors at the Work Center.


The Stanley Kunitz Common Room and the Hudson D. Walker Gallery are accessible facilities in compliance with ADA guidelines.

 If  you require assistance to access these venues, please call the Fine Arts Work Center at 508-487-9960 ext. 101 in advance of your visit.