Summer Faculty Reading and Artist Talk: David Baker, Porsha Olayiwola and Fred Liang
Wednesday, August 3, 2022
6 PM
Join us for a summer faculty reading and artist talk with David Baker, Porsha Olayiwola, and Fred Liang.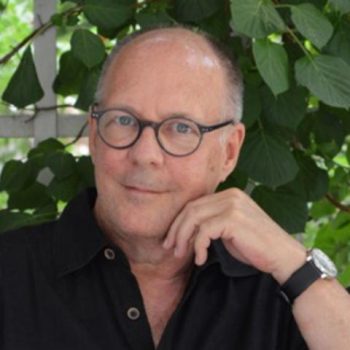 David Baker's nineteen books include Whale Fall: Poems (W. W. Norton, 2022), Swift: New and Selected Poems, and Show Me Your Environment: Essays on Poetry, Poets, and Poems. His poetry and prose have appeared in APR, New York Times, The New Yorker, Poetry, and elsewhere. Baker has received prizes and fellowships from the Guggenheim Foundation, National Endowment for the Arts, Poetry Society of America, and the Theodore Roethke Memorial Poetry Prize. He lives in Granville, Ohio.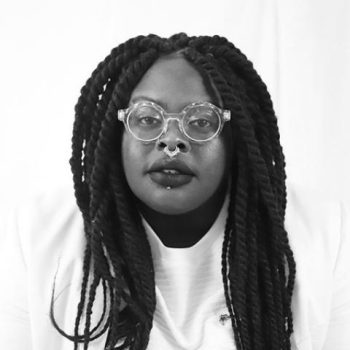 Porsha Olayiwola is a writer, performer, educator, and curator who uses afro-futurism and surrealism to examine historical and current issues in the Black, woman, and queer diasporas. She is an Individual World Poetry Slam Champion and the artistic director at MassLEAP, a literary youth organization. Olayiwola is an MFA Candidate at Emerson College. She is the author of i shimmer sometimes, too and is the current poet laureate for the city of Boston.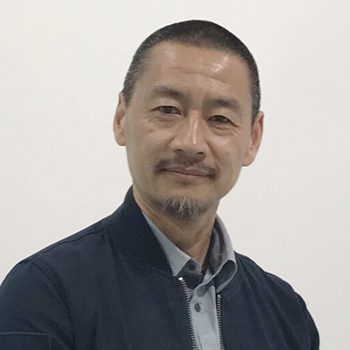 Fred H. C. Liang received a BFA from the University of Manitoba and an MFA from Yale University. His honors include Massachusetts Cultural Council Arts Grants in painting, printmaking, and works on paper. Liang's work is in numerous public and private collections, including Fidelity, the Gund Collection, Addison Museum of American Art, and the Rose Art Museum at Brandeis University. He exhibited his work at the Currier Museum of Art in NH, Inside Out Museum in Beijing, and the ICA, Boston. Liang's most recent exhibitions include the Milwaukee Art Museum in Milwaukee, Wisconsin, and the Addison Museum of American Art in Massachusetts, XC.HuA Gallery in Berlin and Jerez de la Frontera Gallery at the University of Cadiz. He recently completed a residency at the Museo de Arte Contemporary in Santiago de Chile and the Swatch Art Peace Hotel in Shanghai, China. He was interviewed by Huffington Post, WBUR Open Studio, and reviewed in The Boston Globe. He was the recipient of the 2020 Joan Michell Foundation Grant and Boston Foundation's Brother Thomas Fellowship in 2021. Liang is a professor at the Massachusetts College of Art and Design in Boston, Massachusetts, where he is the Coordinator of the Printmaking Department. Fredliang.com Qna-studio.com @hcl-studio  
All readings and artist talks are held in the Stanley Kunitz Common Room, unless otherwise noted. Our annual summer exhibition, Density's Glitch, is on view through August 28, 2022 in our Hudson D. Walker Gallery. Both venues are located at 24 Pearl Street in Provincetown.
Gallery Hours: Monday – Thursday, 11 AM – 3 PM / Friday and Saturday, Noon – 5 PM
We require all students, faculty, staff, and guests to wear a mask when indoors at the Work Center.


The Stanley Kunitz Common Room and the Hudson D. Walker Gallery are accessible facilities in compliance with ADA guidelines.

 If  you require assistance to access these venues, please call the Fine Arts Work Center at 508-487-9960 ext. 101 in advance of your visit.