Summer Faculty Reading and Artist Talk: Elissa Altman and David Hilliard
Tuesday, July 5, 2022
6 PM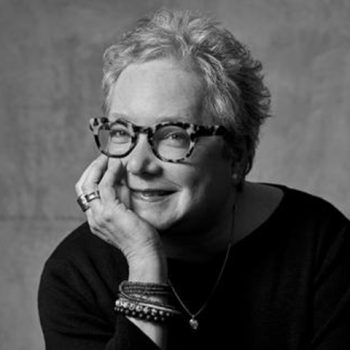 Elissa Altman is the James Beard Award-winning author of three memoirs: Motherland, Treyf, and Poor Man's Feast. Her work has appeared in LitHub, Orion, Narrative, The Rumpus, On Being, The Washington Post, and beyond, and has been widely anthologized. She has appeared live on the TEDx stage, at the Public Theater in New York with Wallace Shawn, regularly on NPR, and in 2020 was a finalist in memoir for the Lambda and Maine Literary Awards. She lives in Connecticut.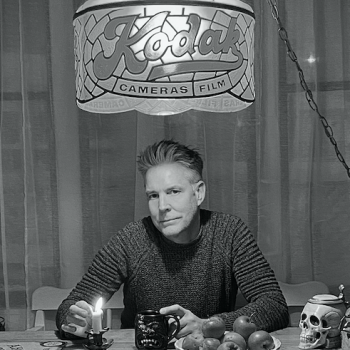 David Hilliard creates large-scale multi-paneled color photographs, often based on his life or the lives of people around him. He exhibits nationally and internationally and has won numerous awards including the Fulbright and Guggenheim. His photographs can be found in the Whitney Museum of American Art in New York and the Museum of Fine Arts Boston, among others. He is a regular visiting faculty at Harvard University, Massachusetts College of Art & Design and Lesley University. Hilliard's work appears in many publications and is represented by the Yancey Richardson Gallery in NYC, Jackson Fine Art in Atlanta, and in Provincetown by The Schoolhouse Gallery.
All readings and artist talks are held in the Stanley Kunitz Common Room, unless otherwise noted. Our annual summer exhibition, Density's Glitch, is on view through August 28, 2022 in our Hudson D. Walker Gallery. Both venues are located at 24 Pearl Street in Provincetown.
Gallery Hours: Monday – Thursday, 11 AM – 3 PM / Friday and Saturday, Noon – 5 PM
We require all students, faculty, staff, and guests to wear a mask when indoors at the Work Center.


The Stanley Kunitz Common Room and the Hudson D. Walker Gallery are accessible facilities in compliance with ADA guidelines.

 If  you require assistance to access these venues, please call the Fine Arts Work Center at 508-487-9960 ext. 101 in advance of your visit.