Faculty Presentation: Garrard Conley and Janine Wong
Wednesday, July 19, 2023
6 PM
Join us for a faculty presentation with Garrard Conley and Janine Wong.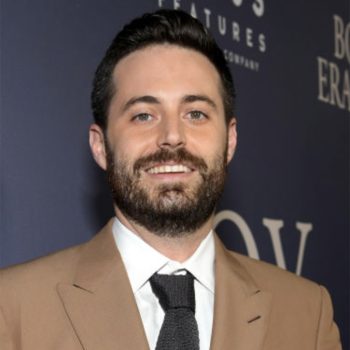 Garrard Conley is the author of the memoir Boy Erased (Penguin/Riverhead, 2016) and the forthcoming novel, Cana: a romance (Penguin/Riverhead). He is the creator and producer of the podcast Unerased: the History of Conversion Therapy in America (Stitcher, 2018). He has written for The New York Times, The Oxford American, The Independent, TIME, VICE, CNN, and others. Conley currently holds an Assistant Professor of Creative Writing position at Kennesaw State University and is the Executive Director of Georgia Writers. He is currently at work on a book of criticism and a novel.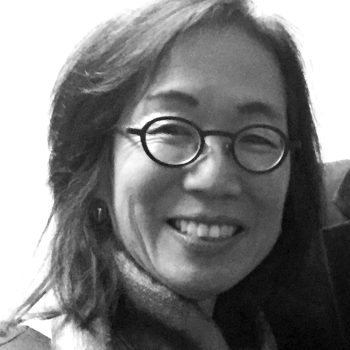 Janine Wong is an artist, architect and graphic designer who taught design and book arts at University of Massachusetts Dartmouth. She makes artist books and prints often in collaboration with scholars and scientists. Her most recent projects include artist books in collaboration with MIT scientists working out of Woods Hole Oceanographic Institute researching plankton blooms and deep ocean currents. She exhibits her work nationally and is included in several public institutions including Boston Museum of Fine Arts, Yale University Art Gallery, and Harnett Museum of Art at the University of Richmond.
All readings and artist talks are held in the Stanley Kunitz Common Room, unless otherwise noted. Our annual summer exhibition, Everyone We Know is Here, is on view June 2 through August 25, 2023 in our Hudson D. Walker Gallery. Both venues are located at 24 Pearl Street in Provincetown.
Gallery Hours: Monday – Thursday, 11 AM – 3 PM / Friday and Saturday, Noon – 5 PM

The Stanley Kunitz Common Room and the Hudson D. Walker Gallery are accessible facilities in compliance with ADA guidelines.

If  you require assistance to access these venues, please call the Fine Arts Work Center at 508-487-9960 ext.101 in advance of your visit.