Faculty Presentation: Jess T. Dugan and Alexander Chee
Monday, June 26, 2023
6 PM
Join us for a faculty presentation with Jess T. Dugan and Alexander Chee.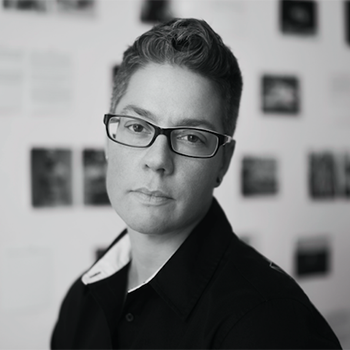 Jess T. Dugan is an artist whose work explores issues of identity through photography, video, and writing. Their work has been widely exhibited and is in the permanent collections of over 45 museums throughout the United States. Their most recent monograph, Look at me like you love me, was published by MACK in 2022.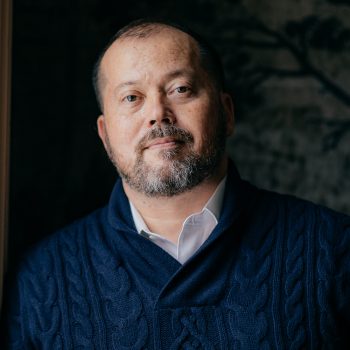 Alexander Chee is the bestselling author of the novels Edinburgh and The Queen of the Night, as well as the essay collection How To Write An Autobiographical Novel. A contributing editor at The New Republic, his essays and stories have appeared in The New York Times Magazine, T Magazine, The Sewanee Review, and he is the editor of Best American Essays 2022. He is a 2021 United States Artists Fellow, a 2021 Guggenheim Fellow in Nonfiction, and the recipient of a Whiting Award and a NEA Fellowship. He teaches as an associate professor of English and Creative Writing at Dartmouth College.
All readings and artist talks are held in the Stanley Kunitz Common Room, unless otherwise noted. Our annual summer exhibition, Everyone We Know is Here, is on view June 2 through August 25, 2023 in our Hudson D. Walker Gallery. Both venues are located at 24 Pearl Street in Provincetown.
Gallery Hours: Monday – Thursday, 11 AM – 3 PM / Friday and Saturday, Noon – 5 PM

The Stanley Kunitz Common Room and the Hudson D. Walker Gallery are accessible facilities in compliance with ADA guidelines.

If  you require assistance to access these venues, please call the Fine Arts Work Center at 508-487-9960 ext.101 in advance of your visit.