Faculty Presentation: Melissa Wilkinson and Jessica Jacobs
Monday, August 7, 2023
6 PM
Join us for a faculty presentation with Melissa Wilkinson and Jessica Jacobs.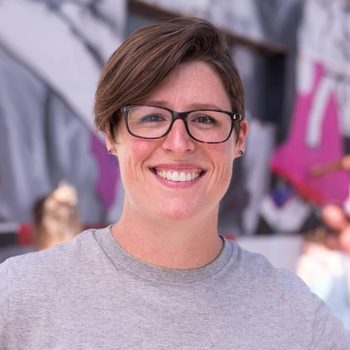 For the last 20 years Melissa Wilkinson has served as an academic teaching at various institutions throughout the country. She received her BFA in painting from Western Illinois University in 2002 then went on to receive her MFA in painting from Southern Illinois University in 2006. Her work has been featured in wide reaching publications throughout the country including three editions of New American Paintings and the Manifest Drawing Annual four times. She has shown in various galleries nationally and internationally including South Korea, Canada, India, and Art Basel Miami and has won numerous awards throughout her career. She has won several fellowships and grants including the Arkansas Arts Council Fellowship in Painting in 2012, a Middle East Studies Grant to create an image archive in Israel in 2016, and a National Women in the Arts Grant to do the same at the Smithsonian in 2019. Her work is among private collections throughout the country and abroad. She serves as Assistant Professor of Art-Painting at Appalachian State University in Boone, NC. She splits her time with studios in both North Carolina and the Hudson Valley in New York. She is represented by OnCenter Gallery in Provincetown.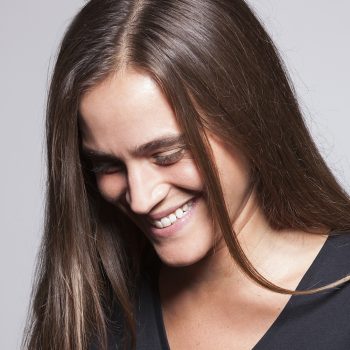 Jessica Jacobs is the author of Take Me with You, Wherever You're Going, winner of the Devil's Kitchen and Goldie Awards, and Pelvis with Distance, winner of the New Mexico Book Award and a finalist for the Lambda Literary Award. Chapbook Editor for Beloit Poetry Journal, she co-authored Write It! 100 Poetry Prompts to Inspire with her wife Nickole Brown. Her collection in conversation with Genesis will be out from Four Way Books in 2024.
All readings and artist talks are held in the Stanley Kunitz Common Room, unless otherwise noted. Our annual summer exhibition, Everyone We Know is Here, is on view June 2 through August 25, 2023 in our Hudson D. Walker Gallery. Both venues are located at 24 Pearl Street in Provincetown.
Gallery Hours: Monday – Thursday, 11 AM – 3 PM / Friday and Saturday, Noon – 5 PM

The Stanley Kunitz Common Room and the Hudson D. Walker Gallery are accessible facilities in compliance with ADA guidelines.

If  you require assistance to access these venues, please call the Fine Arts Work Center at 508-487-9960 ext.101 in advance of your visit.