Faculty Presentation: Paul Bowen, Joan Wickersham, and Susanna Sonnenberg
Wednesday, June 21, 2023
6 PM
Join us for a faculty presentation with Paul Bowen, Joan Wickersham, and Susanna Sonnenberg.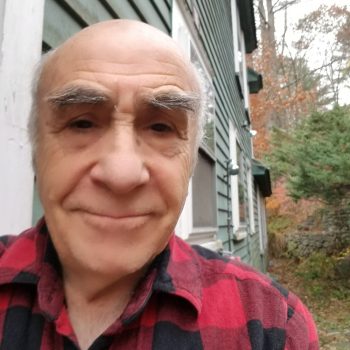 Paul Bowen came to Provincetown from Wales and lived there for three decades. A Vermont resident, he constructs found wood sculptures and draws with various media, such as inks made from walnuts, squid, and toner. His work is in many collections, including The Guggenheim Museum, New York; The MFA, Boston; and The Walker Art Center, Minneapolis. His work is represented by the Albert Merola Gallery in Provincetown, Pulp in Holyoke, MA, and Tayloe Piggott Gallery in Jackson Hole, WY.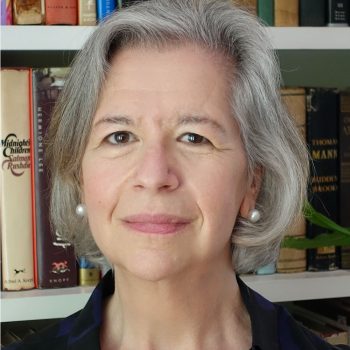 Joan Wickersham is the author of The Suicide Index, a National Book Award finalist, and The News from Spain. Her fiction, essays, and poetry have appeared in many publications, including The Best American Short Stories and The Best American Nonrequired Reading. She writes a regular op-ed column for The Boston Globe. Wickersham has taught fiction and memoir at Harvard, Emerson, UMass Boston, and the Bennington Writing Seminars.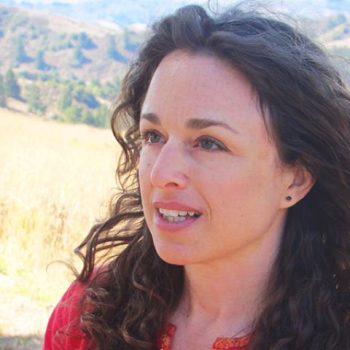 Susanna Sonnenberg is the author of two memoirs, Her Last Death and She Matters: A Life in Friendships, both published by Scribner and New York Times Bestsellers. Her creative personal nonfiction and reviews have appeared in a wide variety of magazines, newspapers, and anthologies. She teaches memoir and other writing classes online and in person from Missoula, Montana, where she has lived for 30 years.
All readings and artist talks are held in the Stanley Kunitz Common Room, unless otherwise noted. Our annual summer exhibition, Everyone We Know is Here, is on view June 2 through August 25, 2023 in our Hudson D. Walker Gallery. Both venues are located at 24 Pearl Street in Provincetown.
Gallery Hours: Monday – Thursday, 11 AM – 3 PM / Friday and Saturday, Noon – 5 PM

The Stanley Kunitz Common Room and the Hudson D. Walker Gallery are accessible facilities in compliance with ADA guidelines.

If  you require assistance to access these venues, please call the Fine Arts Work Center at 508-487-9960 ext.101 in advance of your visit.