Faculty Presentation: Sarah Schulman and Rashod Taylor
Wednesday, August 9, 2023
5 PM
Join us for a faculty presentation with Sarah Schulman and Rashod Taylor.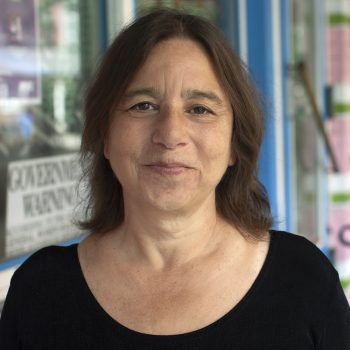 Sarah Schulman is a novelist, playwright, screenwriter, nonfiction writer, and AIDS historian. She holds an endowed chair in Creative Writing at Northwestern University. Her 20th book, LET THE RECORD SHOW: A Political History of ACT UP, New York 1987-1993 was published in 2021.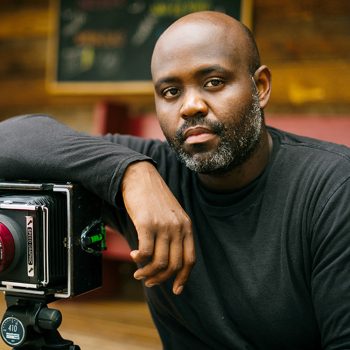 Rashod Taylor (b.1985) is an emerging contemporary photographer whose work is a window into the Black American experience. Taylor attended Murray State University and earned a Bachelor's degree in Art with a specialization in Fine Art Photography. He has since exhibited and been published nationally and internationally. Most recently his Little Black Boy series was acquired by the Museum of Fine Arts Houston and received the 2021 Arnold Newman Prize For New Directions in Photographic Portraiture. His work has been featured in The Atlantic, The New Yorker, The Guardian and CNN among others. Rashod lives in Springfield, MO.
All readings and artist talks are held in the Stanley Kunitz Common Room, unless otherwise noted. Our annual summer exhibition, Everyone We Know is Here, is on view June 2 through August 25, 2023 in our Hudson D. Walker Gallery. Both venues are located at 24 Pearl Street in Provincetown.
Gallery Hours: Monday – Thursday, 11 AM – 3 PM / Friday and Saturday, Noon – 5 PM

The Stanley Kunitz Common Room and the Hudson D. Walker Gallery are accessible facilities in compliance with ADA guidelines.

If  you require assistance to access these venues, please call the Fine Arts Work Center at 508-487-9960 ext.101 in advance of your visit.