Faculty Presentation: Vicky Tomayko and Rowan Ricardo Phillips
Monday, June 19, 2023
6 PM
Join us for a faculty presentation with Vicky Tomayko and Rowan Ricardo Phillips.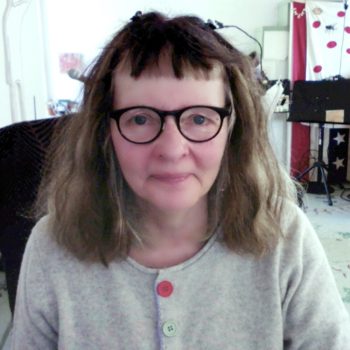 Vicky Tomayko is an artist and printmaker who lives in Truro, MA. She manages the print shop for the Fine Arts Work Center during the seven-month Fellowship Program, doing workshops, facilitating projects, and working to maintain and improve the printmaking experience. Tomayko also teaches silkscreen at Cape Cod Community College. Her work can be seen at Schoolhouse Gallery in Provincetown and A.I.R. Gallery in Brooklyn, NY.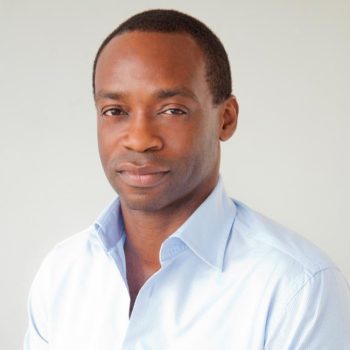 Rowan Ricardo Phillips is the author of numerous books, including most recently Living Weapon and The Circuit. He is the recipient of a Whiting Award, a Guggenheim Fellowship, the PEN/Joyce Osterweil Award for Poetry, the Anisfield-Wolf Book Prize, the Nicolás Guillén Outstanding Book Award, and the PEN/ESPN Award for Literary Sportswriting. His translations from the Catalan have appeared widely. He is a frequent contributor to The New York Times Magazine and the poetry editor of The New Republic.
All readings and artist talks are held in the Stanley Kunitz Common Room, unless otherwise noted. Our annual summer exhibition, Everyone We Know is Here, is on view June 2 through August 25, 2023 in our Hudson D. Walker Gallery. Both venues are located at 24 Pearl Street in Provincetown.
Gallery Hours: Monday – Thursday, 11 AM – 3 PM / Friday and Saturday, Noon – 5 PM

The Stanley Kunitz Common Room and the Hudson D. Walker Gallery are accessible facilities in compliance with ADA guidelines.

If  you require assistance to access these venues, please call the Fine Arts Work Center at 508-487-9960 ext.101 in advance of your visit.