FAWC for Breakfast
Special guided exhibition tour and breakfast
Saturday, July 22, 2023
9:15 AM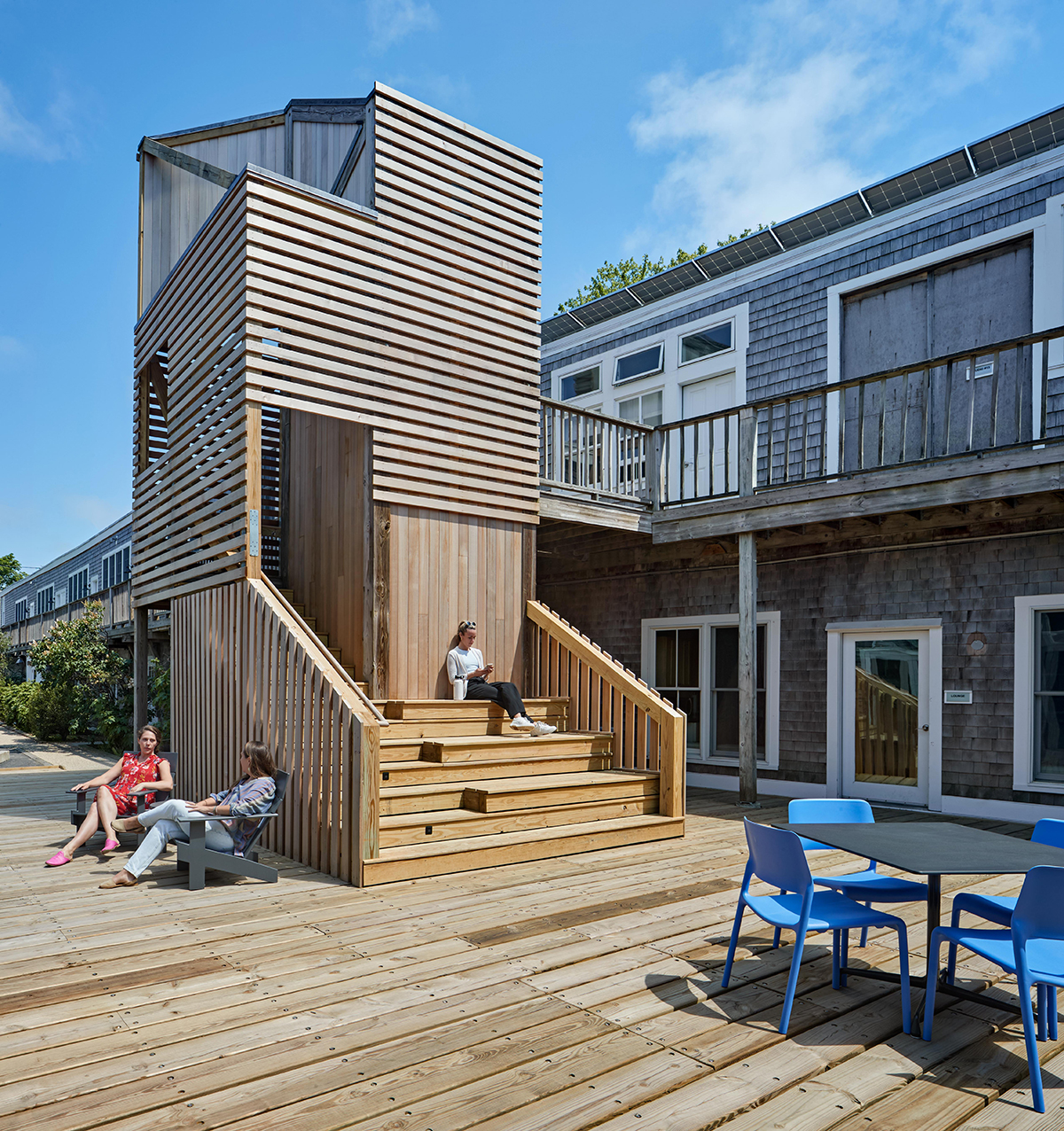 Tour the Fine Arts Work Center and experience a special behind-the-scenes look at the summer exhibition: Everyone We Know is Here, curated by Heidi Hahn, with our Executive Director, Sharon Polli and Individual Giving and Board Relations Manager, Caitlin Dimino—all deliciously complimented by coffee and bagels from the East End Market.
Full series schedule:
Saturday, July 1 9:15-10:15 AM
Saturday, July 8 9:15-10:15 AM
Saturday, July 22 9:15-10:15 AM
Saturday, August 5 9:15-10:15 AM
Saturday, August 19 9:15-10:15 AM
Everyone We Know Is Here
June 2 – August 25, 2023
Hudson D. Walker Gallery
Curated by Heidi Hahn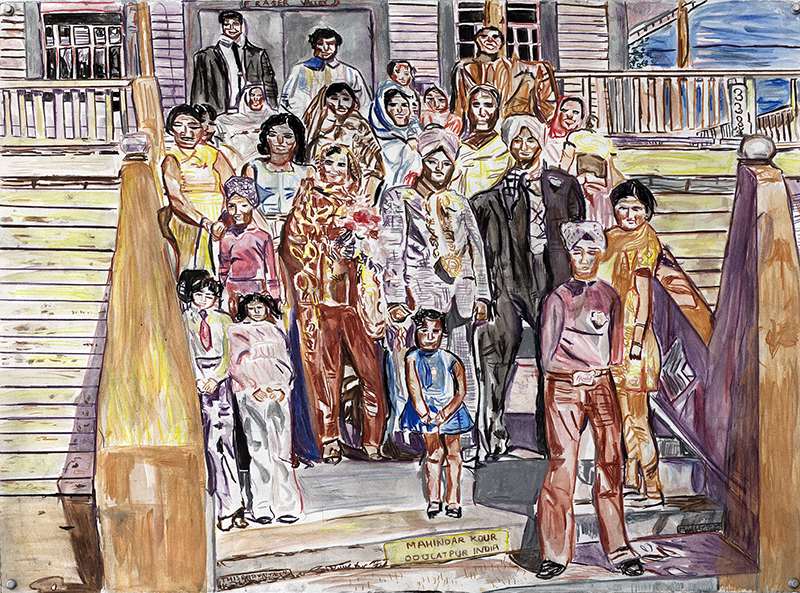 The Fine Arts Work Center is pleased to present Everyone We Know is Here, the 2023 summer exhibition in our newly launched annual series designed for the recently renovated Hudson D. Walker Gallery at 24 Pearl Street. Everyone We Know is Here is a group exhibition of past Fine Arts Work Center Visual Arts Fellows, selected by curator Heidi Hahn. The artists in this show are united by their experiences as past fellows who have shared the freedom, challenges, and possibilities of working in one of the country's richest creative communities.
For over 50 years, FAWC has welcomed emerging artists to Provincetown for a seven month residency through its renowned Fellowship Program. Ten Visual Arts Fellows, along with ten Writing Fellows, live and work at 24 Pearl Street. Through this unique, extended residency for artists in the early stages of their careers, FAWC has proven to be a launchpad for some of the most dynamic, essential visual art of our time.
The Work Center is honored to present a curated exhibition of exceptional past Fellows in Provincetown in the Hudson D. Walker Gallery.
On view from June 2 – August 25, 2023, the works in Everyone We Know is Here will also be available for acquisition via Artsy, and a portion of all proceeds will support the Fine Arts Work Center Fellowship Program.
Curatorial Statement
When I was first asked to curate the summer show for the Fine Arts Work Center, I felt grateful for the opportunity to explore the scope of the program. To go back in and involve myself in a different way then how I participated in it. I was a Fellow starting in 2014 and did my second year right after the first. I was able to experience being there for two different cycles and seeing the dynamics of two very disparate groups. To see how the Work Center has been operating for all these years, bringing together groups of writers and artists consistently was humbling. While searching through the whole of the FAWC artist registry to get an idea for the show, I was struck by the infinite lives of all the artists that have participated over the years—all that potential and what came from it. What did it translate into years after? I was struck by this endless making. The frustration at the inspiration that was expected to come and the heartache when it left too soon. Of concentrated time and conversations all situated around the fact that we were there in Provincetown at the Fine Arts Work Center. I thought of the show not just as an idea to fit artists into but more of a philosophy or mood about this place and what it does.
This is a curatorial effort to bring together the essence of making in a very particular environment. An amalgamation of years formed by many different practices shaped by landscape, solitude, and community. This is about sustained rigor of practice, an eclectic mix that defines the core principles of the Fine Arts Work Center. I wanted to bring all different kinds of artists together in honor of a place so devoted to its artists. A sort of love letter if you will. The show Everyone We Know is Here will speak to this proposed dedication. I have included Fellows from past years up to the present. Choosing artists whose practice resonated with me and what I felt would represent the program in a way to honor it. Above is the list of artists I have chosen—not an easy thing with the abundance of talent that the Work Center has produced over the years.
Heidi Hahn
Visual Arts Fellow 2014-2015, 2015-2016
Gallery Hours
Beginning on June 6, the Hudson D. Walker Gallery is open Monday through Thursday, from 11 AM to 3 PM, and Friday and Saturday from 12 to 5 PM. The gallery is also open during all evening events.
Outside of this window, appointments are encouraged for visits to the Hudson D. Walker Gallery. To make an appointment, email registrar@fawc.org or call 508.487.9960.
The Fine Arts Work Center is grateful to the Wolf Kahn Foundation for its support of the exhibition Everyone We Know is Here.
Select Exhibition Artworks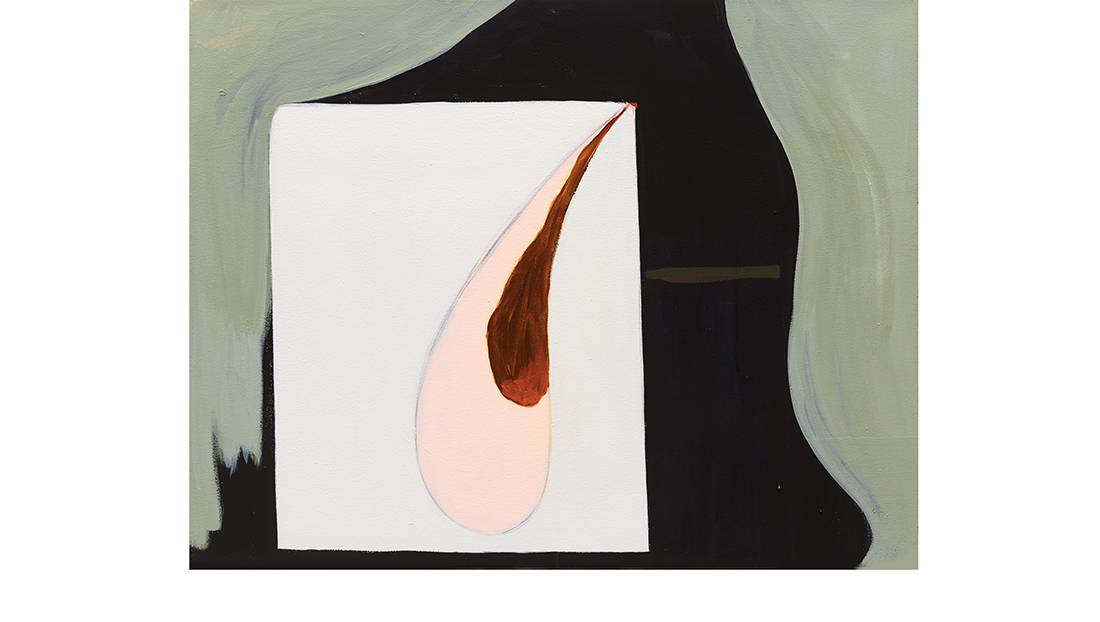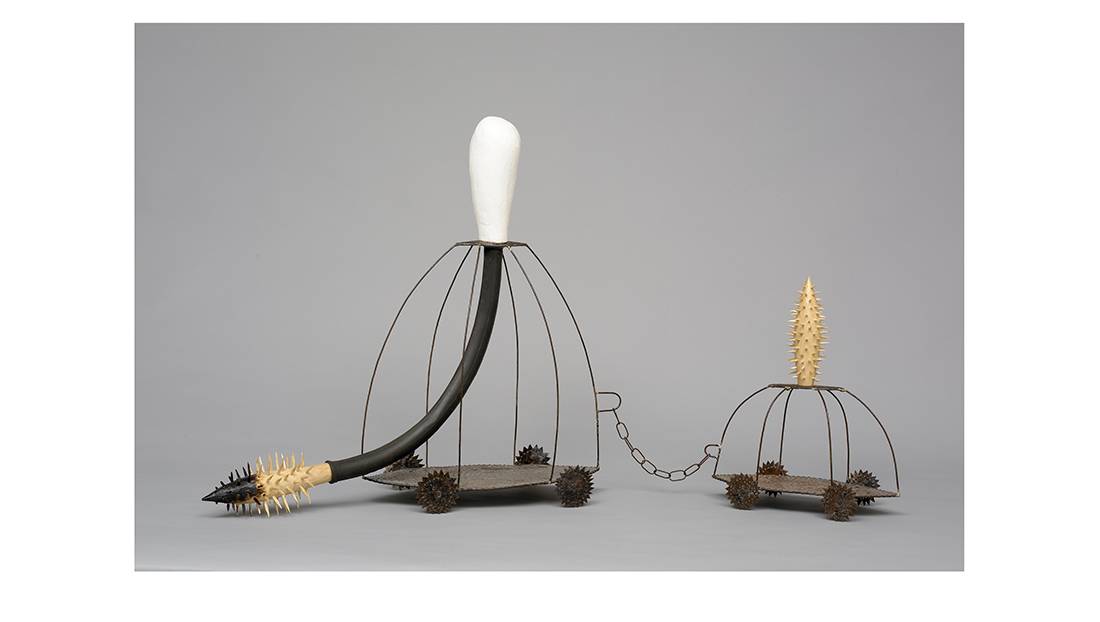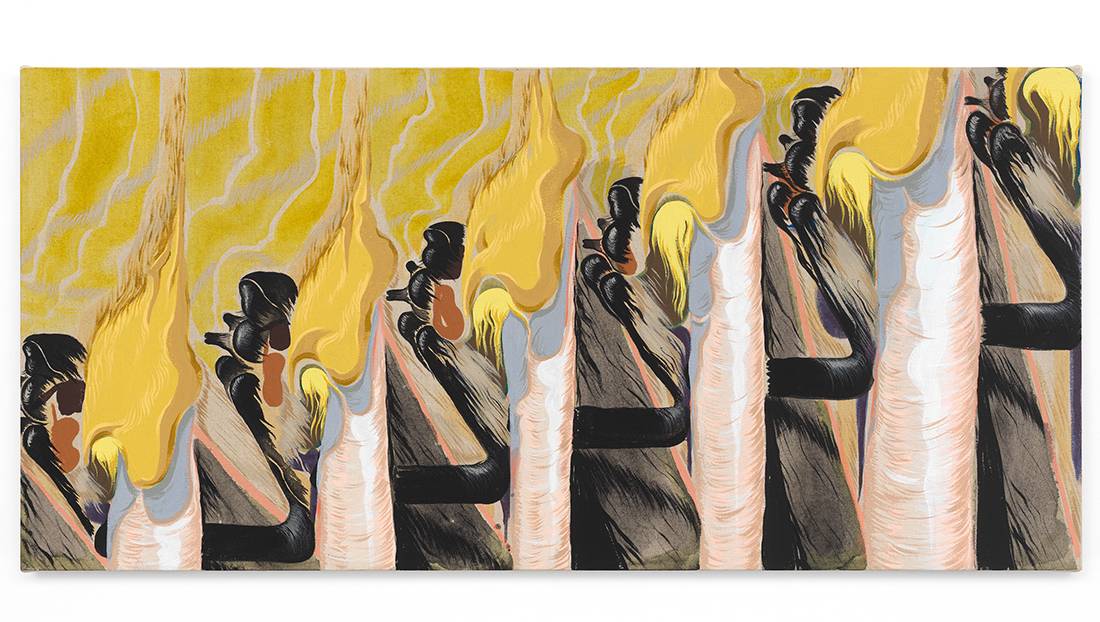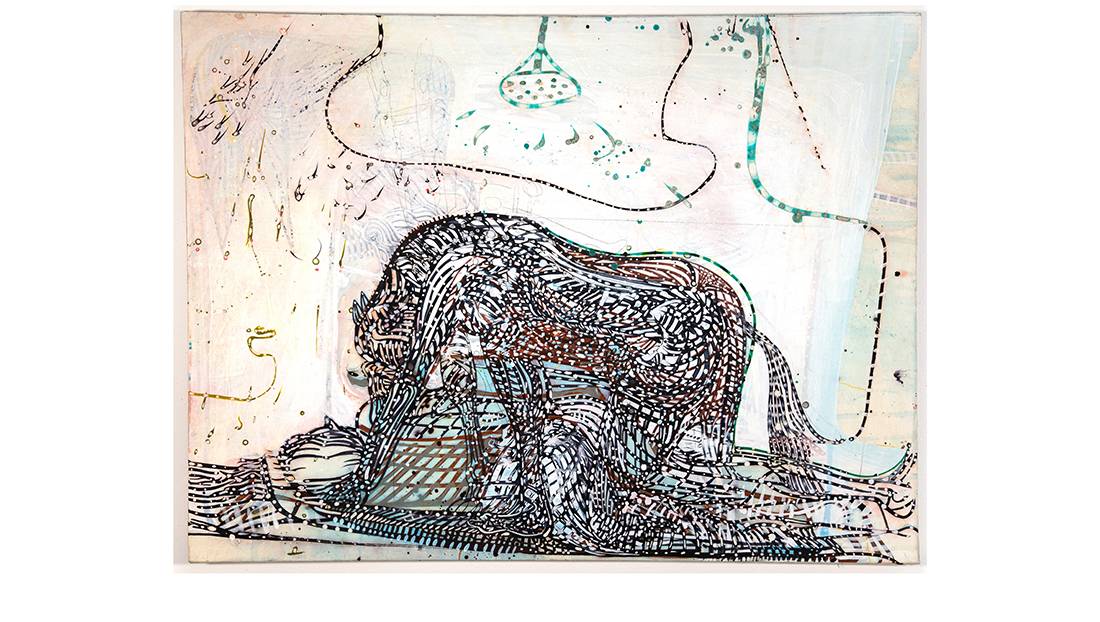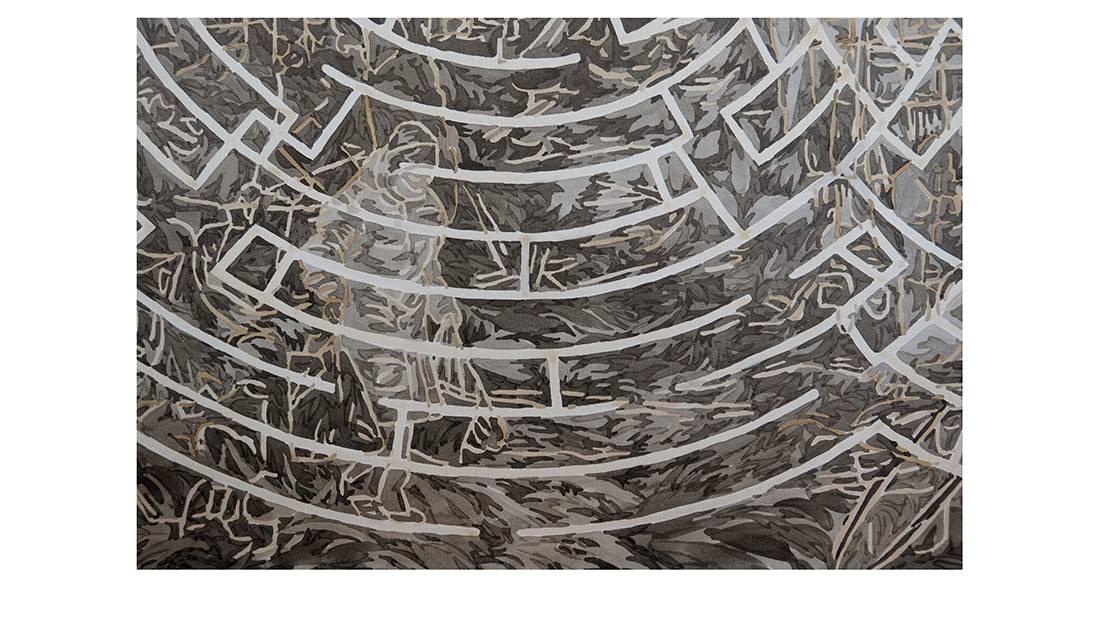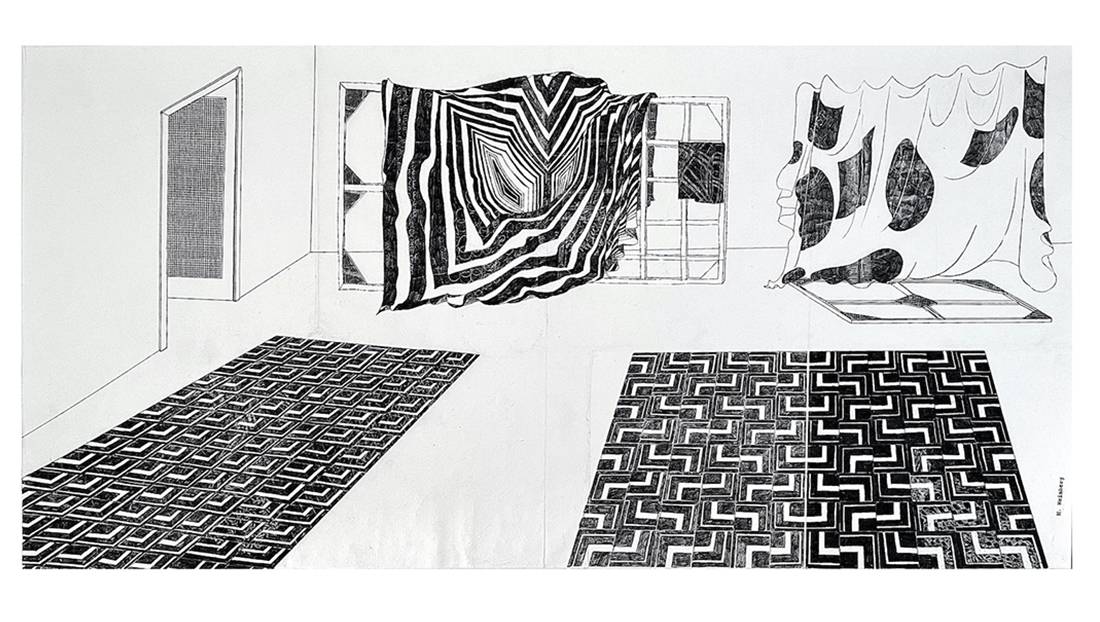 25
Karen Schifano, Hard Won, 2022
25
Pamela Brown, Like Mother Like Daughter, 2004
25
Bridget Mullen, Rococo Country, 2023
25
Sharon Horvath, Magic Skin, 2011
25
Siennie Lee, detail from Labyrinthine Foliage, 2023
25
Michelle Weinberg, Enter the Studio, 2022


The Stanley Kunitz Common Room and the Hudson D. Walker Gallery are accessible facilities in compliance with ADA guidelines.


If  you require assistance to access these venues, please call the Fine Arts Work Center at 508-487-9960 ext. 101 in advance of your visit.
Sponsored in part by the Arts Foundation of Cape Cod, Mass Cultural Council, and Mass Development.