Fellow Fridays: Blake Daniels, Pieter Paul Pothoven, Hannah Perrin King, Willie Fitzgerald
Friday, February 10, 2023
5-8 PM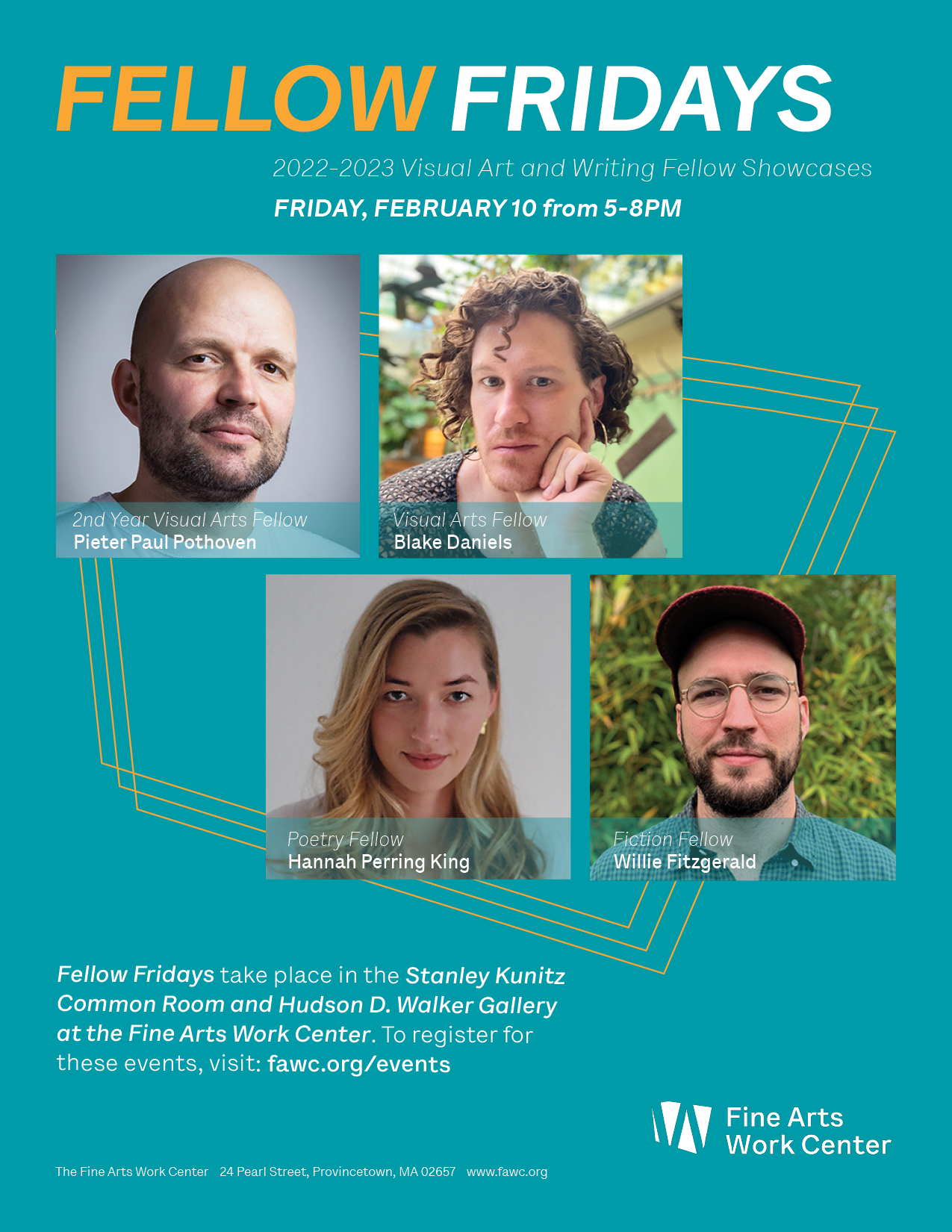 Fellow Fridays are free public events that connect the community to the Visual Arts and Writing Fellows currently in residence at the Fine Arts Work Center. Join us and enjoy artist talks, readings, exhibitions, and creative culinary offerings from Chef Jake Hetnarski. Events take place in the beautifully renovated public spaces of the Work Center: the Stanley Kunitz Common Room and Hudson D. Walker Gallery.
Featured Artists & Writers
Pieter Paul Pothoven, Second-Year Visual Fellow
Stanley Kunitz Common Room
Blake Daniels, Visual Arts Fellow
Beverages and Snacks by Chef Jake Hetnarski
Hannah Perrin King, Poetry Fellow
Willie Fitzgerald, Fiction Fellow
Stanley Kunitz Common Room
8PM
Event Ends
Learn about the featured Fellows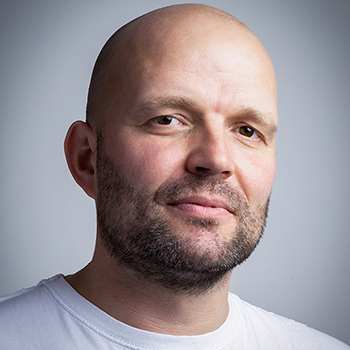 Pieter Paul Pothoven, Second-Year Visual Arts Fellow
The practice of Pieter Paul Pothoven consists of installation, photography, and different forms of writing. Historiography in relation to material culture pervades all projects and connects them in both theoretical and visceral ways. He received his BFA at the Gerrit Rietveld Academie in Amsterdam and his MFA at Parsons The New School for Design, New York (US). He was a resident at, amongst others, Instituto Sacatar, Itaparica (BR); Fine Arts Work Center, Provincetown, MA (US); and the Jan van Eyck Academie, Maastricht (NL). Recent solo and group exhibitions include: TK15223, Dürst Britt & Mayhew, The Hague (NL); In the Presence of Absence, Stedelijk Museum Amsterdam, Amsterdam (NL); No you won't be naming no buildings after me, TENT, Rotterdam, (NL); History is His Story, Nest, The Hague (NL); facade suspended, Dürst Britt & Mathew, The Hague (NL); You Talkin' to me?, Barbara Seiler, Zürich (CH); Listen to the Stones, think like a mountain, Tatjana Pieters, Ghent (BE); Lapis Lazuli from Serr-i-Sang, PuntWG, Amsterdam (NL). He lives and works in Amsterdam.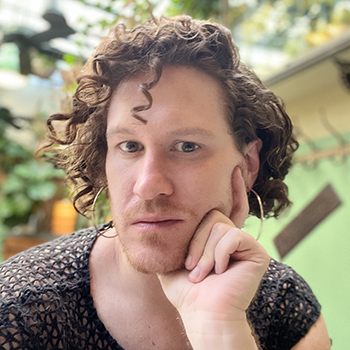 Blake Daniels, Visual Arts Fellow
Blake Daniels was raised in Cincinnati, Ohio and lives and works in Brooklyn, New York and Johannesburg, South Africa. Daniels' practice traverses various traditions of storytelling, queer cultural practices, and memory to reveal collateral social histories. The paintings explore the legacies of modernism and contemporary visual language culturally located within Southern Africa and its oscillating relationship with the west. They are the recipient of the Edward L. Ryerson Fellowship from the School of the Art Institute of Chicago where they received their BA Fine Arts (2013) and received a Masters in Fine Arts from The University of the Witwatersrand, Johannesburg (2017). Daniels was included in the critical survey 100 Painters of Tomorrow published through Thames & Hudson (2014) and has been exhibited at galleries and institutions including the Wits Museum of Art in Johannesburg, the Monfai Arts Centre in Chiang Mai, Over the Influene in Hong Kong, BEERS in London, and blank projects in Cape Town.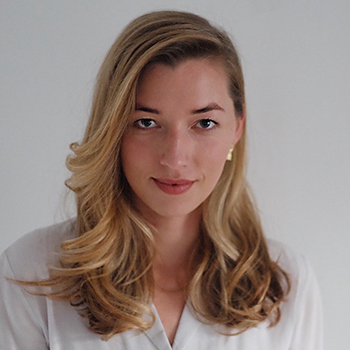 Hannah Perrin King, Writing Fellow
Hannah Perrin King is the winner of The Georgia Review's 2020 Loraine Williams Poetry Prize. She is also the winner of Narrative Magazine's Eleventh Annual Poetry Contest, as well as AWP's Kurt Brown Prize for Poetry and New Millennium Writings' 48th New Millennium Award for Poetry. King's work has appeared in The Adroit Journal, Narrative Magazine, The Missouri Review, The Cincinnati Review, The Georgia Review, North American Review, THRUSH Poetry Journal, and Best New Poets, among others. Her first manuscript is a National Poetry Series Finalist, and she received a Tin House Summer Workshop Scholarship. Hailing from rural California, she now makes her home in Western Massachusetts.
Willie Fitzgerald, Writing Fellow
Willie Fitzgerald's fiction has appeared or is forthcoming in StoryQuarterly, Boulevard, Prairie Schooner, Joyland Magazine, The Stranger, and elsewhere. He holds an MFA from the Michener Center for Writers at UT—Austin and was the inaugural Mari Sabusawa Editorial Fellow at American Short Fiction. He is working on a short story collection and a novel.
The Stanley Kunitz Common Room and the Hudson D. Walker Gallery are accessible facilities in compliance with ADA guidelines.

If  you require assistance to access these venues, please call the Fine Arts Work Center at 508-487-9960 ext. 101 in advance of your visit.
This event was made possible in part by the Arts Foundation of Cape Cod.