Summer Faculty Reading and Artist Talk: Gabrielle Calvocoressi, Daniel Heyman and Forrest Williams
Wednesday, July 6, 2022
6 PM
Join us for a summer faculty reading and artist talk with Gabrielle Calvocoressi, Daniel Heyman, and Forrest Williams.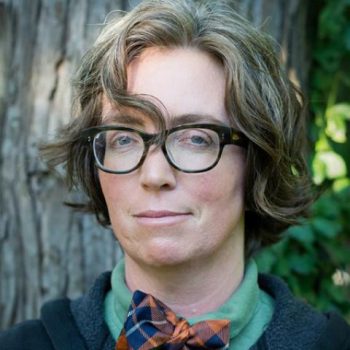 Gabrielle Calvocoressi is the author of The Last Time I Saw Amelia Earhart, Apocalyptic Swing (a finalist for the LA Times Book Prize), and Rocket Fantastic, winner of the Audre Lorde Award for Lesbian Poetry. Calvocoressi teaches at UNC Chapel Hill and lives in Old East Durham, NC, where joy, compassion, and social justice are at the center of their personal and poetic practice.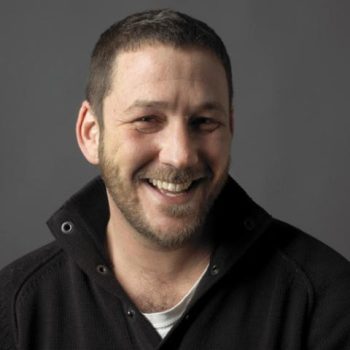 Daniel Heyman is a recipient of Guggenheim and Pew Fellowships, and numerous research grants. He has had residencies at Dartmouth College; MacDowell; Yaddo; and in Japan and Israel. Heyman's work is in the Metropolitan Museum of Art, Library of Congress, and many other prominent public collections. Heyman lives and works in Rhode Island, and is currently Department Head of Printmaking at RISD. His most recent solo exhibition, "Summons: Daniel Heyman" was seen at Cade Tompkins Projects in Providence, RI.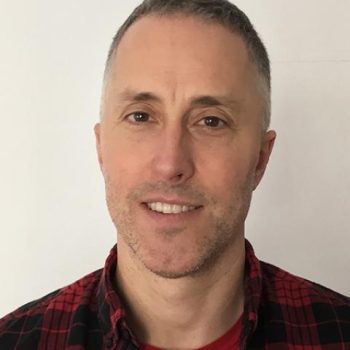 Forrest Williams is a figurative painter who has shown his work in San Francisco, New York, Portland, Montreal, and for numerous summers at Provincetown's AMP gallery. He received his MFA in painting at the New York Academy of Art. He now lives and works in both New York City and Provincetown. This is his third summer teaching at FAWC. www.forrestwilliams.net
All readings and artist talks are held in the Stanley Kunitz Common Room, unless otherwise noted. Our annual summer exhibition, Density's Glitch, is on view through August 28, 2022 in our Hudson D. Walker Gallery. Both venues are located at 24 Pearl Street in Provincetown.
Gallery Hours: Monday – Thursday, 11 AM – 3 PM / Friday and Saturday, Noon – 5 PM
We require all students, faculty, staff, and guests to wear a mask when indoors at the Work Center.


The Stanley Kunitz Common Room and the Hudson D. Walker Gallery are accessible facilities in compliance with ADA guidelines.

 If  you require assistance to access these venues, please call the Fine Arts Work Center at 508-487-9960 ext. 101 in advance of your visit.