Summer Faculty Reading: Vievee Francis, Kimiko Hahn and Campbell McGrath
Tuesday, July 26, 2022
6 PM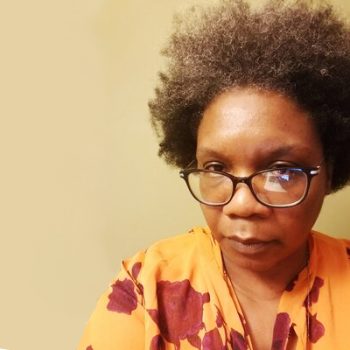 Vievee Francis is the author of The Shared World, forthcoming from Northwestern University Press; Forest Primeval (TriQuarterly Books, 2015); Horse in the Dark (Northwestern University Press, 2012); and Blue-Tail Fly (Wayne StateUniversity Press, 2006). In 2009 she received a Rona Jaffe Writer's Award, and in 2010, a Kresge Fellowship. She is the recipient of the 2021 Aiken Taylor Award for Modern American Poetry. She serves as an associate editor of Callaloo and an associate professor of English and Creative Writing at Dartmouth College.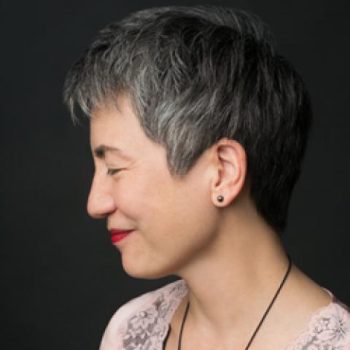 Kimiko Hahn is the author of Foreign Bodies (W.W. Norton, March 2020), and nine other books of poems, including: Brain Fever and Toxic Flora, both prompted by science; The Narrow Road to the Interior, a collection that takes its title from Basho's famous poetic journal. Her essay on the Japanese hybrid form, "The Zuihitsu and the Toadstool," was published in the American Poetry Review. She teaches in the MFA Program at Queens College, CUNY.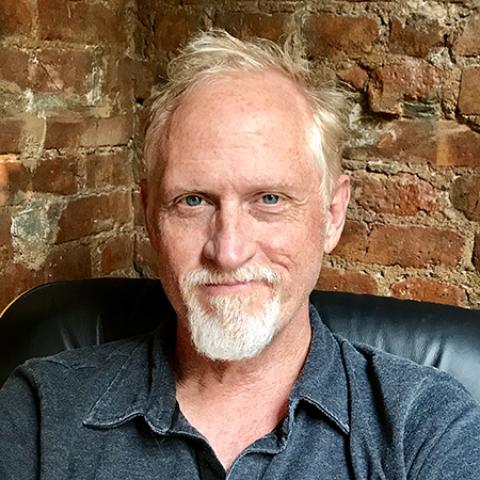 Campbell McGrath is the author of eleven books of poetry, including Spring Comes to Chicago, Seven Notebooks, XX: Poems for the Twentieth Century, a Finalist for the 2017 Pulitzer Prize, and most recently Nouns & Verbs: New and Selected Poems. He has received numerous literary prizes for his work, including the Kingsley Tufts Award, a Guggenheim Fellowship, and a MacArthur Fellowship. He lives with his family in Miami Beach and teaches at Florida International University.
All readings and artist talks are held in the Stanley Kunitz Common Room, unless otherwise noted. Our annual summer exhibition, Density's Glitch, is on view through August 28, 2022 in our Hudson D. Walker Gallery. Both venues are located at 24 Pearl Street in Provincetown.
Gallery Hours: Monday – Thursday, 11 AM – 3 PM / Friday and Saturday, Noon – 5 PM
We require all students, faculty, staff, and guests to wear a mask when indoors at the Work Center.


The Stanley Kunitz Common Room and the Hudson D. Walker Gallery are accessible facilities in compliance with ADA guidelines.

 If  you require assistance to access these venues, please call the Fine Arts Work Center at 508-487-9960 ext. 101 in advance of your visit.