April Open Studios
Saturday, April 9, 2022
3 to 5 PM
RSVP for Open Studios here.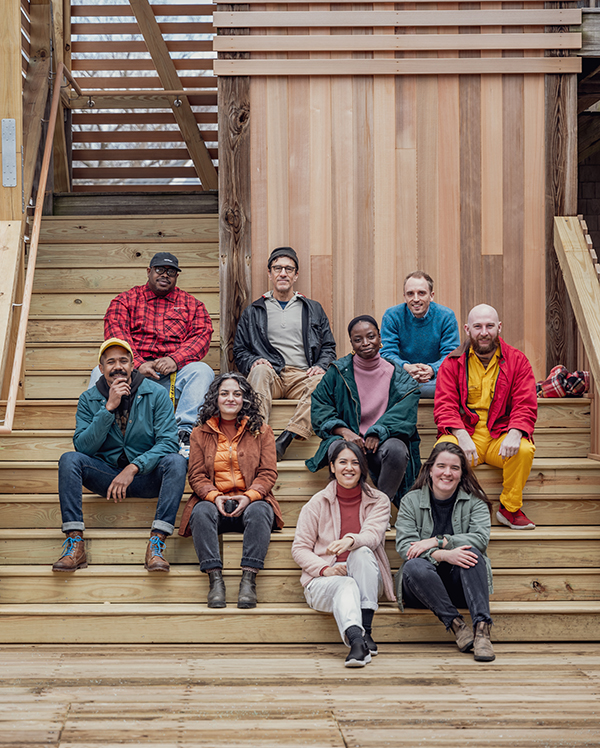 Join us from 3-5 PM for Open Studios at the Fine Arts Work Center. A selection of our 2021-2022 Visual Arts Fellows will open their studios to the public, and the work of Fellow Austin Ballard will be on view in the Hudson D. Walker Gallery. 
The 2021-2022 Visual Arts Fellows are:
Ellen Akimoto, Austin Ballard, Kevin Brisco Jr., Widline Cadet, Emsaki, Nick Fagan, Elizabeth Flood, Lavaughan Jenkins, Tom Pappas, and Georden West.
The annual Fine Arts Work Center Fellowship welcomes 20 emerging artists and writers to live and work in Provincetown from October 1 – April 30. Fellows receive a modest monthly stipend, intended to offset personal expenses and clear the way for seven months of uninterrupted time and space in which to advance their practice.
We invite you to contribute to our April Fellowship Fund, a month-long initiative to support the extraordinary Fellows who enrich our creative community and go on to shape contemporary culture.