Opening to Wonder | Ada Limón with Nick Flynn
Thursday, April 21, 2022
7 PM
Join us for a craft conversation with Ada Limón and Nick Flynn in the Stanley Kunitz Common Room or via live stream.
Please RSVP for this event by clicking here.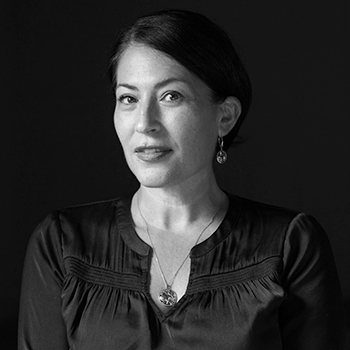 Ada Limón is the author of six books of poetry, including The Carrying, which won the National Book Critics Circle Award for Poetry. Limón is also the host of the critically-acclaimed poetry podcast, The Slowdown. Her new book of poems, The Hurting Kind, will be released by Milkweed Editions in May of 2022.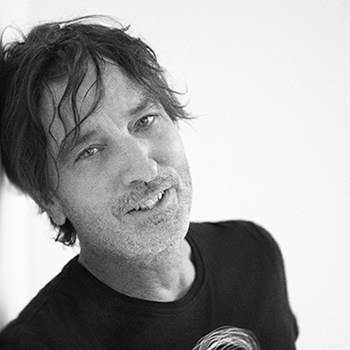 Nick Flynn has published twelve books, most recently This Is the Night Our House Will Catch Fire (2020), a hybrid memoir; and Stay: threads, collaborations, and conversations (2020), which documents 25 years of his collaborations with artists, filmmakers, and composers. He is also the author of five collections of poetry, including I Will Destroy You (2019). Nick serves on the creative writing faculty at the University of Houston, and his acclaimed memoir, Another Bullshit Night in Suck City (2004), was made into a film starring Robert DeNiro, and has been translated into fifteen languages.
The annual Fine Arts Work Center Fellowship welcomes 20 emerging artists and writers to live and work in Provincetown from October 1 – April 30. Fellows receive a modest monthly stipend, intended to offset personal expenses and clear the way for seven months of uninterrupted time and space in which to advance their practice.
All proceeds from this series will support the Fine Arts Work Center and be allocated to our April Fellowship Fund, a month-long initiative to support the extraordinary Fellows who enrich our creative community and go on to shape contemporary culture.