Summer Faculty Reading: Susanna Sonnenberg and Idra Novey
Tuesday, July 19, 2022
6 PM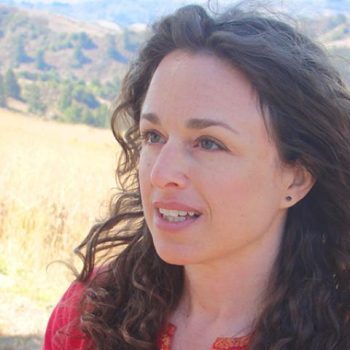 Susanna Sonnenberg is the author of two memoirs, Her Last Death and She Matters: A Life in Friendships, both New York Times Best Sellers. She has taught at FAWC since 2017. She lives in Montana, where she teaches online writing classes. Find her at susannasonnenberg.com.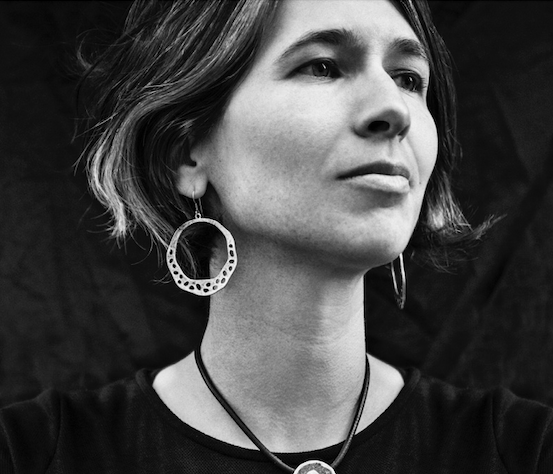 Idra Novey is the author of Those Who Knew, a finalist for the 2019 Clark Fiction Prize and a Best Book of the Year with over a dozen media outlets including NPR, Esquire, BBC, and Kirkus Review. Her first novel Ways to Disappear won the 2017 Brooklyn Public Library Prize and was a finalist for the Los Angeles Times Book Prize for First Fiction. She teaches at Princeton University and in the MFA Creative Writing Program at NYU.
All readings and artist talks are held in the Stanley Kunitz Common Room, unless otherwise noted. Our annual summer exhibition, Density's Glitch, is on view through August 28, 2022 in our Hudson D. Walker Gallery. Both venues are located at 24 Pearl Street in Provincetown.
Gallery Hours: Monday – Thursday, 11 AM – 3 PM / Friday and Saturday, Noon – 5 PM
We require all students, faculty, staff, and guests to wear a mask when indoors at the Work Center.


The Stanley Kunitz Common Room and the Hudson D. Walker Gallery are accessible facilities in compliance with ADA guidelines.

 If  you require assistance to access these venues, please call the Fine Arts Work Center at 508-487-9960 ext. 101 in advance of your visit.