Storytelling and Artistic Projects for Kids Over 12
Tuesday, July 25, 2023
4:30-5:30 PM
Provincetown Library, 356 Commercial Street, Provincetown

The Fine Arts Work Center is proud to partner with the Provincetown Library to present an event for young people featuring our Youth Lit Week faculty. For kids over 12, writers Sara Farizan and Aaron Aceves will do a reading with middle grade and young adult authors. This event will take place at the Provincetown Library at 356 Commercial St. on Tuesday, July 25th from 4:30pm to 5:30pm. For more information, please contact David at dsimpson@fawc.org.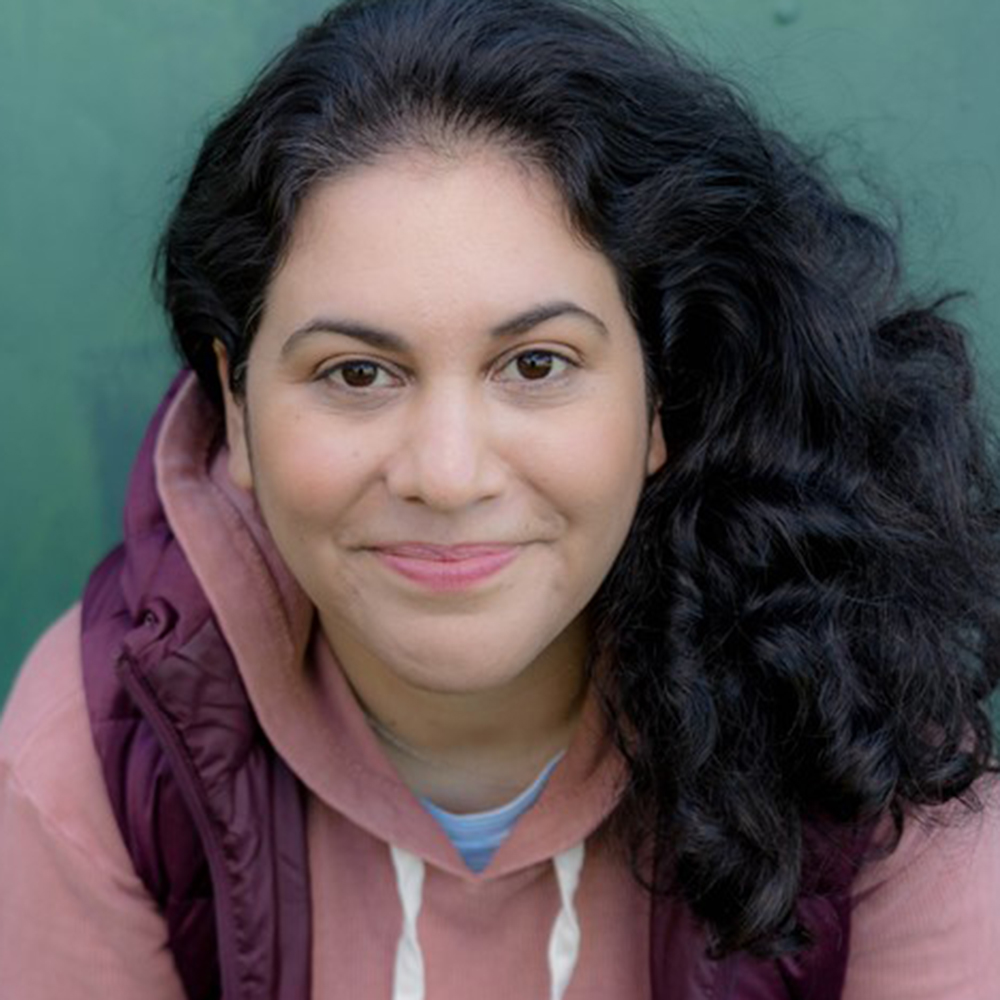 Sara Farizan (she/her) is the award-winning and critically acclaimed author of the young adult novels Dead Flip, Here to Stay, Tell Me Again How a Crush Should Feel, and the Lambda Literary award winning If You Could Be Mine, which was named one of TIME magazine's 100 Best YA Books of All Time. She has stories in the anthologies Fresh Ink, All Out, The Radical Element, Hungry Hearts, Come On In, and Fools in Love. She also had a dream come true in writing a DC comics middle-grade graphic novel, My Buddy Killer Croc and the middle grade novel Opportunity Knocks for Scholastic.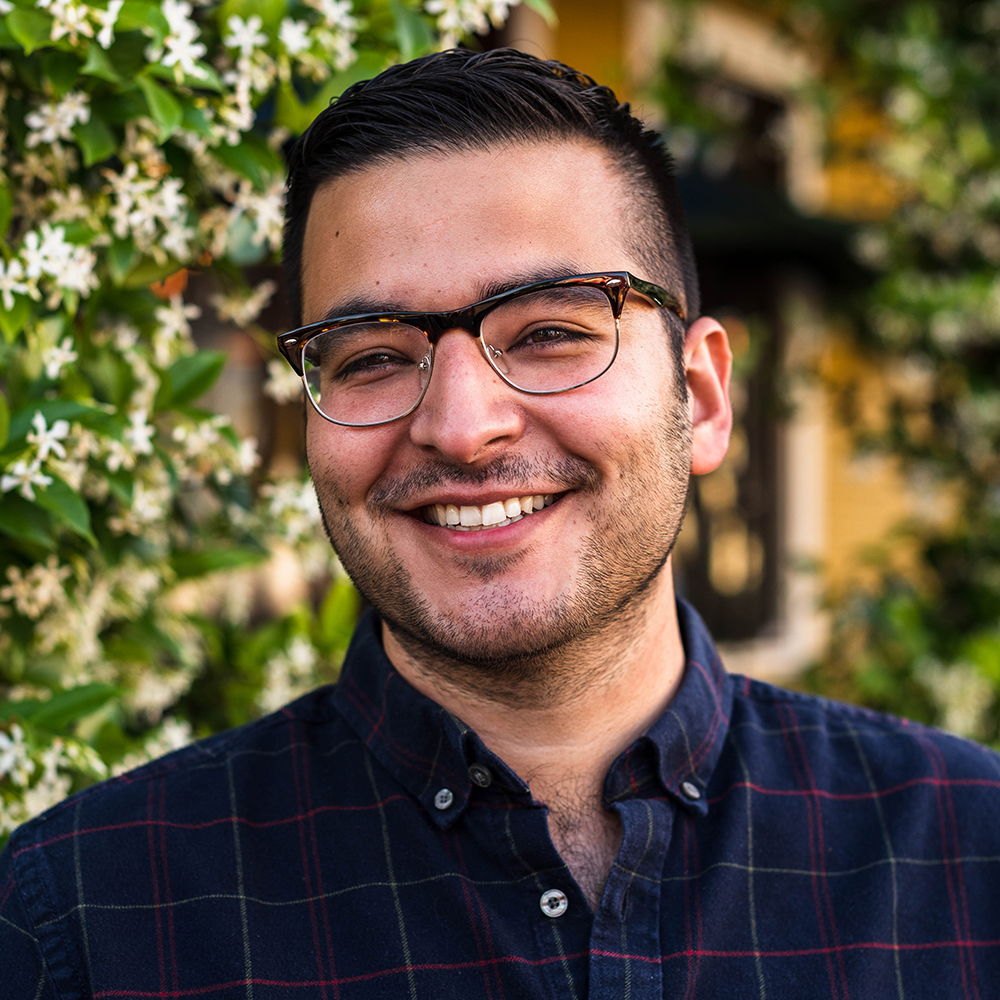 Aaron H. Aceves (he/him) is a bisexual, Mexican-American writer born and raised in East L.A. He graduated from Harvard College and received his MFA from Columbia University. His fiction has appeared in jmww, Epiphany, and them., among other places. He currently lives in Texas, where he serves as an Early Career Provost Fellow at UT Austin, and his debut novel, This Is Why They Hate Us, was released by Simon & Schuster Books for Young Readers.
This event is sponsored by the Provincetown Library and the Fine Arts Work Center.