Virtual SUBMIT-A-THON, 24PearlStreet Community Event
Thursday, November 9, 2023
6-9 PM

24PearlStreet is hosting its first online Submit-a-thon! Whether you're submitting work to a journal for the first time, or you're a long-time submission pro seeking a supportive writing community to help you reach your writing life goals, our event is for you. The Massachusetts Poetry Festival's M.P. Carver will facilitate this free, 3-hour event where poetry and prose writers will set submission goals, crowd-source journal info, crowd-source submission database how-tos, learn about cover letter best practices, and celebrate each other's submissions in real-time. We will have fun! There will be prizes!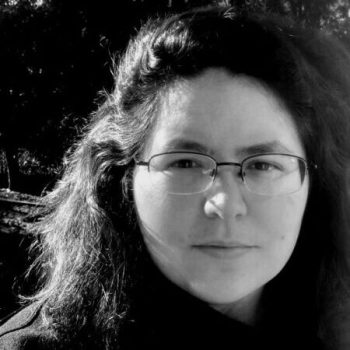 M.P. Carver

 is 

a

 poet and visual artist from Salem, MA. She is the Director of the Massachusetts Poetry Festival, miCrO-Founder of 

Molecule: 

a

 tiny lit mag

, and teaches writing at Salem State University. Her chapbook,

Selachipmorpha

, was published by Incessant Pipe, and her poem "You & God & I" was awarded the New England Poetry Club's E.E. Cummings Prize. M.P. has received

a

Massachusetts Cultural Council fellowship, and her work has been published or is forthcoming in 

Mantis

, 

Jubilat

, 

Love's Executive Order

, and elsewhere.