Storytelling and Artistic Projects for Kids Under 12
Tuesday, July 25, 2023
4:30-5:30 PM
Provincetown Library, 356 Commercial Street, Provincetown

The Fine Arts Work Center is proud to partner with the Provincetown Library to present an event for young people featuring our Youth Lit Week faculty. For kids under 12,  illustrator Cecilia Ruiz, author Kyle Lukoff and illustrator Mike Curato will do a special storytime and art activity. This event will take place at the Provincetown Library at 356 Commercial St. on Tuesday, July 25th from 4:30pm to 5:30pm. For more information, please contact David at dsimpson@fawc.org.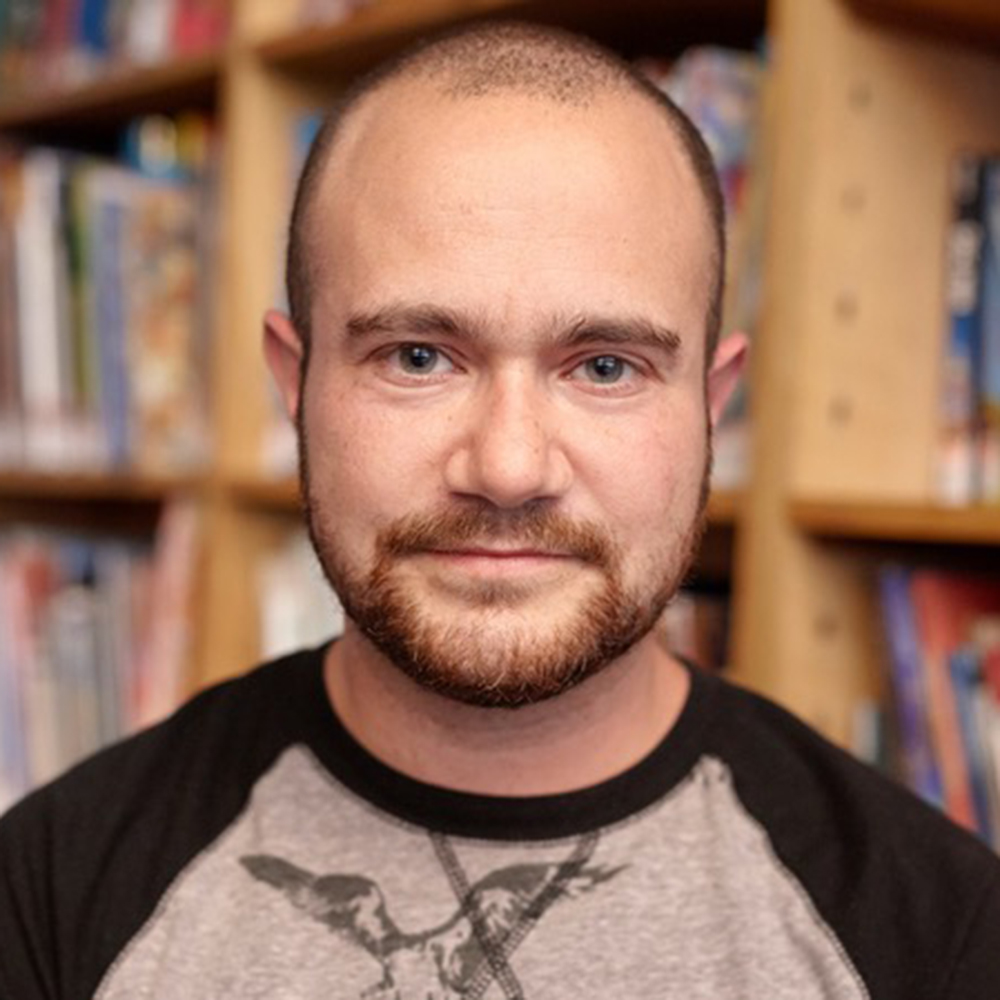 Kyle Lukoff is the author of many books for young readers. His debut middle-grade novel, Too Bright To See, received a Newbery honor, the Stonewall award, and was a National Book Award finalist. His picture book When Aidan Became A Brother also won the Stonewall Award, and his book Call Me Max has been banned in schools across the country. He has forthcoming books about mermaids, vegetables, death, and lots of other topics. While becoming a writer he worked as a bookseller for ten years, as well as a school librarian for nine.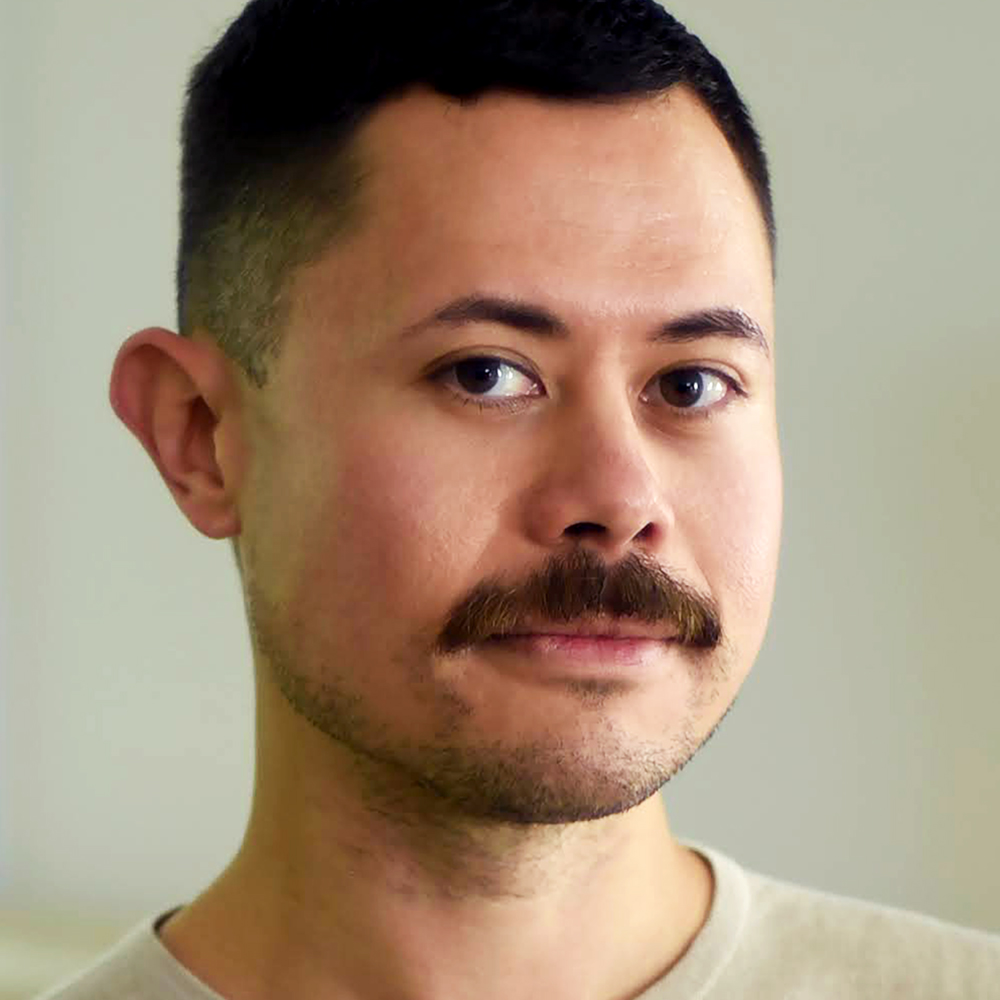 Mike Curato is the author and illustrator of picture books including the award winning Little Elliot series and Where Is Bina Bear?, as well as Flamer, his debut young adult graphic novel, which was awarded the 2020 Lambda Literary Award and the 2021 Massachusetts Book Award. He also illustrated What Are You? by Christian Trimmer, All the Way to Havana by Margarita Engle, Worm Loves Worm by J.J. Austrian, The Power of One by Trudy Ludwig, and What If… and The Sharey Godmother, both written by Samantha Berger. He lives in Northampton, MA.
This event is sponsored by the Provincetown Library and the Fine Arts Work Center.