Fellows Exhibition:  Yahna Harris and Kristy Hughes
Soft Opening:  Friday, March 10, 2023
Opening:  Friday, March 17, 2023

Exhibition Dates: March 10 – March 20, 2023
Hudson D. Walker Gallery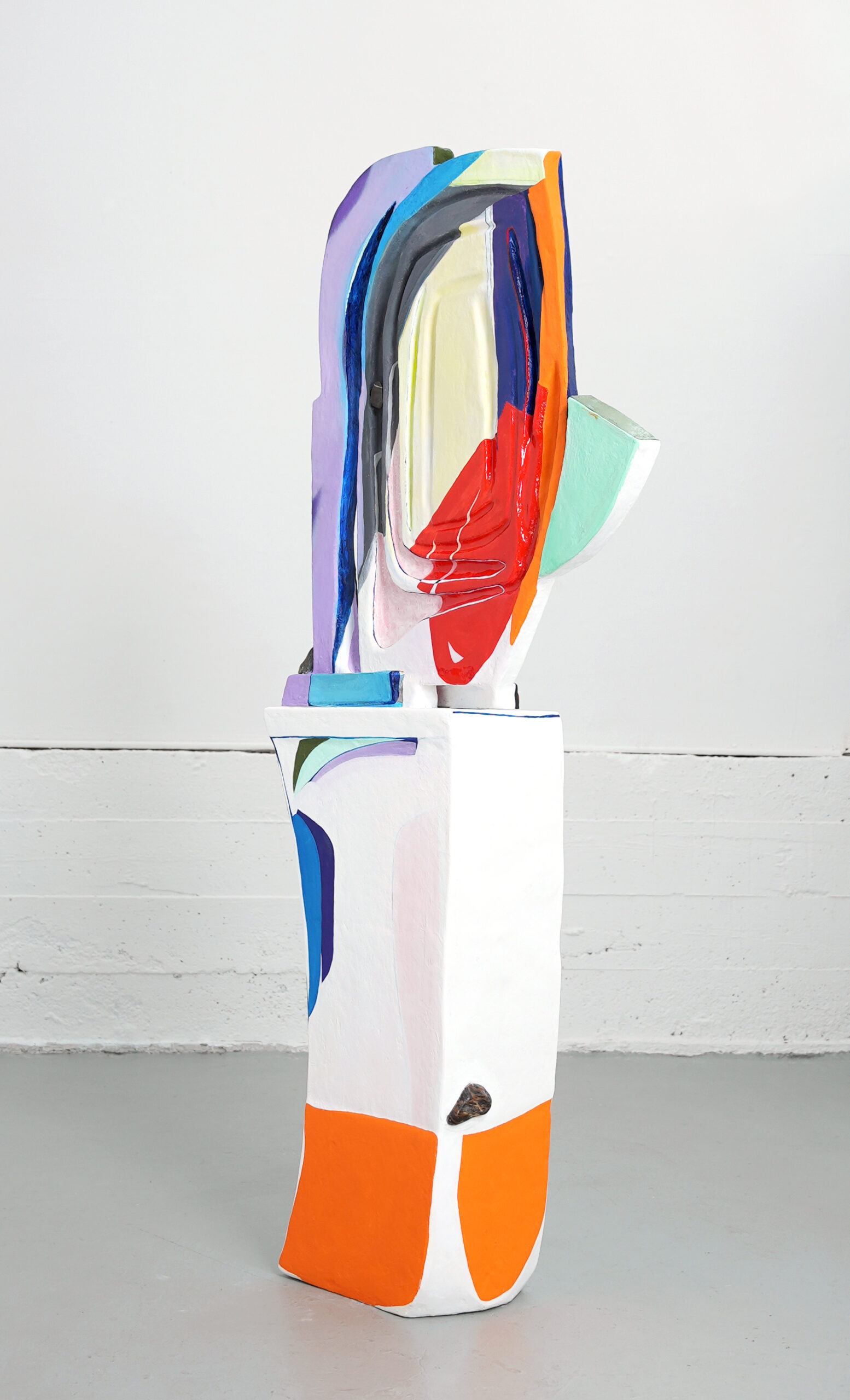 "Ghosts and All" is a new body of work by Visual Arts Fellow Kristy Hughes. Referencing a quote by Hilton Als, "Walking proudly into your sunlit hope, ghosts and all, " these sculptures are a nod to the formative memories of the artist's past, and a celebration of the continuing potential for change.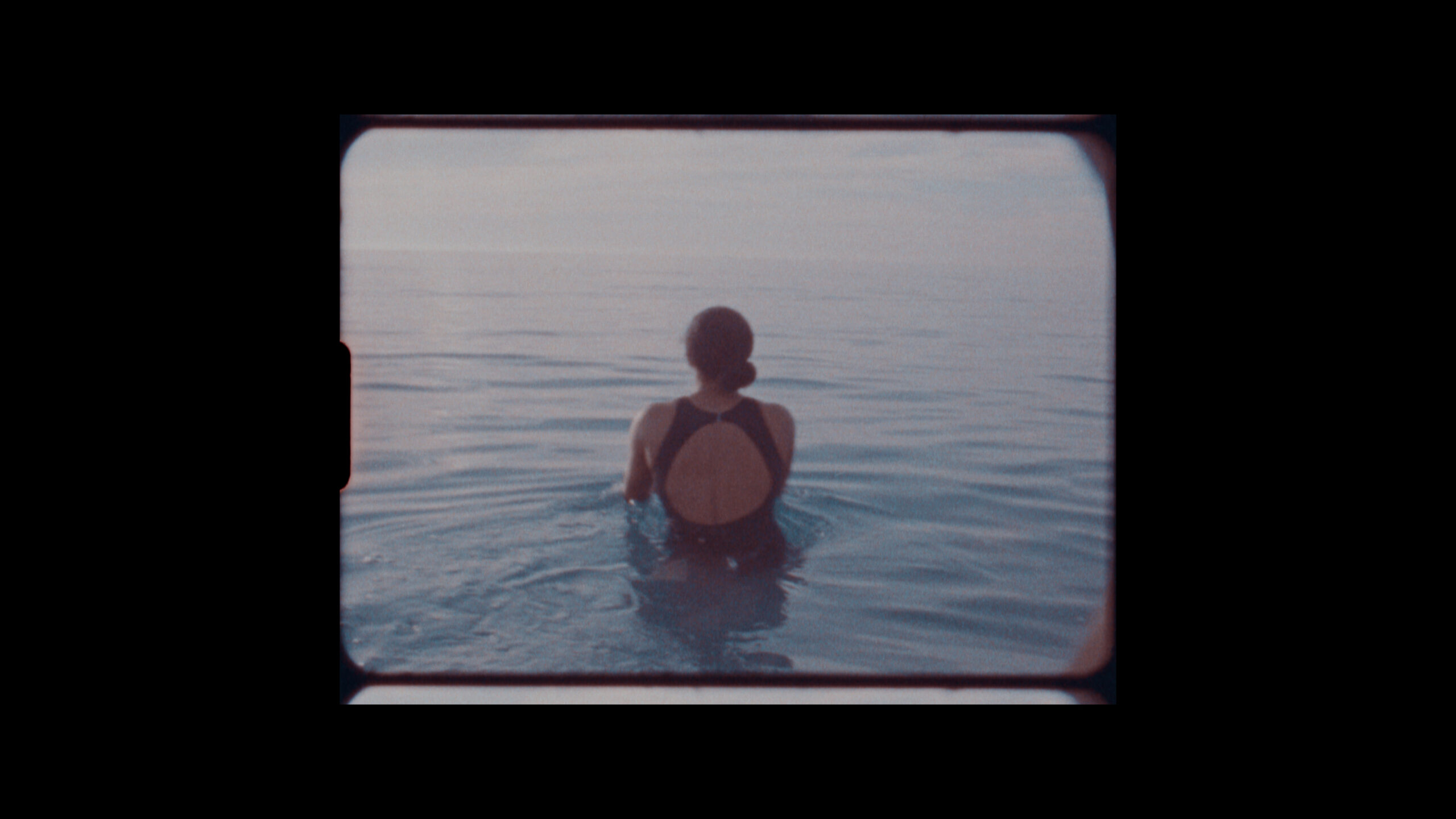 "Born Into Oceans" by Yahna Harris will be screened in Gallery B of the Hudson D. Walker Gallery. 
Please note: The gallery is available to visit from Monday to Friday from 9 am to 5 pm. Please visit the administrative offices to be shown to the gallery.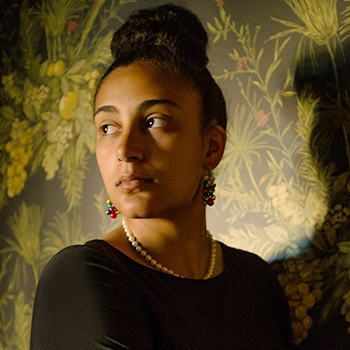 Yahna Harris, Visual Arts Fellow

Yahna Harris explores love in non-linear time through cinematography and poetry. She is interested in how we view time in the futures reflected back to us through light refractions and in the transmission of generational memory throughout the body via the womb passed on from our ancestors. Harris began her career in the film industry in Boston where she learned a multitude of production positions so she could better make decisions as a cinematographer. She moved to LA where she took a reductionist standpoint with her personal films where her filming process involves very minimal lighting and gear in order to create an on-set environment that allows for vulnerability. Her most recent multi-generational documentary on the Valentine women reflects this process. Harris will continue with this process in her most recent work The Sky, a film that dives into an open relationship between three individuals who question tolerance, self-actualization, addiction through a developing framework of love.
Kristy Hughes, Visual Arts Fellow

Kristy Hughes is an artist and educator. She has an MFA from Indiana University and her MA and BA from Eastern Illinois University. Her work has been recently featured in New American Paintings, Friend of the Artist, Vast Magazine, Artsin Square Magazine, Execute Magazine, and Cut Me Up Magazine. Kristy is a recipient of residencies at the Hambidge Center for Creative Arts and Sciences, The Studios at MASS MoCA, a full fellowship at Vermont Studio Center, Liquitex Residency at Residency Unlimited, and ChaNorth Artist Residency. Recent and forthcoming solo and two-person exhibitions include: The Sculpture Center in Cleveland, OH, Elephant Art Space, LA, Isadore & Dunn, Brooklyn, The University of South Carolina, Aikin, SC, Central Piedmont Community College, Charlotte, NC, Gaston College, Dallas, NC, and Coker University in Hartsville, SC. She is the Residency Coordinator for the Elizabeth Murray Artist Residency by Collar Works and will be joining the faculty at the University of Vermont in Burlington, starting Fall 2023.
The Stanley Kunitz Common Room and the Hudson D. Walker Gallery are accessible facilities in compliance with ADA guidelines.
If  you require assistance to access these venues, please call the Fine Arts Work Center at 508-487-9960 ext. 101 in advance of your visit.
This event was made possible in part by the Arts Foundation of Cape Cod.