A Conversation with Ken Fulk and Kevin Sessums
Saturday, September 3 from 5 to 7 PM

Presented by FAWC and the Provincetown Arts Society
The Mary Heaton Vorse House, 466 Commercial Street
 Please RSVP now for a conversation between designer Ken Fulk and Kevin Sessums.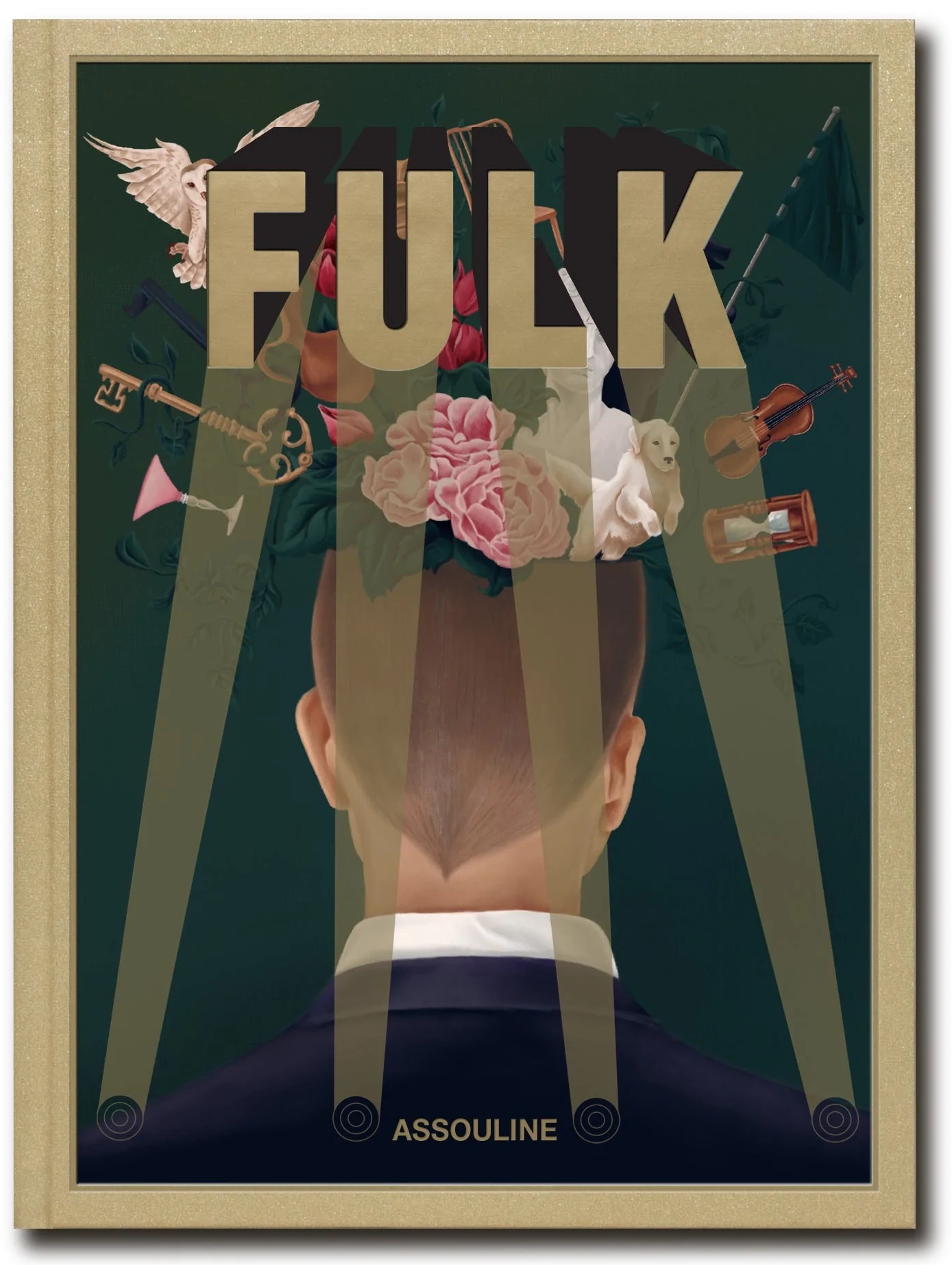 For over 30 years interior designer and worldbuilder extraordinaire Ken Fulk has crafted some of the most enchanting spaces around the globe. Fulk will be joined in conversation by award-winning journalist and author Kevin Sessums.
From homes, hotels, restaurants and bars to members clubs, private planes and unforgettable events, no one can throw a party or infuse a space with as much personality and provenance as Ken Fulk. The designer—who has been named to Architectural Digest's AD100, Elle Decor's A-List and has been twice nominated for a James Beard Award for his hospitality projects—is known for his signature blend of cinematic flair and layered spaces that pay homage to the traditional influences of his Virginian upbringing.
In his book The Movie In My Mind, Fulk takes readers behind the scenes of some of his most extravagant endeavors, coupling stunning photographs with personal tales of inspiration and intent behind each project. Every new space starts with a story; with visions running through his mind as if on a film strip: a Napa Valley farmhouse that honors the region's rural hills dotted with cabernet vines; an action-packed superyacht that calls to mind 007, Bullitt, and Foxy Brown; or infusing a Manhattan clubhouse with his childhood dreams of grandeur: tall ceilings, pre-war moldings, shiny marble floors and a grand entrance.
With captivating texts from Fulk himself that invite the reader to step inside his wonderous mind, The Movie In My Mind is a delicious, maximalist dream. 
Suggested donation for this event is $25, $50 or $100.
All contributions support the Fine Arts Work Center and the Provincetown Arts Society.
All readings and artist talks are held in the Stanley Kunitz Common Room, unless otherwise noted. Our annual summer exhibition, Density's Glitch, is on view through August 28, 2022 in our Hudson D. Walker Gallery. Both venues are located at 24 Pearl Street in Provincetown.
Gallery Hours: Monday – Thursday, 11 AM – 3 PM / Friday and Saturday, Noon – 5 PM
We require all students, faculty, staff, and guests to wear a mask when indoors at the Work Center.


The Stanley Kunitz Common Room and the Hudson D. Walker Gallery are accessible facilities in compliance with ADA guidelines.

 If  you require assistance to access these venues, please call the Fine Arts Work Center at 508-487-9960 ext. 101 in advance of your visit.