24PearlStreet Online Writing Program Presents Awards to Indigenous American Writers
The Fine Arts Work Center aims to expand access to 24PearlStreet online writing workshops for underserved communities, including youth, low-income individuals, and those identifying as BIPOC, AAPI, and LGBTQ+.
We are excited to announce the FAWC Scholar Awards for the Fall 2023 season. We have partnered with The Institute of American Indian Arts to offer awards worth $600 each to Indigenous American writers. We are honored to present the awards to three exceptional awardees: Savannah Romero, Celia Ruiz, and Santana Shorty. Each recipient will have the opportunity to select an online creative writing workshop at 24PearlStreet.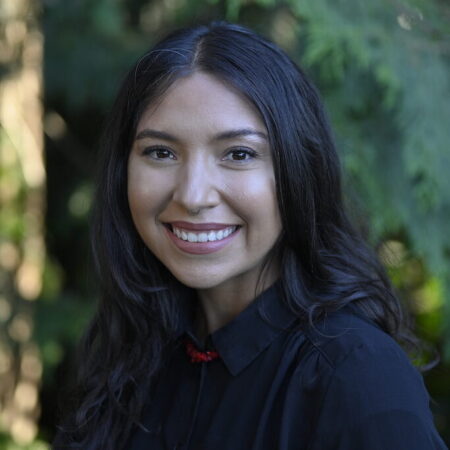 Savannah Romero is an Eastern Shoshone storyteller, writer, poet, and educator. Her creative work explores the confluences of colonialism, capitalism, land-body relations, and memory and has been featured in Abalone Mountain Press and Outside Magazine. She is working on a debut collection of fiction stories and is earning her Masters in Fine Arts for Creative Writing at the Institute of American Indian Arts.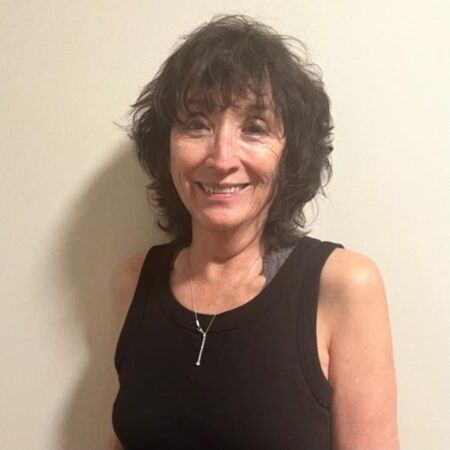 Celia M. Ruiz is a student at IAIA doing a low-residency MFA in creative nonfiction. She is working on a personal memoir, My Name is Not Sally, which explores the third space of personal identity that is defined as the other, the outsider. This memoir celebrates identity and connection to the land, its indigenous people, and the future. It is a memoir of resiliency and hope. She is from the Rio Grande, a blended family of Mexican pioneers and indigenous peoples intermarried and settled in the harsh, unforgiving desert of West Texas and New Mexico.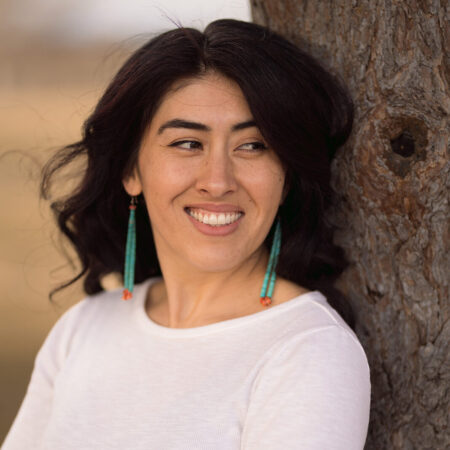 Santana Shorty is a writer and poet from northern New Mexico. She received her BA from Stanford University and is pursuing her MFA in Creative Writing from the Institute of American Indian Arts. Her work focuses on the New Mexican landscape and culture and multiracial upbringing and love. Her poetry was recently published in Paperbark Literary Magazine, Identity Theory Literary Journal, and is forthcoming in an anthology with Torrey House Press. She is currently working on her first novel. She is a member of the Navajo Nation and lives in Albuquerque, New Mexico.
Back to Press Center