FAWC Welcomes Kennedy Center Emerging Playwright Prize Winners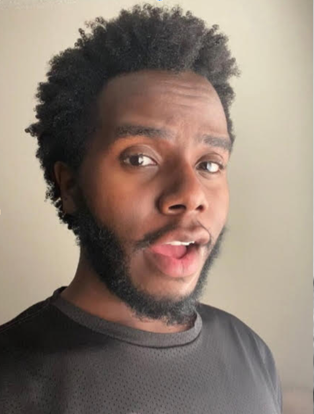 Josiah Thomas Turner will be joining us for the week of June 4th – June 10th. Josiah is a queer, Black artist, musician and theater-maker born and raised in Milwaukee, Wisconsin.  Josiah's work has been developed with Fade To Black Theatre Fest, WildWind Performance Lab, the constructivists, Breaking & Entering, The Fled, and The Kennedy Center. He is currently a Playwrights' Center 2023-2025 Many Voices Fellow. Turner was a finalist for Magic in Rough Spaces at Rorschach Theatre, winner of the Kennedy Center's Planet Earth Prize, Ken Ludwig Playwriting Scholarship, and National Undergraduate Theatre award. He was a semi-Finalist for the Bay Area Playwrights Festival, The O'Neill Theatre Center's National Playwright's Conference, and the Playwright's Realm's Scratchpad Series. Josiah received his MFA from The University of Texas at Austin.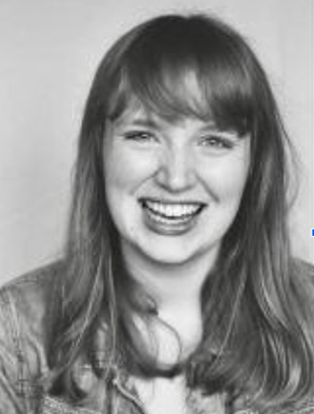 Beth Hyland will be joining us for the week of June 11 – June 17th. Beth is a playwright and screenwriter. Her plays include Fires, Ohio, Clearing, Seagulls, Killed a Man (Joking), Red Bowl at the Jeffs, and For Annie. Her work has been developed regionally in the US and the UK at Goodman Theatre's New Stages Festival, Steppenwolf LookOut, Know Theatre, Octagon Theatre Bolton, Stephen Joseph Theatre, and Actors Theatre of Louisville; in New York at The Hearth and Dixon Place; and around Chicago with The Sound, Jackalope Theatre, First Floor Theater, The Story Theatre, Broken Nose Theatre, The Passage Theatre, and others. Her play Fires, Ohio is the 2023 recipient of the Kennedy Center's Paula Vogel Playwriting Award and the Mark Twain Prize for Comic Playwriting.
She is currently pursuing an MFA in Playwriting at UC San Diego under the mentorship of Naomi Iizuka and Deborah Stein. She is represented by UTA.
We are excited to be able to offer these rising star playwrights the space and time to take a breath, reflect and dive into their work, not to mention being immersed in a community of creative people in one of the most beautiful places on earth!
Back to Press Center