Past Fellow and Poet Laureate Ada Limón sends poems to Jupiter's moon Europa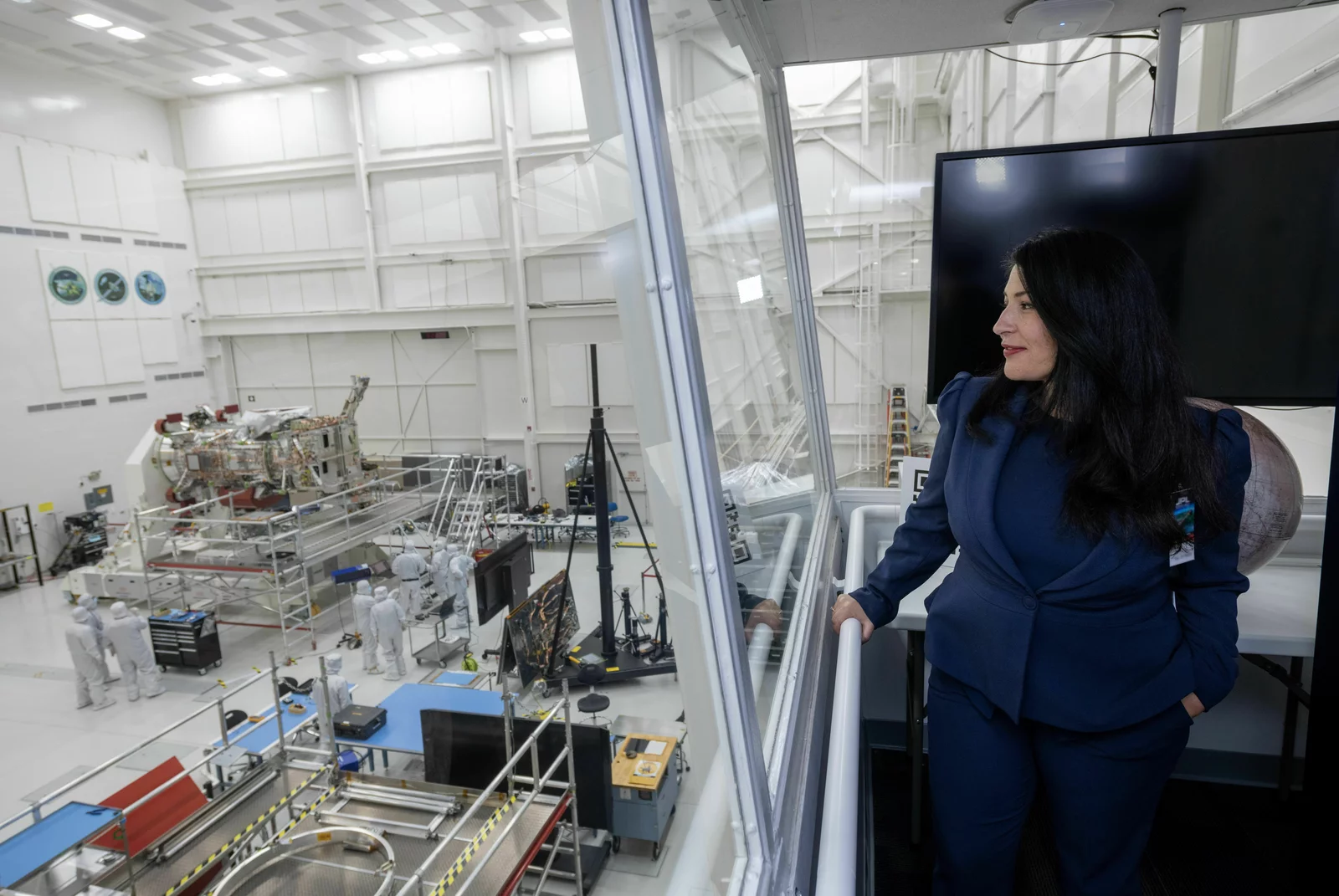 It has been a pleasure to witness Trustee and past Fellow Ada Limón on her appointment as the 24th Poet Laureate of the United States. 
In NASA's upcoming mission to Jupiter's orbit, the agency has commissioned Ada Limon to write an original poem that will be etched into the side of the spacecraft due to launch next year.
Read more to learn what Limon is thinking of as the original poem for a 1.8 billion-mile journey.
Back to Press Center