Poems that Travel – A Writing Residency at Home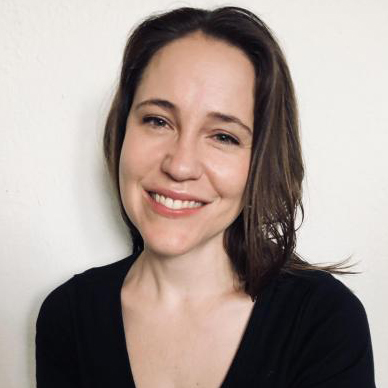 Tyler Mills
Poetry
August 10 to August 14, 2020
TUITION COST: $400
CLASS SIZE: 12
SESSION: summer
LEVEL: 1 week asynchronous workshop
Have you ever thought, "I'd love to do a writing residency, but I don't have time, or am not able to travel right now?" Or maybe you've thought, "I want to get a lot done, but don't want to write in isolation!" This is a friendly, but rigorous, community-based, one-week summer course you can take from your desk, garden, favorite café, or couch with the goal of setting you up to write five new poems in the span of a week. Yes, you can do it! You will write new poems based off of prompts inspired by movement and give and receive feedback on peer work while reading poems by Richard Blanco, Rita Dove, Elizabeth Bishop, and James Wright. At the end of the course, you will receive additional feedback from the instructor via a phone call (or synchronous chat). This summer, we travel through our poems and think about the ways language transports us.
LIVE ELEMENT: We will hold an attendance-optional poetry reading via Zoom during the last week of the course to celebrate your work!
BIOGRAPHY
Tyler Mills is the author of City Scattered (Snowbound Chapbook Award, Tupelo Press 2022), Hawk Parable (Akron Poetry Prize, University of Akron Press 2019), Tongue Lyre (Crab Orchard Series in Poetry First Book Award, Southern Illinois University Press 2013), and co-author with Kendra DeColo of Low Budget Movie (Diode Editions Chapbook Prize, Diode Editions 2021). A poet and essayist, her poems have appeared in The New Yorker, The Guardian, The New Republic, The Believer, and Poetry, and her essays in AGNI, Brevity, Copper Nickel, and The Rumpus. Her nonfiction manuscript-in-progress, The Bomb Cloud, was awarded a Literature Grant from the Café Royal Foundation NYC. She teaches for Sarah Lawrence College's Writing Institute and lives in Brooklyn.