24PearlStreet Workshops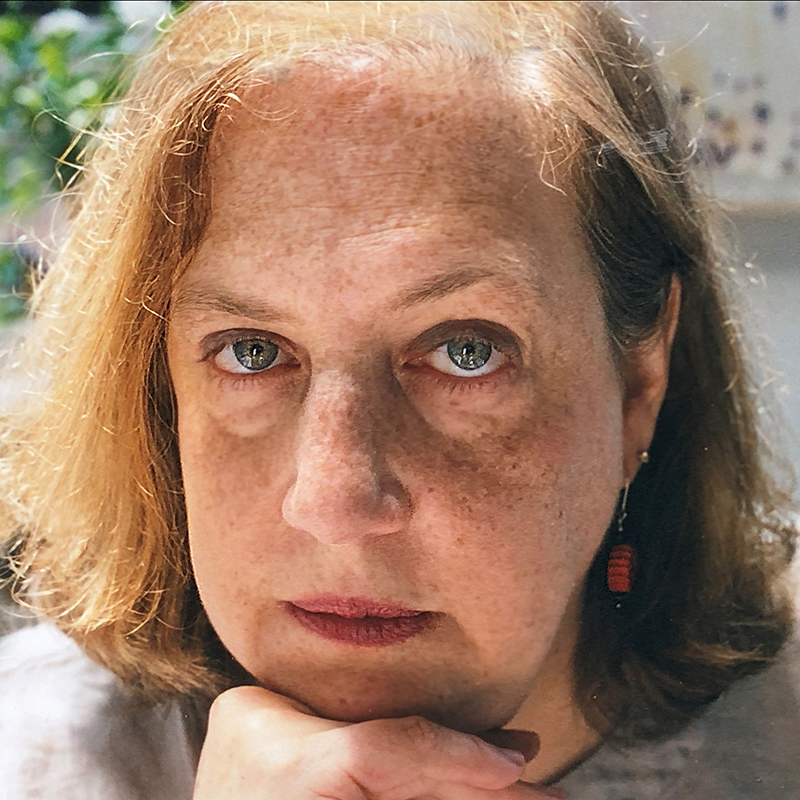 Martha Rhodes
Revising & Generating, Creating New From the Old: a Poetry Workshop – LIVE
Poetry
July 18 to July 22, 2022
Tuition: $575.00
Class Size: 12
Format: 1 Week - LIVE Zoom Workshop
LIVE via ZOOM: 12pm-2pm EST.
This workshop will focus on how we can manage our material through decisions regarding craft. We will look at how our strategies can lead us through our poems and how we can work to bring our poems to realization and, too, how our drafts can trigger new poems that may go in unexpected and exciting directions. Poets work will be seen three times during the week. Instructions for sharing work will be sent once the roster is determined. Handouts of poems pertinent to discussions will be provided.
Biography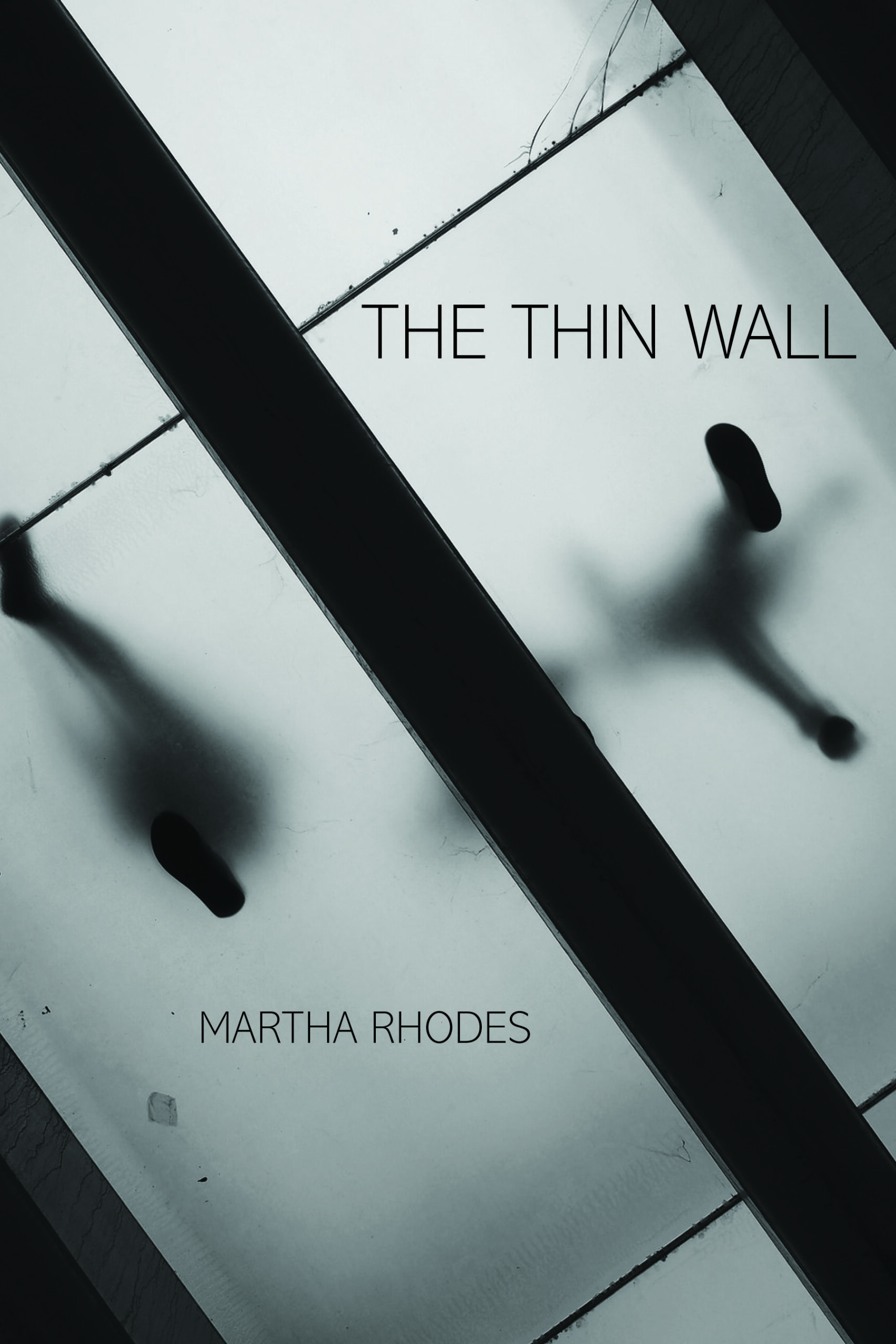 Martha Rhodes is the author of five poetry collections, most recently The Thin Wall. She is a member of the faculty of the MFA Program for Writers at Warren Wilson College and has taught at Sarah Lawrence College, University of California at Irvine, Emerson College, among other programs. She is the publisher and executive editor of Four Way Books. She lives in NYC.