24PearlStreet Workshops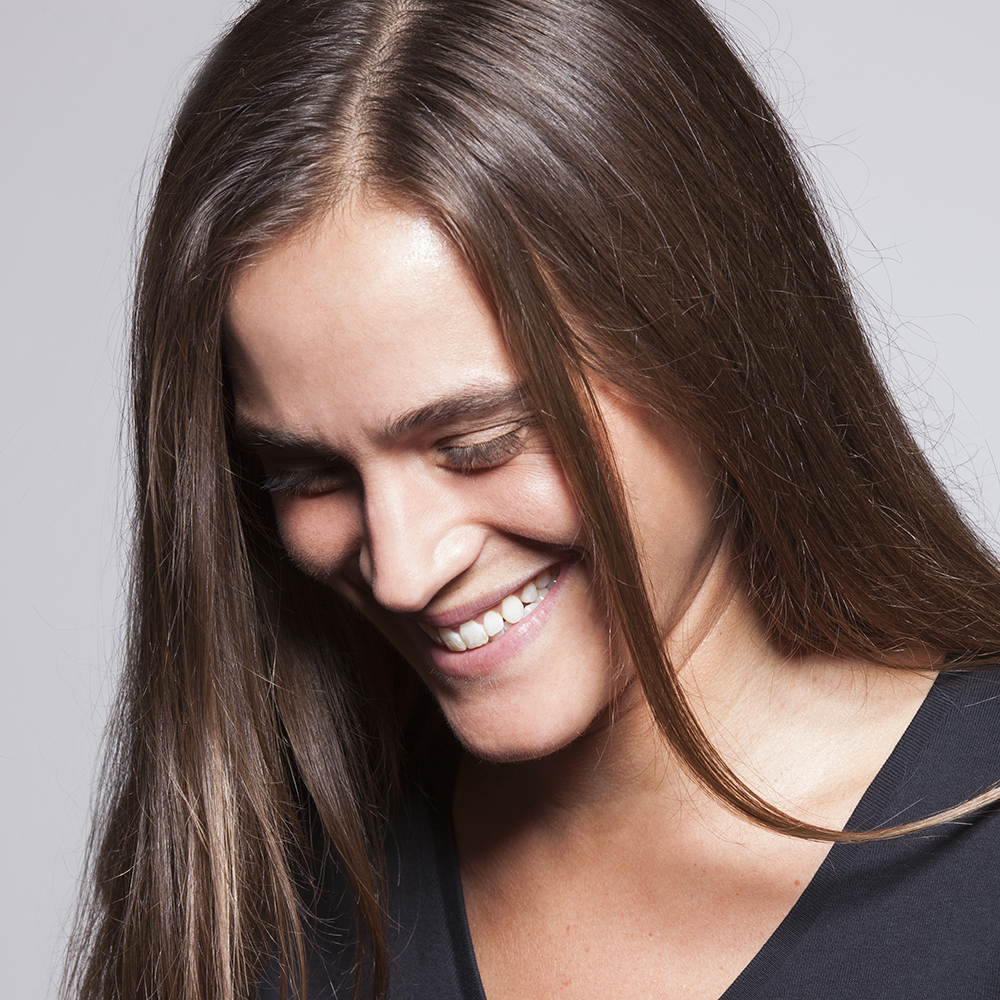 Jessica Jacobs
Talking to the Walls: Writing Ekphrastic Poetry – HYBRID
Poetry
June 21, 2022
Tuition: $175.00
Class Size: 12
Format:
HYBRID SPRINT on June 21st at 2pm-4pm EST.
24PearlStreet welcomes virtual students to participate in exciting, generative, hybrid workshops as they happen in real time at the Fine Arts Work Center. Virtual attendees, click the 24PearlStreet "Register for this Workshop" button to register as usual. Max virtual attendees is capped at 50.
Talking to the Walls: Writing Ekphrastic Poetry – with Jessica Jacobs
Together, we'll explore different pathways into the deep conversations available to us with visual art and its creators. Ideal for writers and artists of all levels of experience, our time together will be primarily generative and designed to give you a new set of tools to carry away with you and keep you writing. Much of this class will draw on the instructor's experience of researching and writing Pelvis with Distance, a biography-in-poems of Georgia O'Keeffe, which included an immersion in O'Keeffe's art, writing, and biography, as well as a month alone in her beloved New Mexico high desert.
In-person Attendees
Writing and visual arts students enrolled in the in-person Summer Program at FAWC at the time of the hybrid workshop, as well as the general public, are welcome to attend in-person and need to CLICK HERE to reserve their spot in the Stanley Kunitz Common Room. Max in-person attendees is capped at 30.
Biography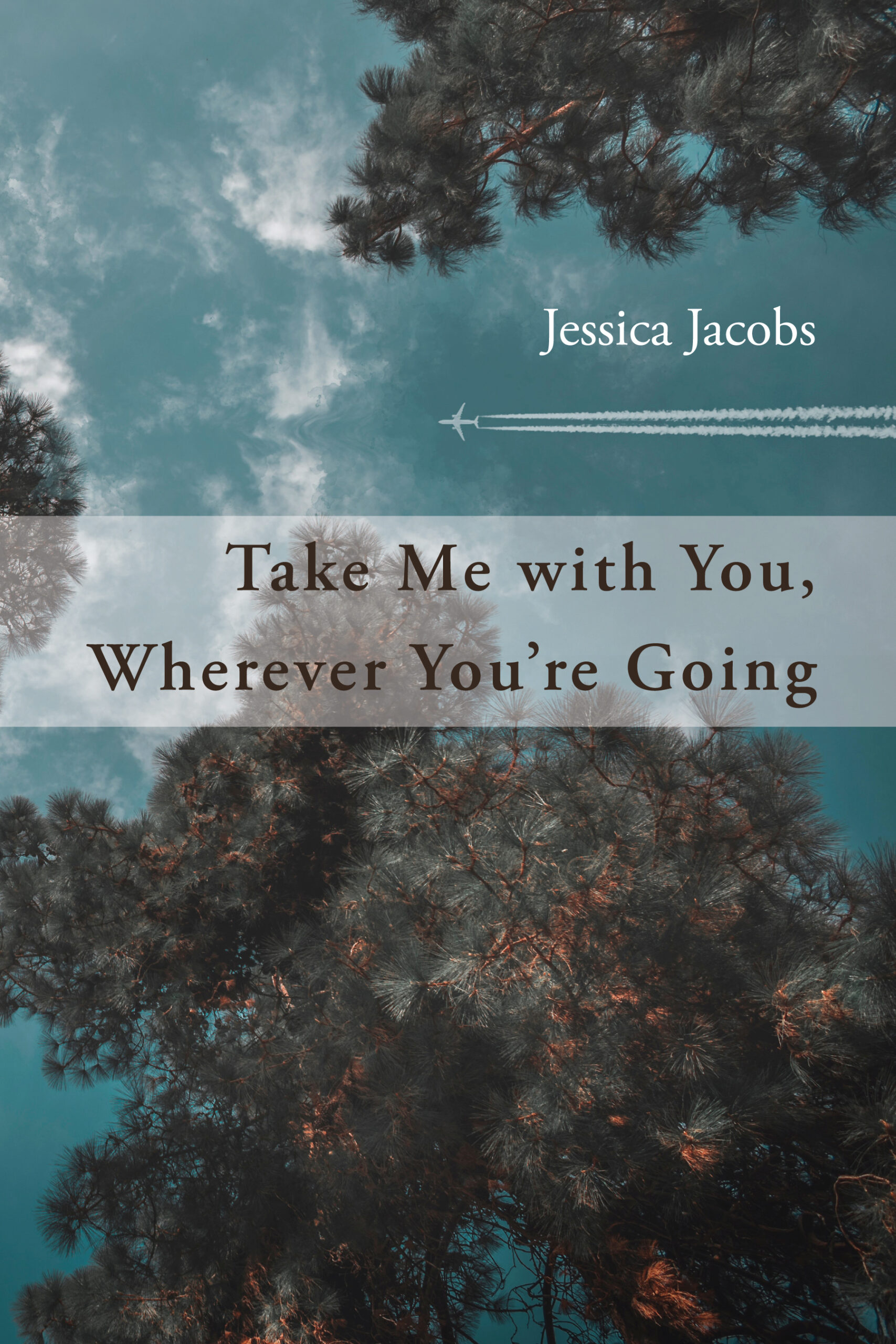 Jessica Jacobs is the author of Take Me with You, Wherever You're Going, winner of the Devil's Kitchen and Goldie Awards, and Pelvis with Distance, winner of the New Mexico Book Award and a finalist for the Lambda Literary Award. Chapbook Editor for Beloit Poetry Journal, she co-authored Write It! 100 Poetry Prompts to Inspire with her wife Nickole Brown. Her collection in conversation with Genesis will be out from Four Way Books in 2024.