24PearlStreet Workshops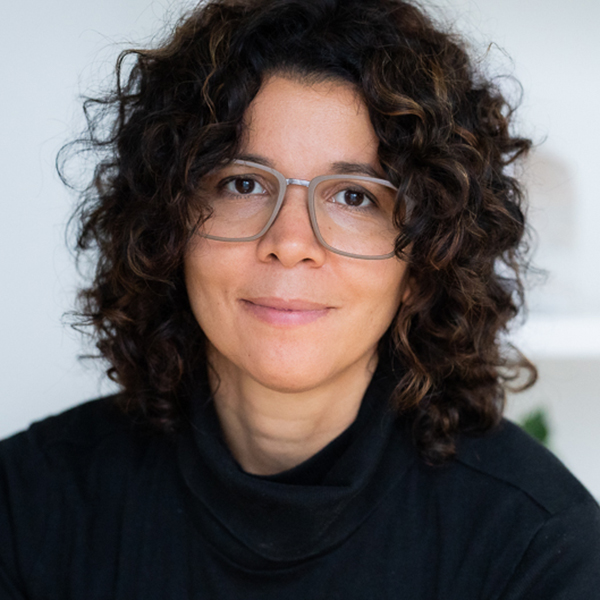 Ananda Lima
Ekphrastic Writing
Multi-Genre
November 27 to December 1, 2023
Tuition: $575.00
Class Size: 12
Format: 1 Week - LIVE Zoom Workshop
LIVE via ZOOM: 6pm-8pm (Eastern Time)
Join us for a week of immersion in ekphrastic writing (writing about, or inspired by, art). We will read great examples of ekphrastic work by other writers together and experiment and create our own ekphrastic pieces. We will explore ekphrasis as an exercise of careful description of the artwork, observing artwork as well as ourselves as we are moved by it. We will also use art more loosely as a point of departure or a vehicle to allow us to reach what might be too personal or difficult to write about otherwise. We will explore differences between media and consider or experiment with hybrid multi-media pieces. We will push our ekphrastic investigation deeper, using what we can learn about form in other media, and see if we can incorporate what we learn as formal generative constraints into our own work. Songs, photographs, paintings, other writing, film, video games, dance, and any other art form will be our material this week.
Newcomers to ekphrasis, as well as students with a particular piece in mind, are welcome.
Biography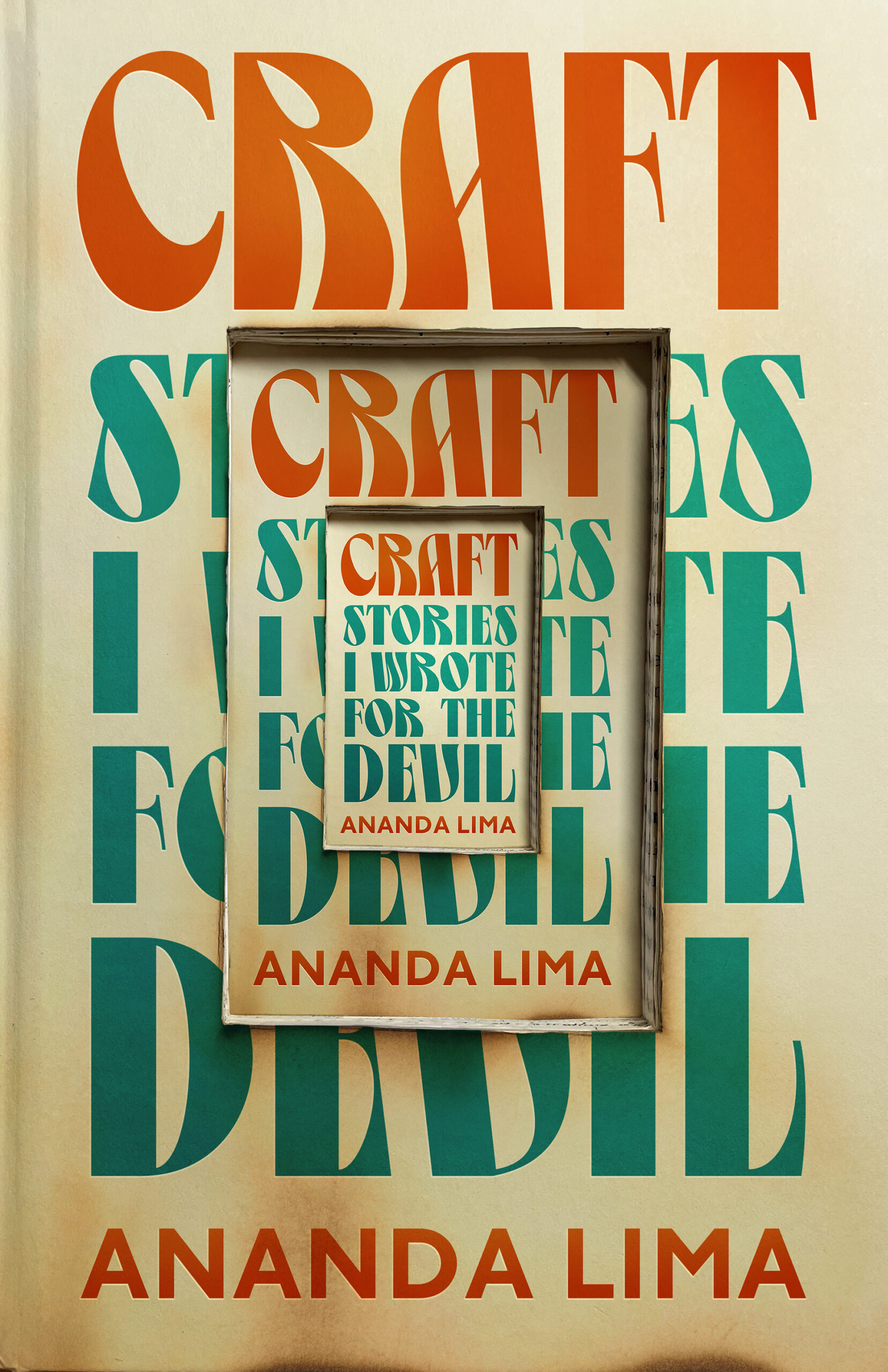 Ananda Lima is the author of Craft (forthcoming, Tor Books/ Macmillan) and Mother/land (Black Lawrence Press), winner of the Hudson Prize. Her work has appeared in four chapbooks, as well as The American Poetry Review, Poets.org, Kenyon Review Online, Gulf Coast, Pleiades, The Common, Witness, and elsewhere. She has been awarded the inaugural WIP Fellowship by Latinx-in-Publishing, sponsored by Macmillan Publishers. She has served as staff at the Sewanee Writers Conference, and as a mentor at the New York Foundation for the Arts (NYFA) Immigrant Artist Program.
Ananda Lima is also a photographer. Her photographs have appeared in The Huffington Post, The Chicago Reader, Mingle Magazine, Boro Magazine, Brooklyn the Borough, The Queens Chronicle, and elsewhere. They have been exhibited at the Eye Level Gallery, A Number of Names, Gallery 103, the Brooklyn Artillery at Castle Braid Art Fest, the LIC Arts Open, and other venues. Her photographs feature alongside her poetry in her digital hybrid chapbook Vigil (Get Fresh Press).