24PearlStreet Workshops
Brendan Constantine
The Art of Getting It Wrong – LIVE
Poetry
August 15 to August 19, 2022
Tuition: $575.00
Class Size: 2
Format: 1 Week - LIVE Zoom Workshop
LIVE via ZOOM: 3pm-5pm EST.
Blinded by the blank page? Poet Brendan Constantine presents a special week-long edition of his generative workshop "The Art of Getting It Wrong." Participants will liberate their strongest poetry by embracing its most common obstacles, including their own perceived limitations. In addition to creating new poems, students will discuss the problems of saying the "unsayable." And, they'll  explore how writer's block is seldom a shortage of magic—that it is, in fact, a surplus of judgement.
Biography
Brendan Constantine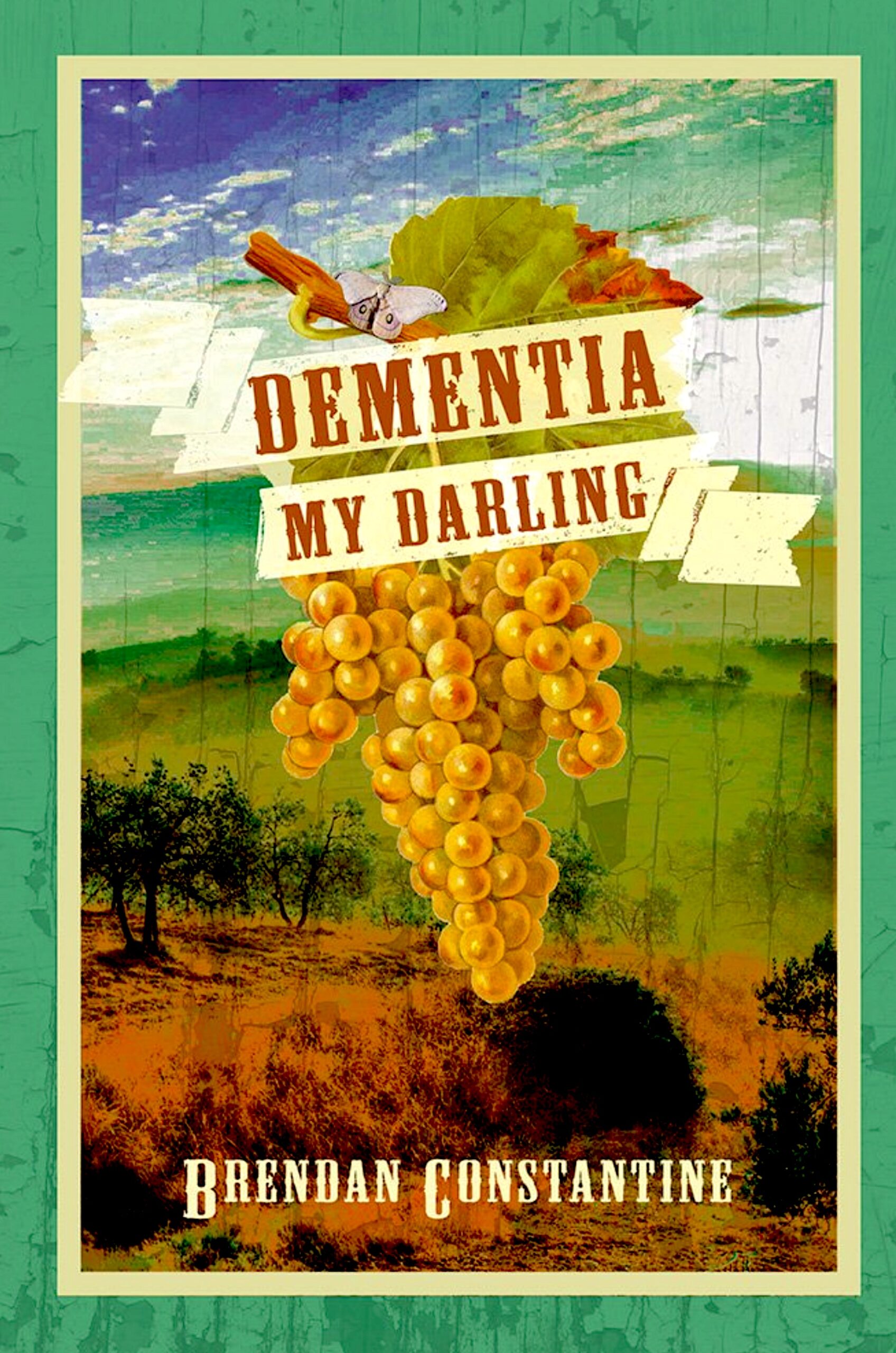 is a poet based in Los Angeles. He is the author of five full-length collections, including Dementia, My Darling (2016 Red Hen) and Letters to Guns (2009 Red Hen). His work has appeared in Poetry, The Nation, Best American Poetry, Poem-A-Day, and in numerous other journals and anthologies. A popular performer, Brendan Constantine has presented his work to audiences throughout the U.S. and Europe, also appearing on NPR's All Things Considered, TED-ED, numerous podcasts, and YouTube. He currently teaches creative writing at the Windward School and, since 2017, has been developing poetry workshops for people with Aphasia and Traumatic Brain Injuries.