Summer Faculty Reading: Dani Shapiro, Justin Torres and Marie Howe
Monday, August 15, 2022
6 PM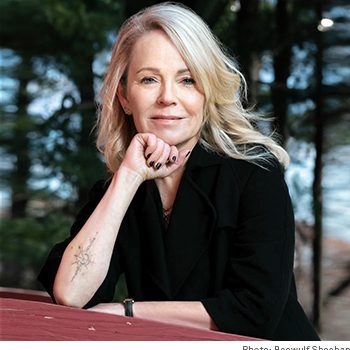 Dani Shapiro is a bestselling novelist and memoirist and host of the podcast Family Secrets. Her work has been featured in the New York Times, The New Yorker, Vogue, and Time. She has taught at Columbia and New York University and is the co-founder of the Sirenland Writers Conference. Her new novel, Signal Fires, will be published by Knopf in October.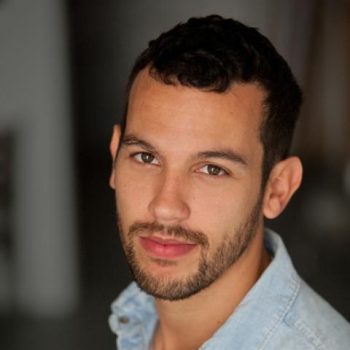 Justin Torres has published short fiction in The New Yorker, Harper's, Granta, Tin House, The Washington Post, and other publications. A graduate of the Iowa Writers' Workshop, Torres's novel We the Animals has been translated into fifteen languages and was recently adapted into a film. It premiered at the Sundance Film Festival and was nominated for five Independent Spirit Awards.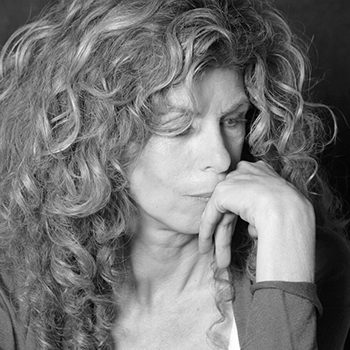 Marie Howe is the author of four volumes of poetry: Magdalene: Poems (W.W. Norton, 2017); The Kingdom of Ordinary Time (W.W. Norton, 2009); What the Living Do (1997); and The Good Thief (1988). She is also the co-editor of a book of essays, In the Company of My Solitude: American Writing from the AIDS Pandemic (1994). Her poems have appeared in The New Yorker, The Atlantic, Poetry, Agni, Ploughshares, Harvard Review, and The Partisan Review, among others.
All readings and artist talks are held in the Stanley Kunitz Common Room, unless otherwise noted. Our annual summer exhibition, Density's Glitch, is on view through August 28, 2022 in our Hudson D. Walker Gallery. Both venues are located at 24 Pearl Street in Provincetown.
Gallery Hours: Monday – Thursday, 11 AM – 3 PM / Friday and Saturday, Noon – 5 PM
We require all students, faculty, staff, and guests to wear a mask when indoors at the Work Center.


The Stanley Kunitz Common Room and the Hudson D. Walker Gallery are accessible facilities in compliance with ADA guidelines.

 If  you require assistance to access these venues, please call the Fine Arts Work Center at 508-487-9960 ext. 101 in advance of your visit.