From Provincetown with Love
Wednesday, May 24, 2023
6 – 8 PM
Gaa Gallery
4 Cortlandt Alley / 368 Broadway New York, NY

A spring gathering in New York City to celebrate the Fine Arts Work Center and our creative community. Join us to reconnect with FAWC Fellows, faculty, and friends; toast the upcoming season in Provincetown; and celebrate the artistic achievements made possible through our work.
Michael Cunningham
Pulitzer Prize for Fiction
Fine Arts Work Center Trustee
Sterling HolyWhiteMountain
Fiction Fellow 2021-2022
Poems from Provincetown
A reading curated by H.R. Webster,
featuring A. H. Jerriod Avant and
Victoria Redel

Mirror Ball 
Sara Stern
Stephen Pace Artist-in-Residence 2022
Visual Arts Fellow 2018-2019
Music by DJ April Hunt and Cape Cod-inspired hors d'oeuvres by Chef Jake Hetnarski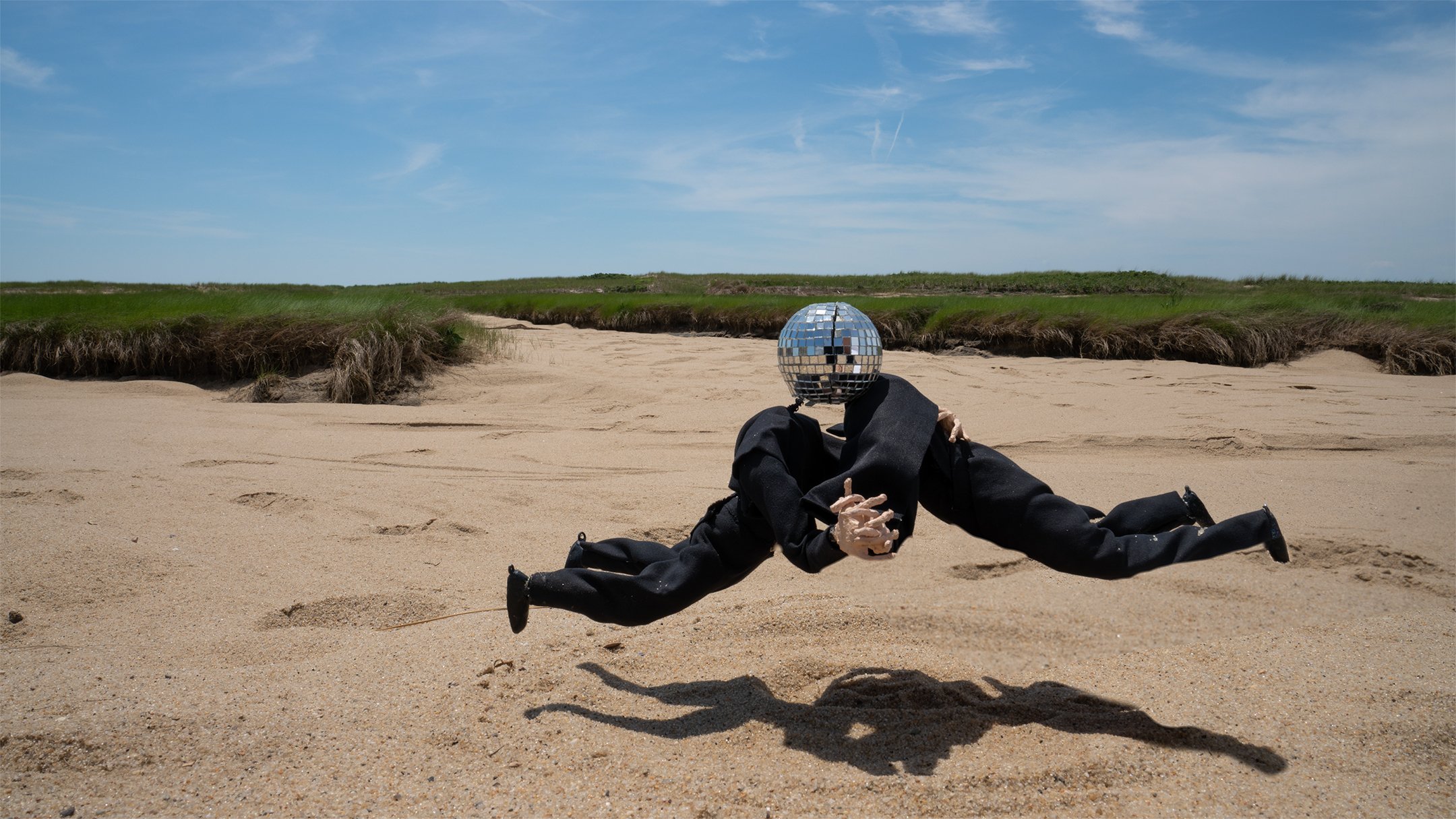 Michael Cunningham is the author of the novels A Home at the End of the World, Flesh and Blood, Specimen Days, By Nightfall, and The Snow Queen, as well as the collection A Wild Swan and Other Tales, and the nonfiction book Land's End: A Walk in Provincetown. He is the recipient of a Whiting Award and a Guggenheim Fellowship, and his work has appeared in The New Yorker and The Best American Short Stories. The Hours was a New York Times bestseller, and the winner of both the PEN/Faulkner Award and the Pulitzer Prize. Raised in Los Angeles, Michael Cunningham lives in New York City, and is a senior lecturer at Yale University.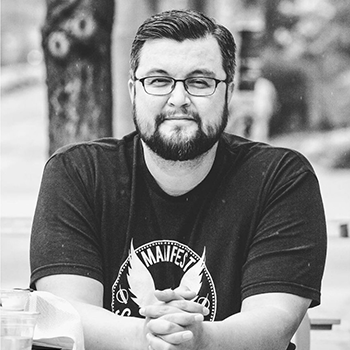 Sterling HolyWhiteMountain grew up on the Blackfeet Reservation. He holds an MFA in fiction from the University of Iowa. He was also a James C. McCreight Fiction Fellow at the University of Wisconsin and later a Stegner fellow at Stanford University, where he is currently a lecturer in the creative writing department. His work has appeared in The Atlantic, The Paris Review and The New Yorker. He is currently at work on a novel. He is an unrecognized citizen of the Blackfeet Nation.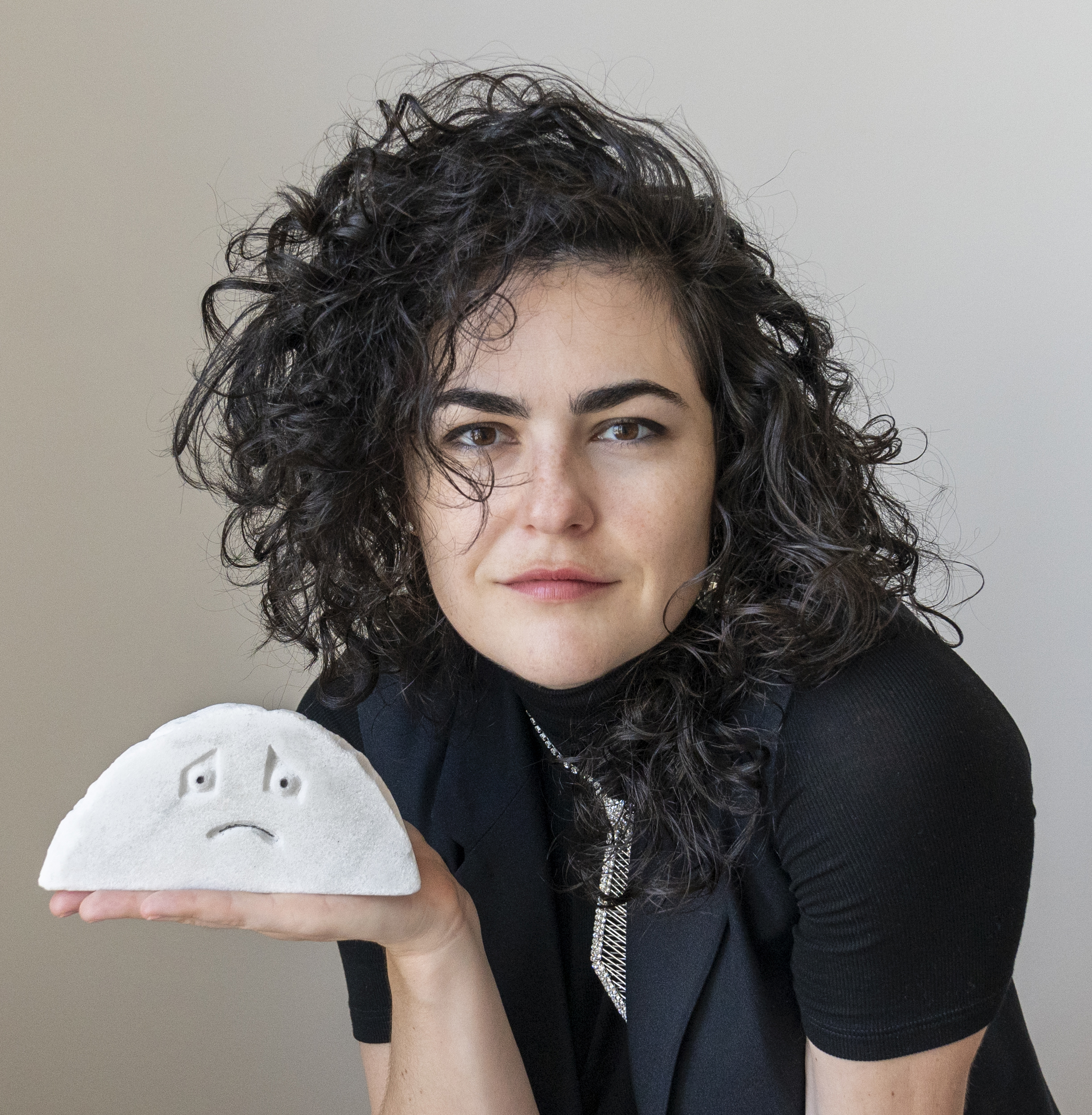 Sara Stern (she/they) is an interdisciplinary artist from New York City. Her recent projects prod histories of urban development with animacy and speculative fiction. Stern received her BA from Harvard University and her MFA from Columbia University. She has exhibited and screened her work in the US and internationally, at venues including SculptureCenter, NY; Anthology Film Archives, NY; The Jewish Museum, NY; and the Institute of Contemporary Arts Singapore. Her awards include the Rema Hort Mann Emerging Artist Grant, Fountainhead Fellowship at VCU Sculpture + Extended Media, and Visual Artist Fellowship at the Fine Arts Work Center in Provincetown, MA.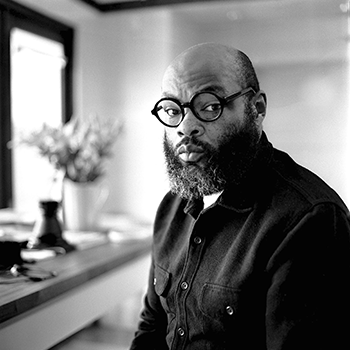 A. H. Jerriod Avant was born and raised in Longtown, Mississippi. His first book, Muscadine, is forthcoming from Four Way Books (September, 2023). A graduate of Jackson State University, Jerriod has earned MFA degrees from Spalding University and New York University. He's received scholarships from the Breadloaf Writer's Conference and Naropa University's Summer Writing Program. A former resident at the James Castle House and  Vermont Studio Center, Jerriod has received two winter fellowships from the Fine Arts Work Center in Provincetown and an emerging artist grant from the St. Botolph Club Foundation. His work has appeared in the Boston Review, Pinwheel, Callaloo, Virginia Quarterly Review, Obsidian, The Yale Review, and other journals. He's currently a Ph.D. English candidate (Spring 2023) at the University of Rhode Island and a Teaching Fellow in English at Wesleyan University. 
Victoria Redel is the author of five books of fiction and four poetry collections, most recently Paradise (2022). Her work has been widely anthologized, translated, and her novel, Loverboy, was adapted for a feature film. She has been the recipient of numerous awards including fellowships from the Guggenheim foundation and the NEA. She teaches at Sarah Lawrence College.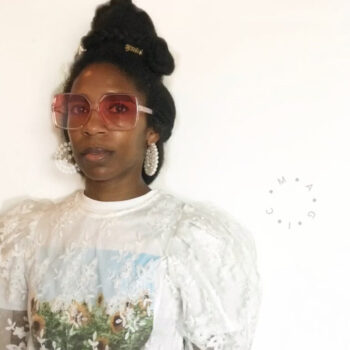 April Hunt is a DJ and community-builder who activates music and her platform Mixtape as a tool for recognition and celebration. Since her time as Director of Communications and Marketing at MoMA PS1 and the founding of her agency sparkplugPR, she has been at the nexus of a widely connected and powerful community. For over a decade she has nurtured this community of creatives and entities, with an emphasis on celebrating POCs.
Special Thanks to our Creative Collaborators
Bettina Rosarius Fine Arts Work Center Trustee
Esteban del Valle Visual Arts Fellow 2012-2013, 2017-2018
H.R. Webster Poetry Fellow 2017-2018, 2021-2022
Nurture Artists.
Shape Our Culture.
The Fine Arts Work Center is an artist-led organization based in Provincetown and connected to the world. We support artistic freedom, nurture creative connections, and make possible artistic achievements important to the larger culture.