24PearlStreet Workshop Catalog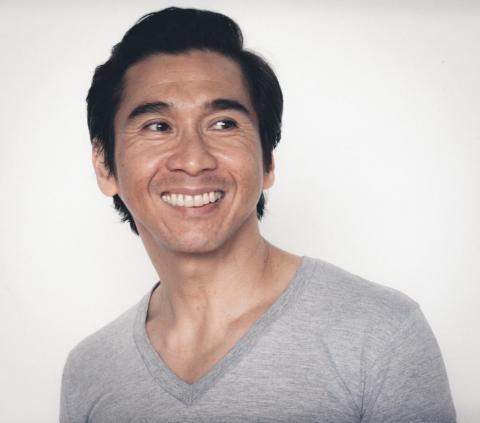 Joseph O. Legaspi
I Must Confess - LIVE
December 12 to December 16, 2022
Tuition: $575
LIVE via ZOOM: 7pm-9pm (Eastern) Why does confessional poetry get a bad rap? Arguably, aren't all poems confessional, revealing of human experiences and truths? This online workshop aims to encourage the risks and lessen the apprehension of writing about risky subjects. Together we will form a safe space that is affirming yet challenging. The focus...
more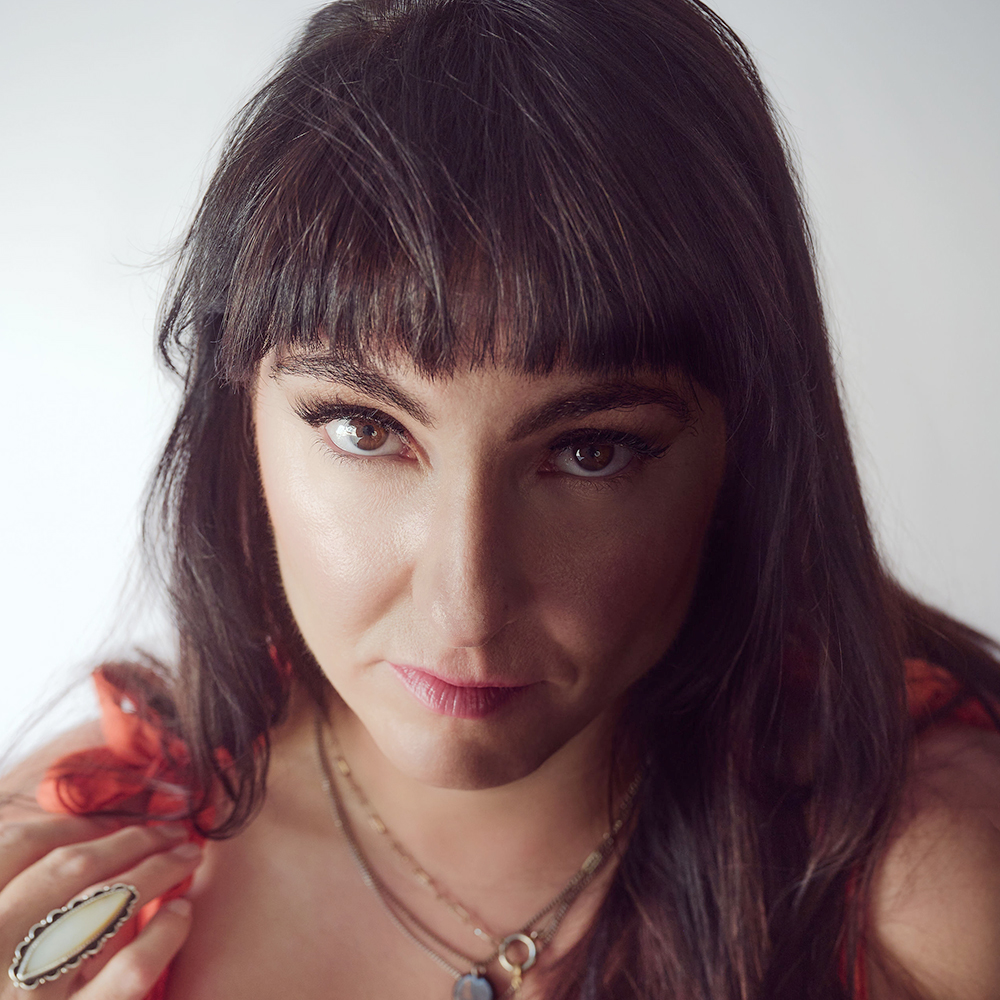 Erika Wurth
Structuring Your Novel
December 12 to December 16, 2022
Tuition: $550
ASYNCHRONOUS Is structure, in terms of how to hold and shape a narrative effectively, something you're struggling with in your novel, whether you're just thinking about writing one, in the middle of writing one, or finished and not convinced it's effective, in terms of how its holding together? In this seven day course, we'll start...
more